Yup I love my kid!
I figure I post so many pictures of Cocoa that should atleast post a lot of my son too.
Yesterday we went for a walk in a nearby neighborhood where there was water and ducks. James had a blast talking to the ducks!
Mommy look at the ducks!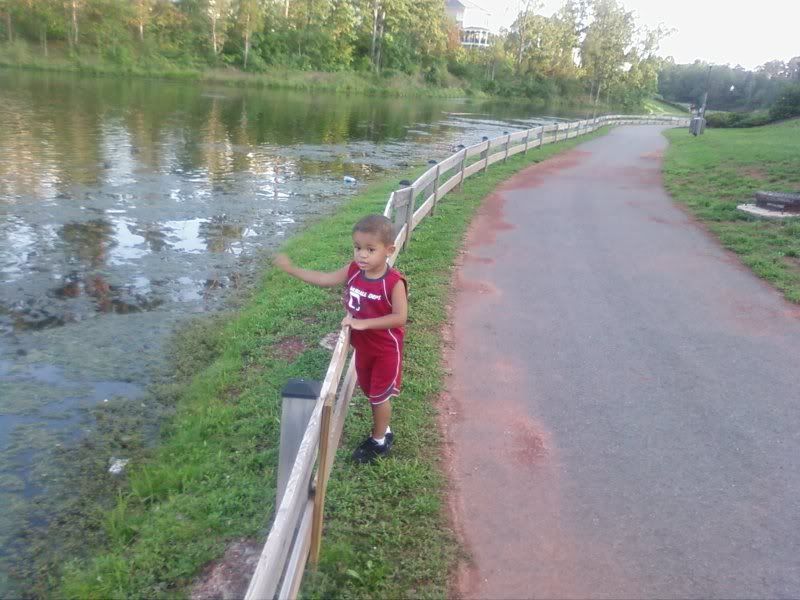 Can I go swim with them?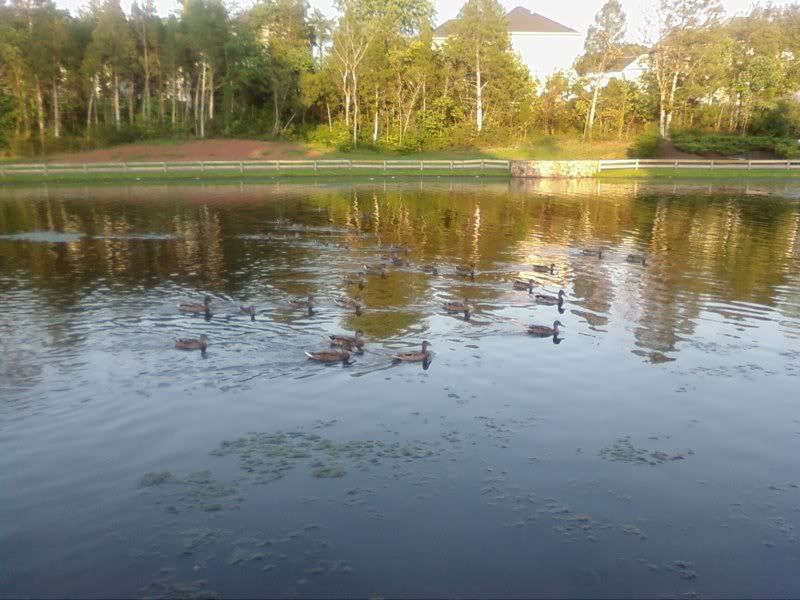 Come here duck duck!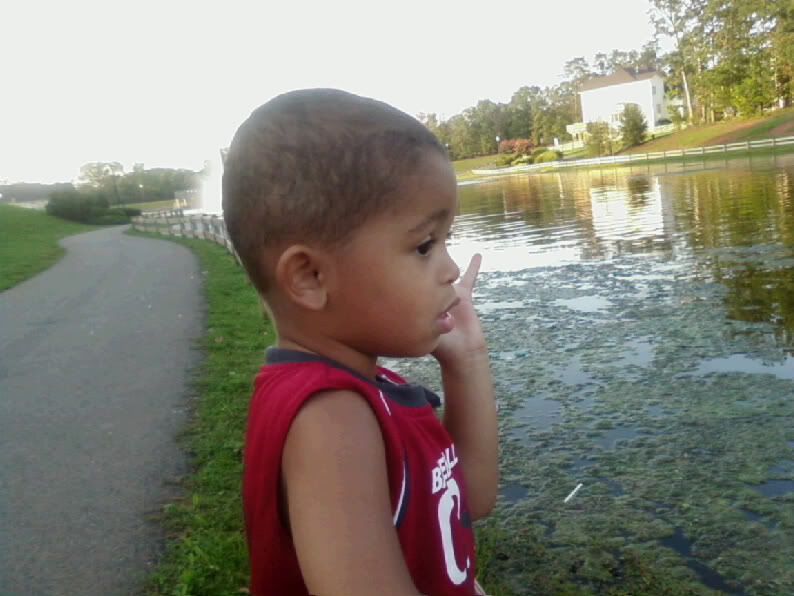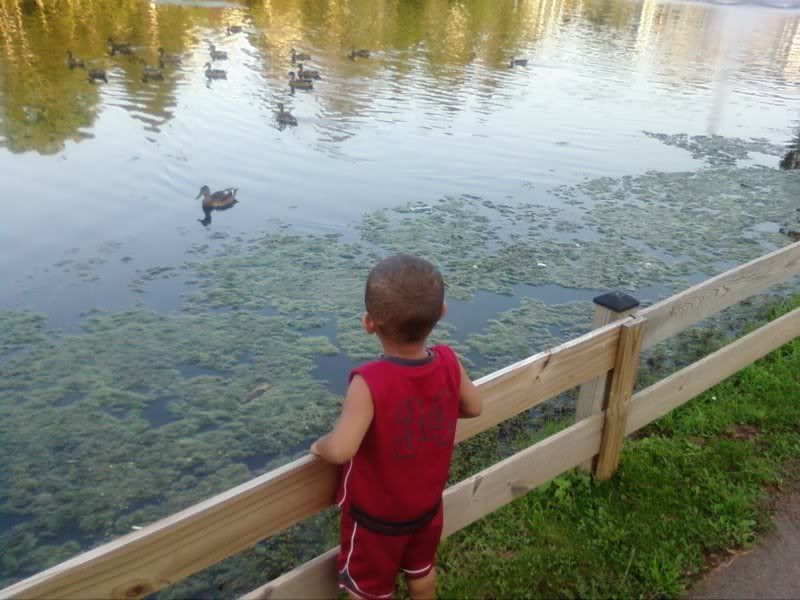 Yup I'm handsome... and I know it!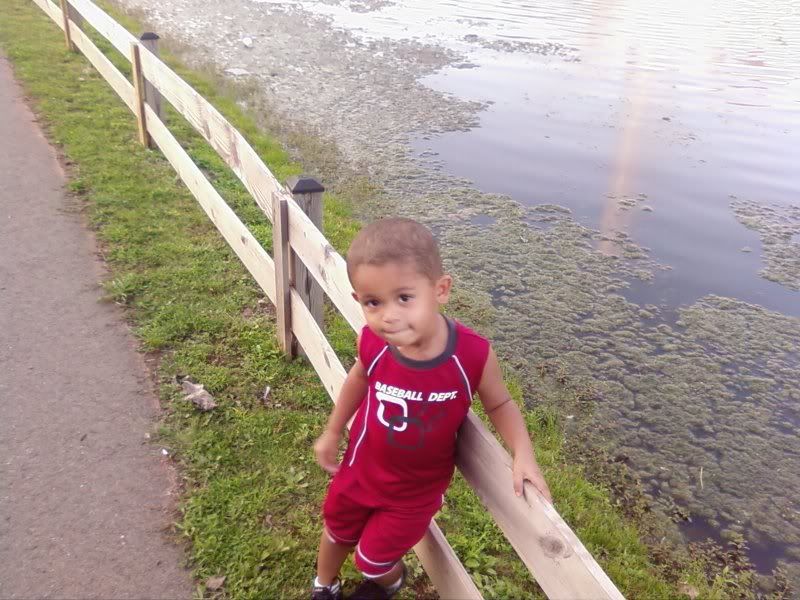 Bye bye duck duck!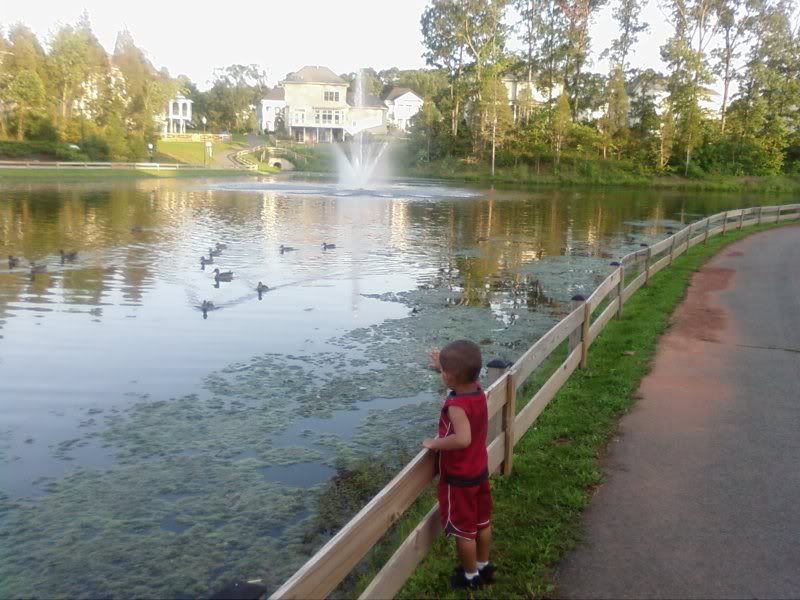 [/b]