Born Aug 9th at 0910......3 days after my birthday. Weighing in at 8lbs and 19.5" long. Introducing Abigail Leviah Bryant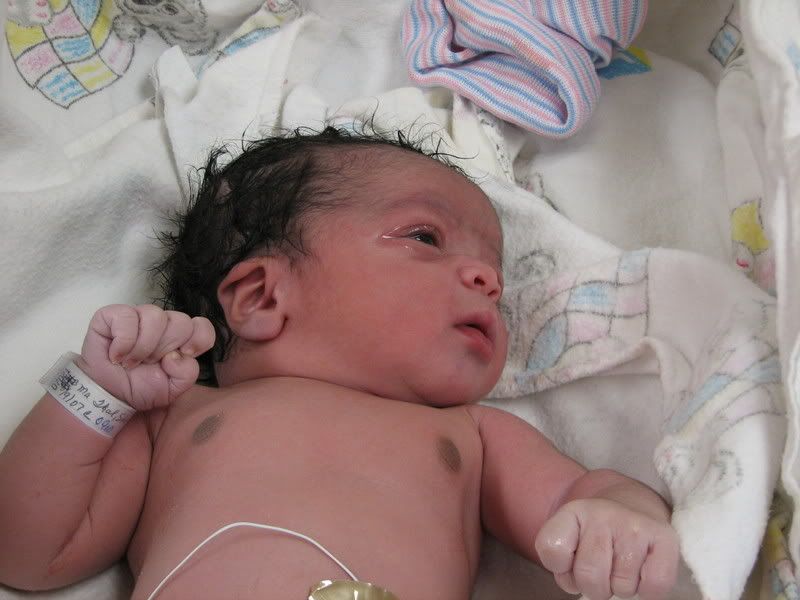 "You guys better put some close on me. I've been out for like forever. I mean it's been 5 minutes already"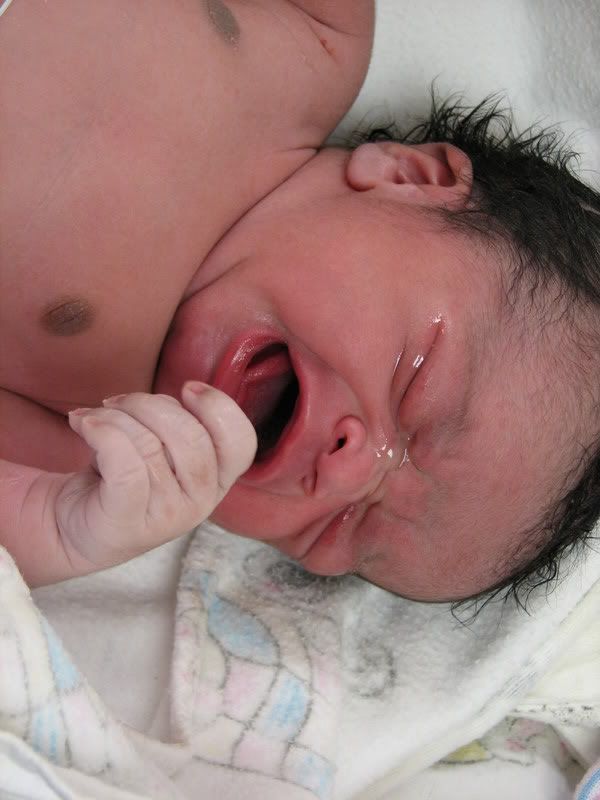 "Ok who put this mess in my eyes. If I go blind my daddy is going to get me an attack pit bull seeing eye dog to get your arse"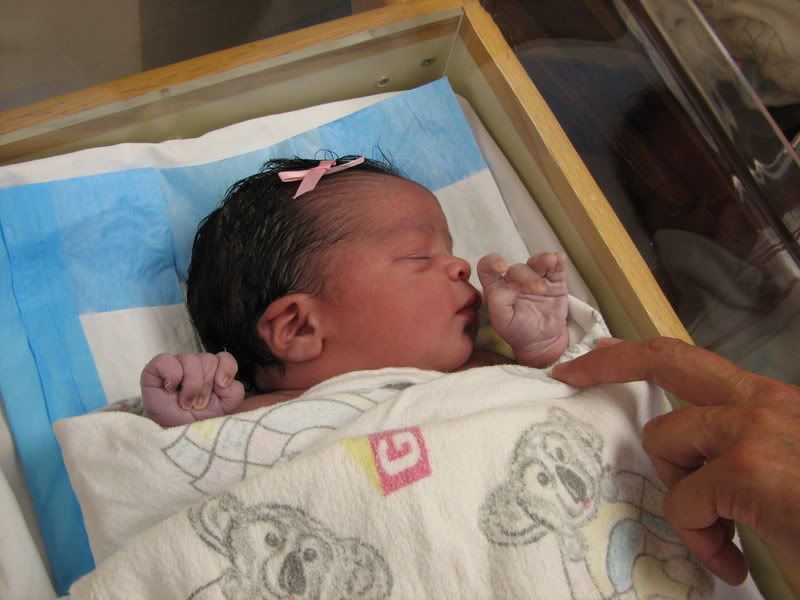 " I swear the nipple was like this big so I fainted like this"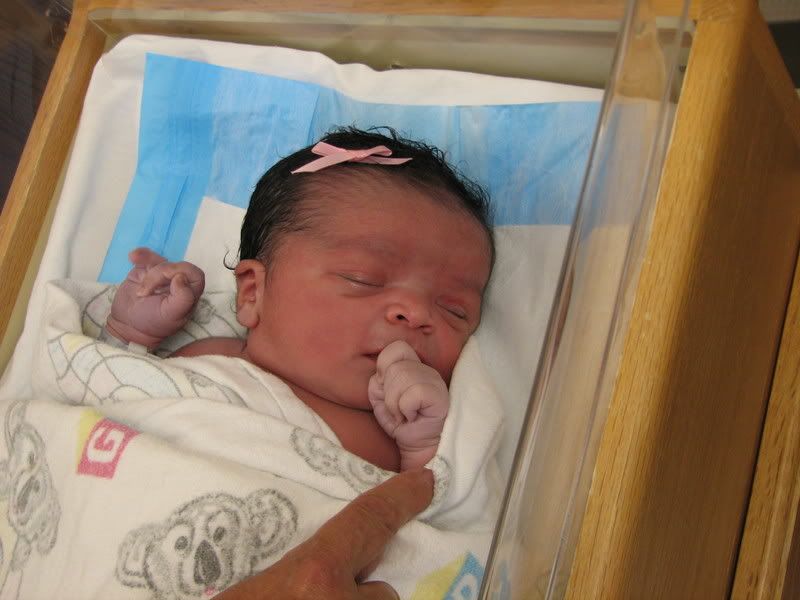 "9 months in solitary womb confinement. I need a smoke"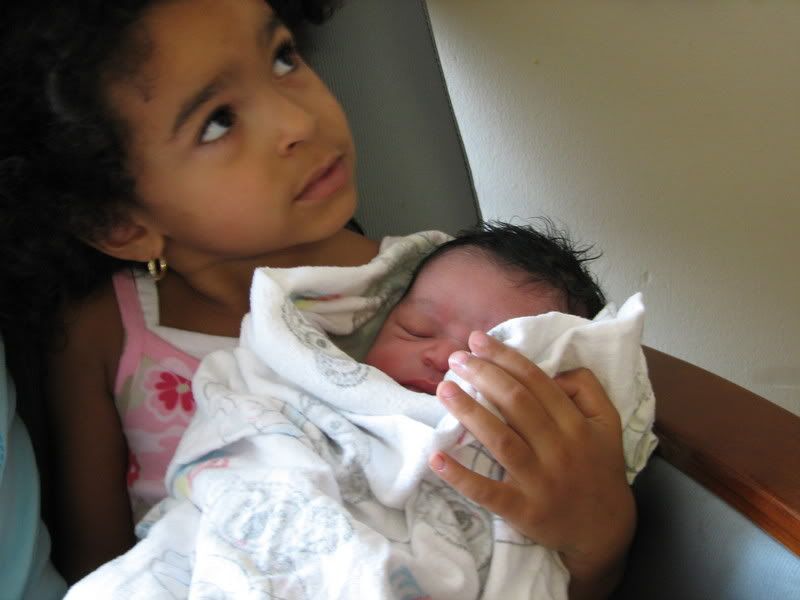 " I finally have someone to blame for writing on the couch"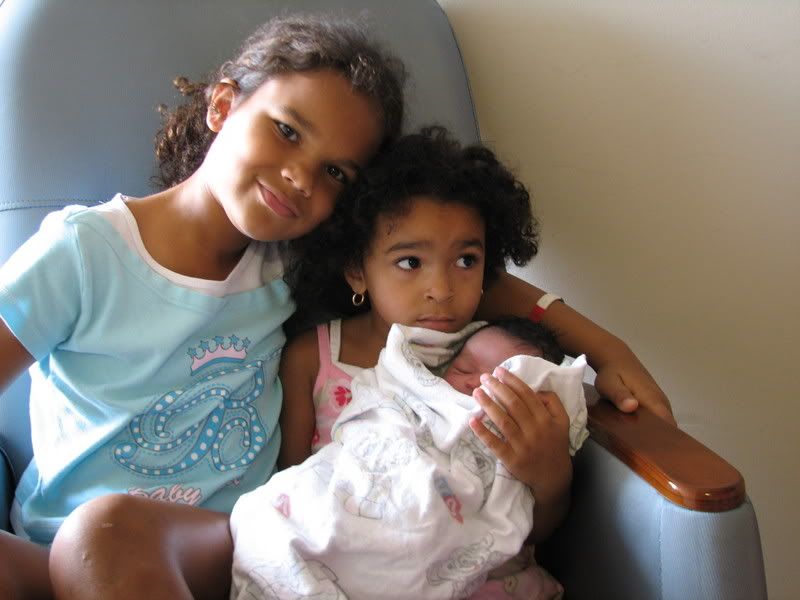 "I hope they don't think I'm babysitting these two nut jobs"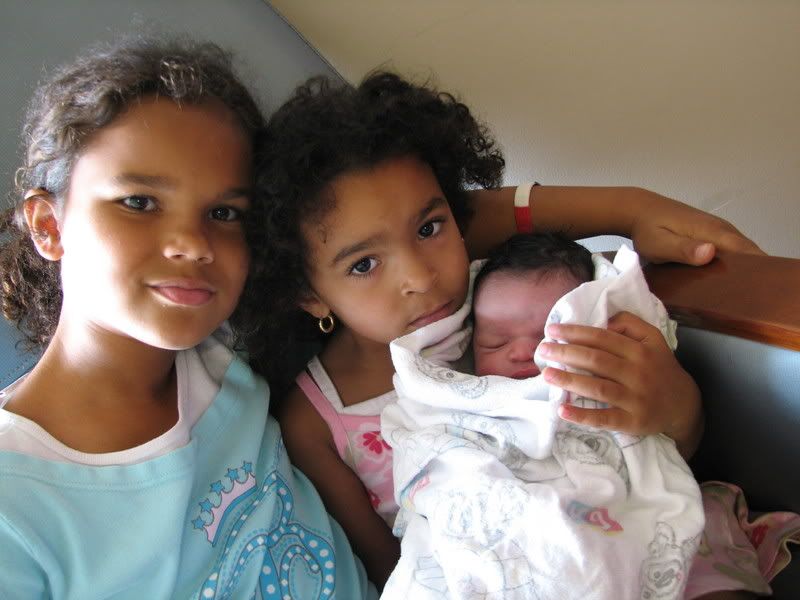 " We're going to run daddy crazy then empty his pockets. Just look at us we're totally cute"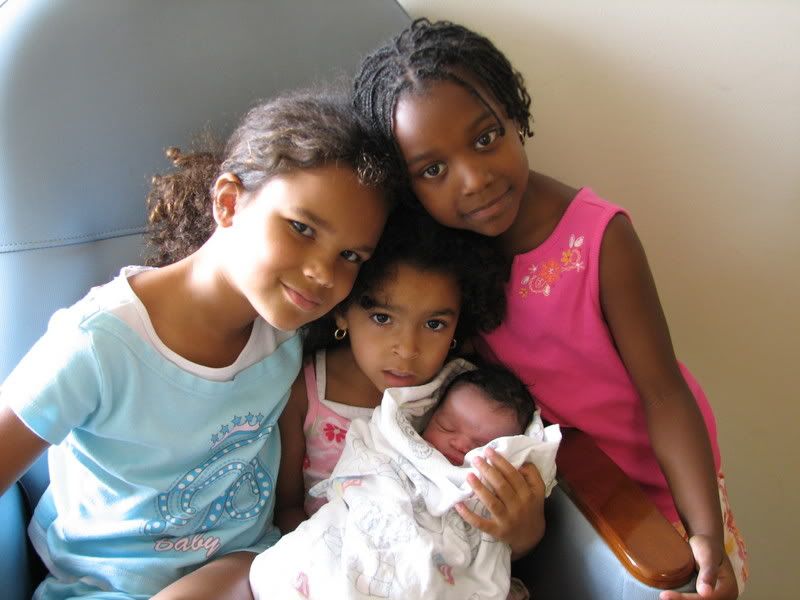 " We'll let our cousin in this one.....but she better not get to close to my daddy"