Post em if you got them!!! ( I dont think there is another thread like this LOL)
Here are my pictures from when I was little... I am only posting these because I think I was a HAWT little kid LOL....
Me in the "animal kingdom" when I was a few months old...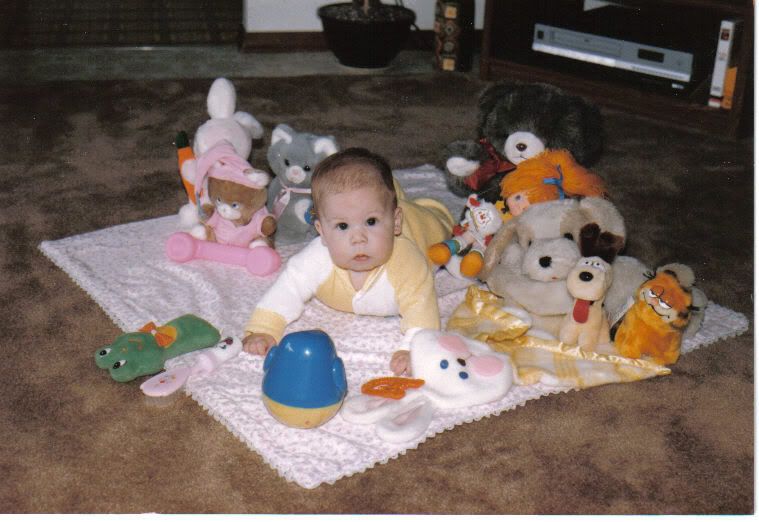 Rockin' the trucker hat at a Car Derby when I was a few years old!!!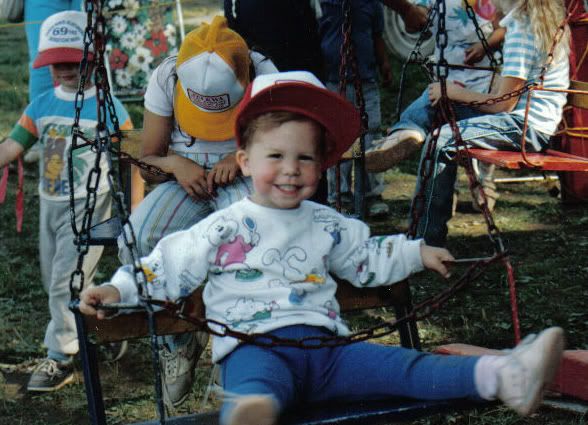 Me sporting no front teeth in 1991
no everyone else post their baby pictures LOL