Hi, my name is Jarrod, I live in Louisville, Kentucky. I've been involved with Toy Poodles for 16 years, but have recently discovered bull breeds. I am new to forums, so please be gentle with me. There is proposed BSL in my city which I am actively fighting side by side with the
Louisville Kennel Club
, the
Kentucky Veterinary Medical Association
, and all of the responsible bull breed owners in Louisville. So far, the fight is going well for us, and I believe that all of the proposed breed specific legislation will be rejected here in Louisville. Long live Louisville, free of BSL!
Here are pictures of my dog Blitz!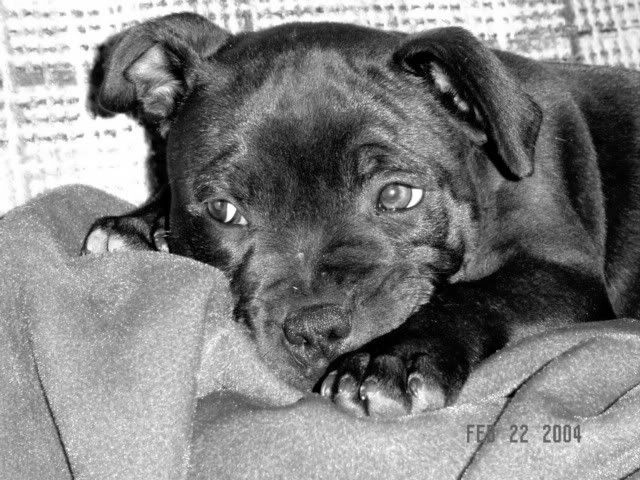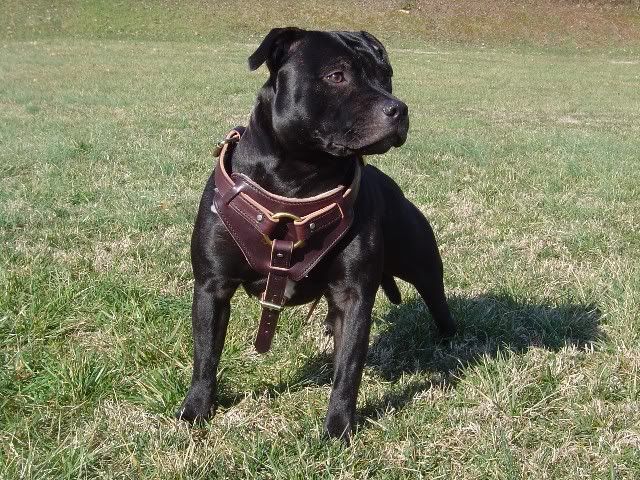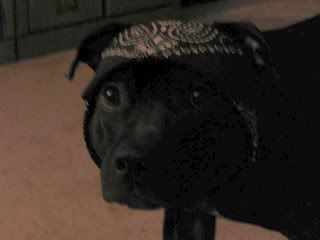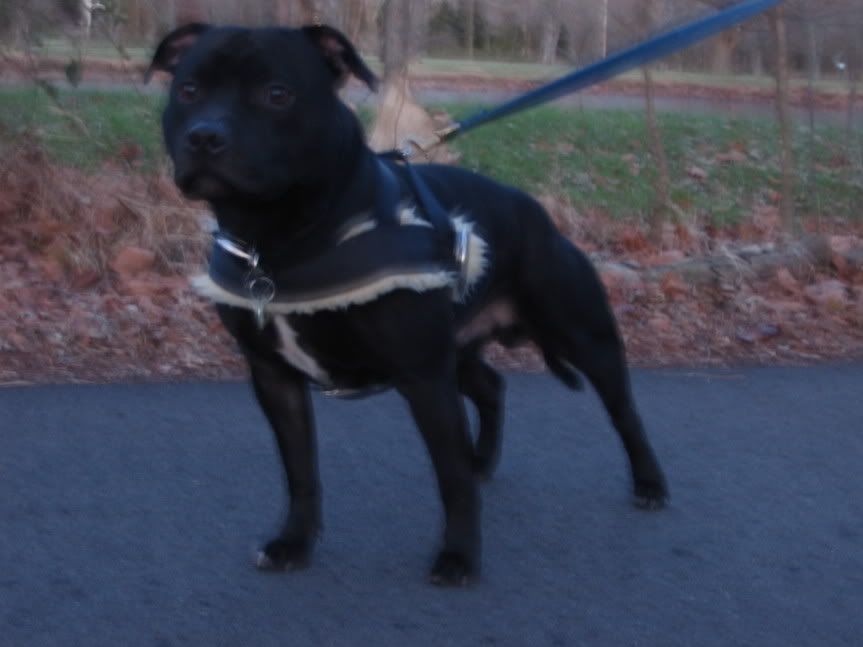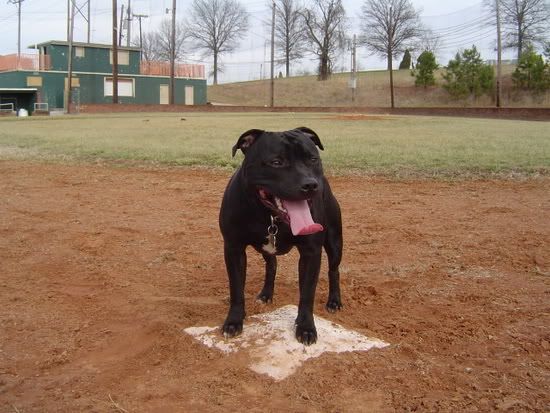 I have a few other pets. I have no two legged kids. I put my pants on left leg first. My shoe size is 11. I prefer
Bj's Pizza
Ok, let me into the forum now!