Hello, I am Ashley 20yrs old and a college student studying Criminal Justice and Biology. My goal is to be a DNR officer. I live in the Upper Peninsula of Michigan.
Meet my wonderful dogs!
Mac is a 13 month APBT blue brindle - he is my everything!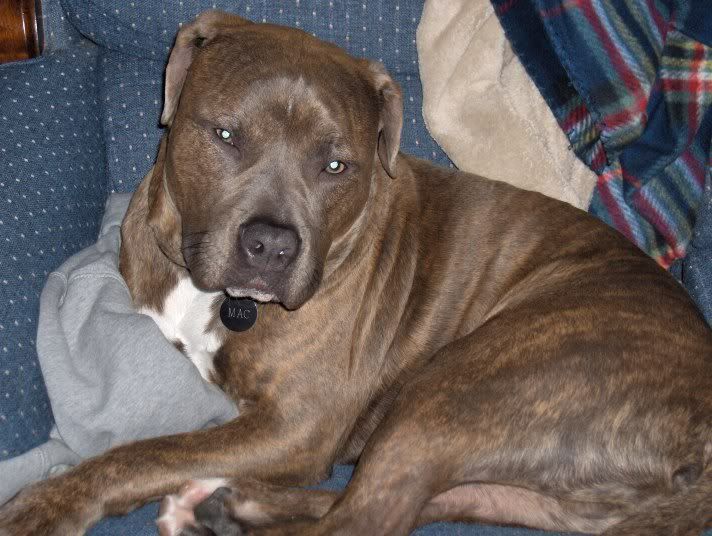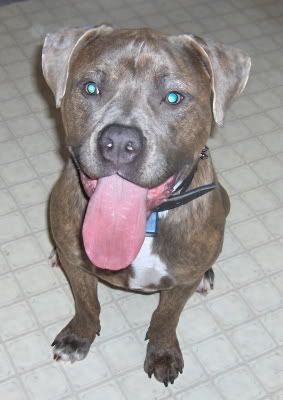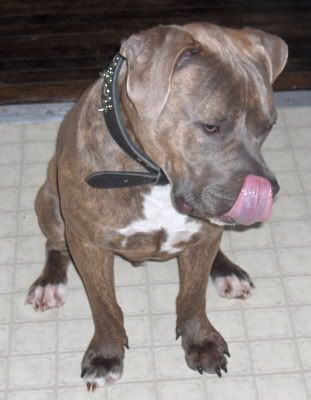 Here is Elvis - newest addition! He is 8 week old Boston Terrier.