Five years ago today I brought home a little 8 week old puppy, along with her brother:
This was them in the box on the way home: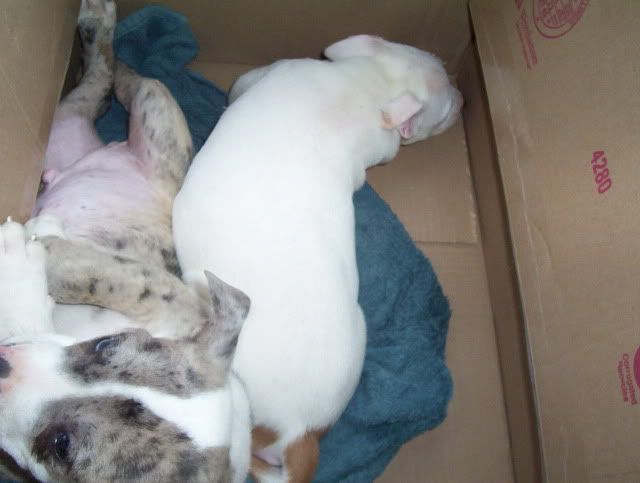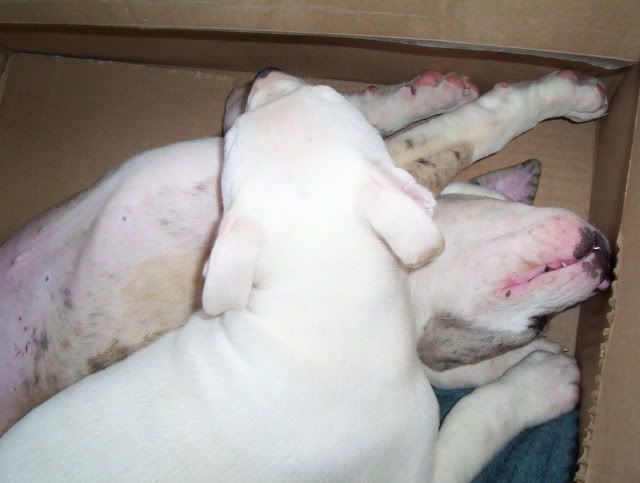 Cuddling in their crate: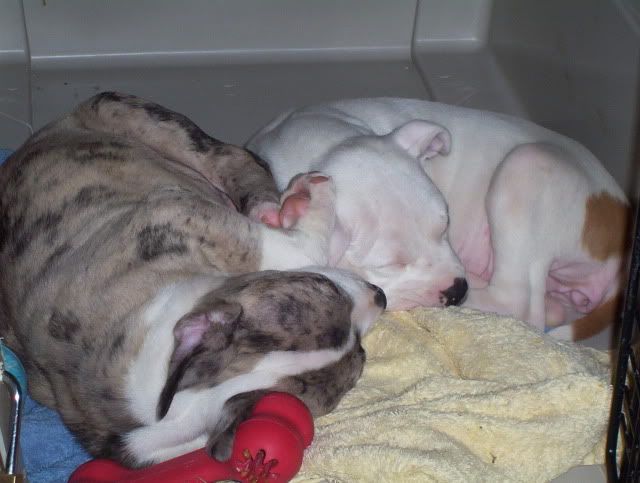 And then five years later - pics from this weekend: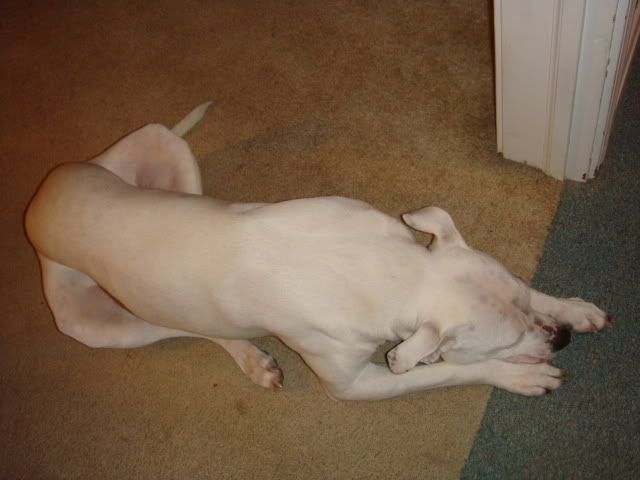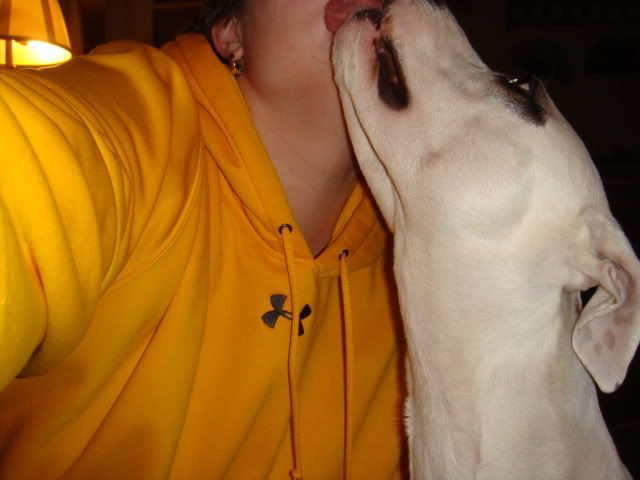 And a quick vid of her being silly with my stepbrother:
This little girly changed my life and introduced me to so many wonderful people. Can't imagine life without her.
Happy Gotcha Day my love!