A BIG thank you to Kim and Ino for Seth's presents! Seth had a blast and particularly loves his skinny skunk.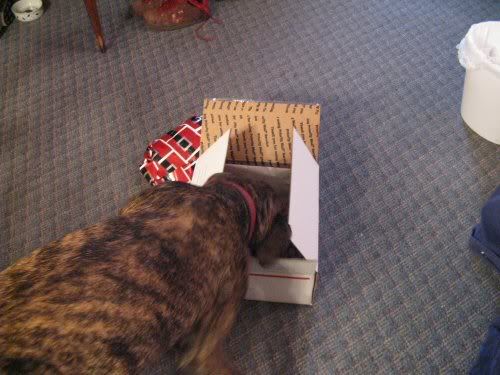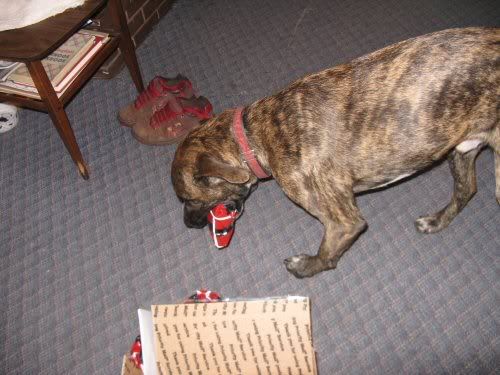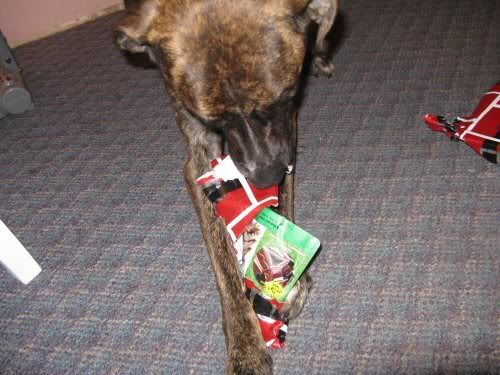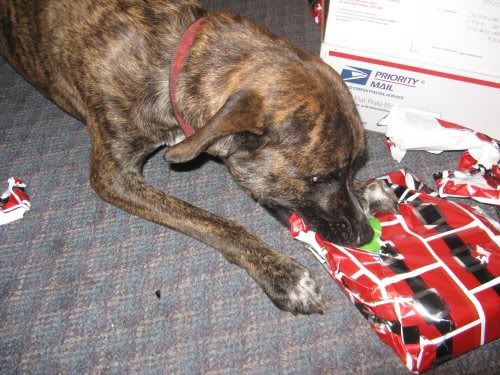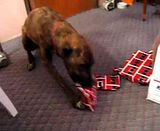 Seth Video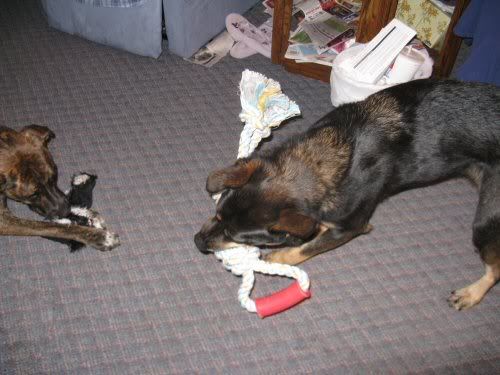 LiLo was a big fan of the rope toy. Seth had to share :p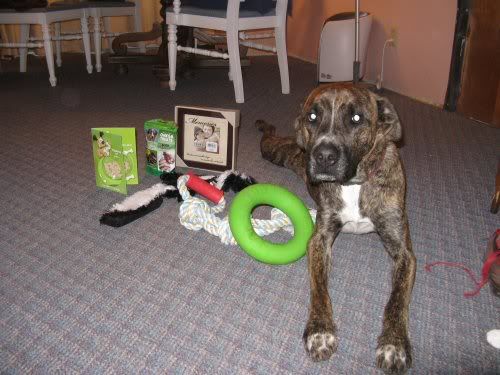 Seth's haul. She even sent me a present, an awesome picture frame that says "Memories. We don't remember days, we remember moments."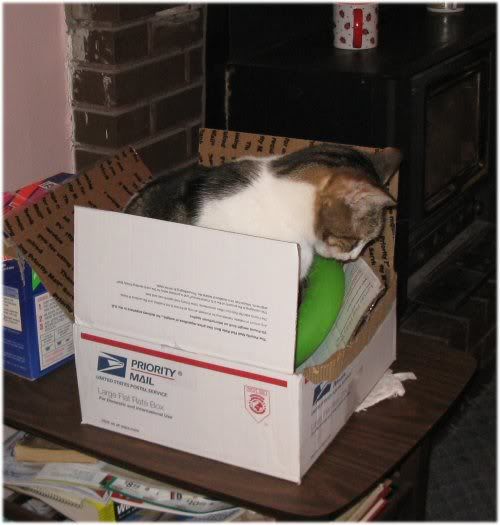 Napolean was jealous and wanted in on the action.