Here lizzard lizzard....(pegasus pose)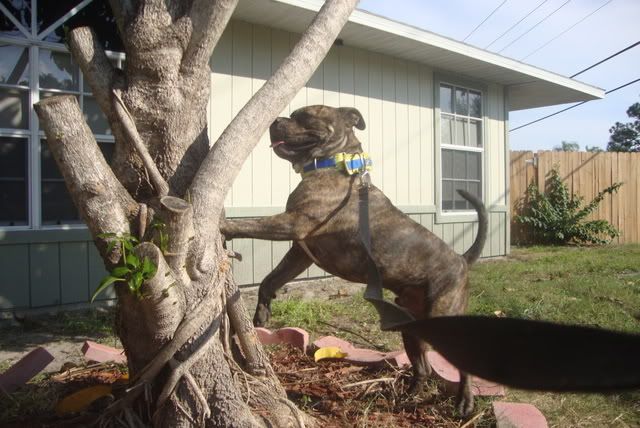 Come out and play...(please ignore my short hind legs)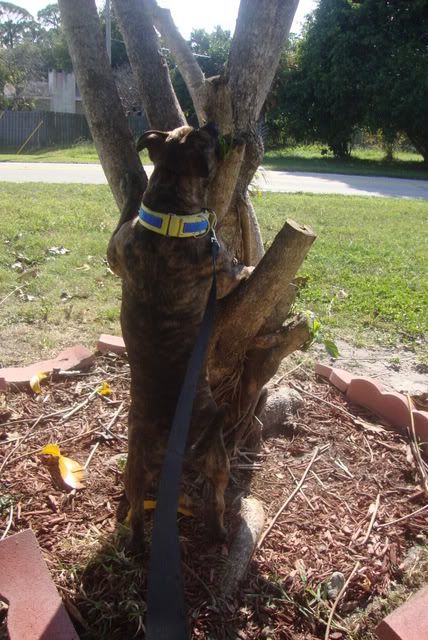 Too tired to get up for a drink- so she delivered it to me!! I've got her trained!!!
The last surviving cuz!!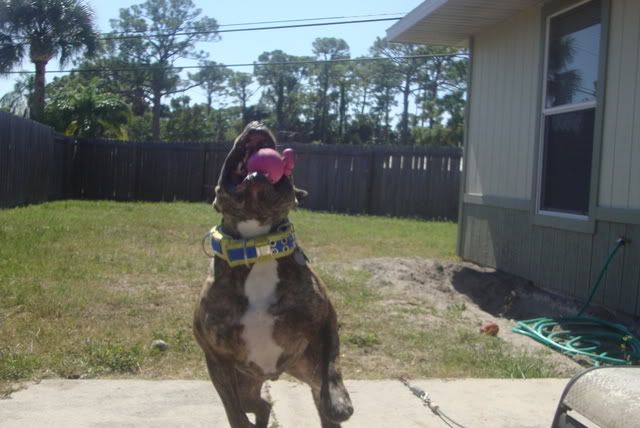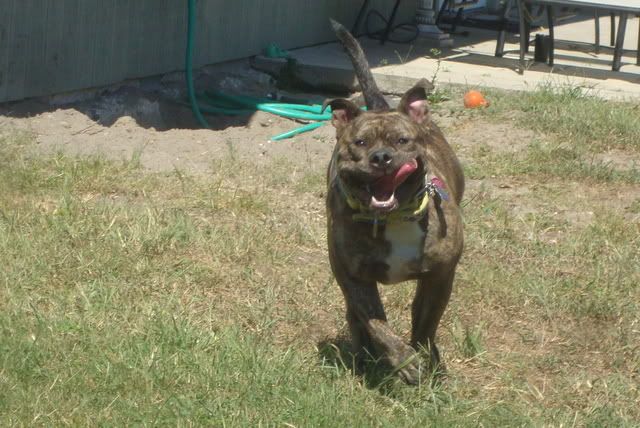 No- the frizbee is not super sized!
Lowrider!!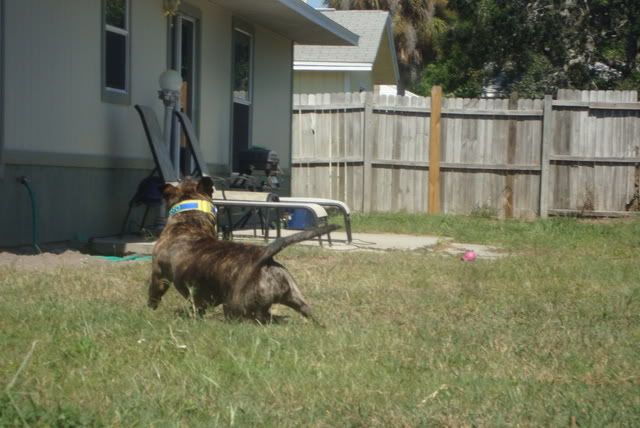 He's about as tall as he is wide!!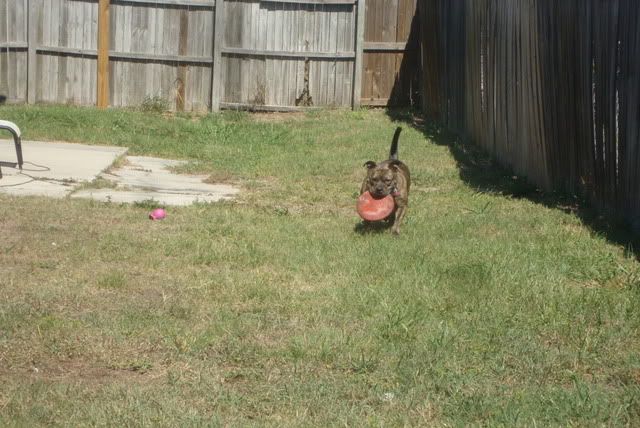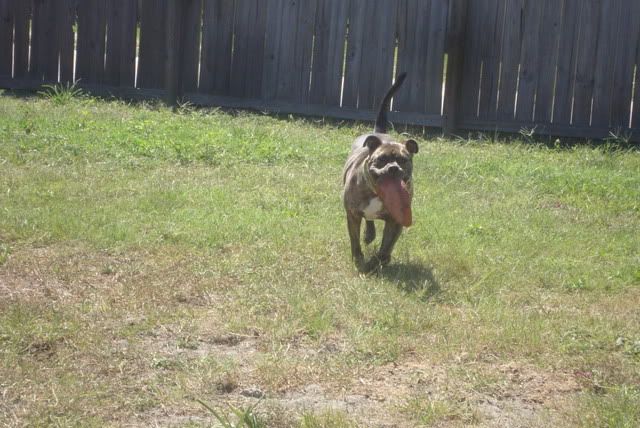 BEEFCAKE!!!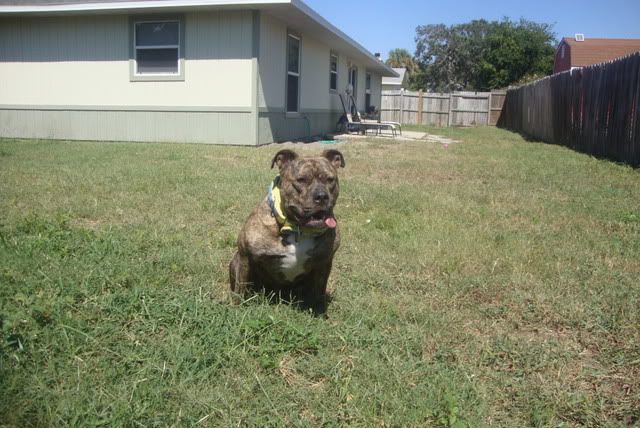 Momma always told me to stop making faces or they would get stuck!!
Look at my hole!! (I love his non-matching third eyelids)