It was nice out so I thought we'd have a photo op. Sofie wasn't really participating - I'm going to go over there tomorrow without the crew and see if she can be more photogenic haha.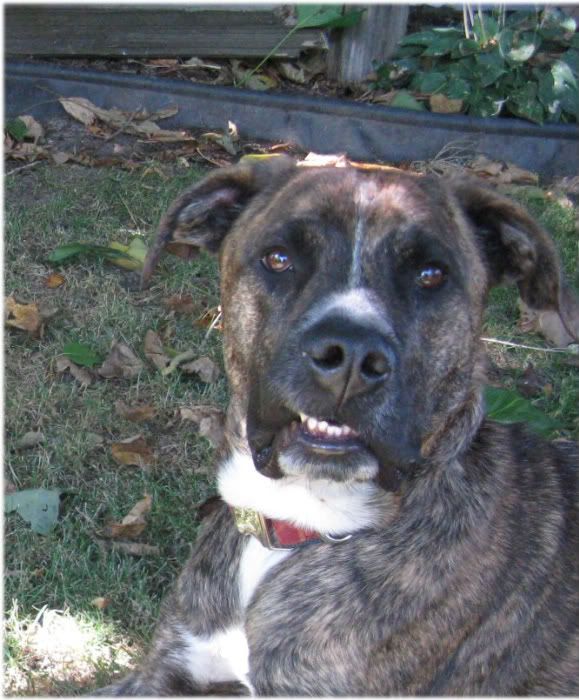 Seth being a goob.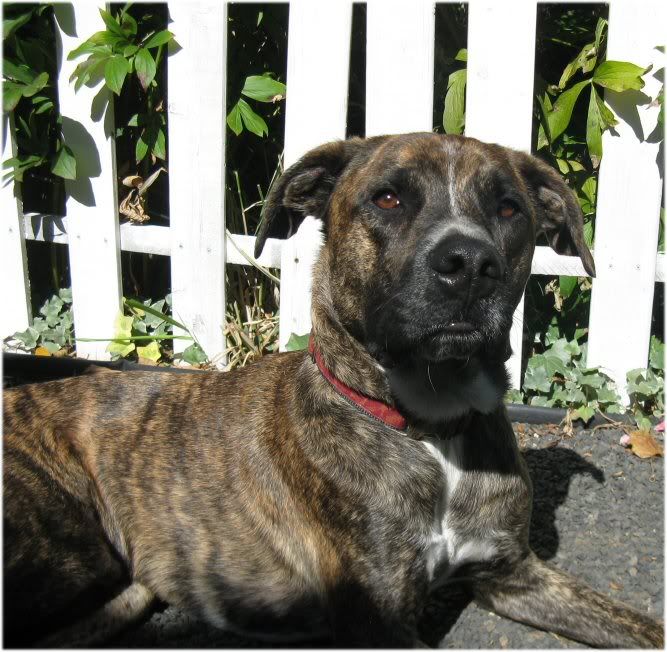 His eyes look cool here.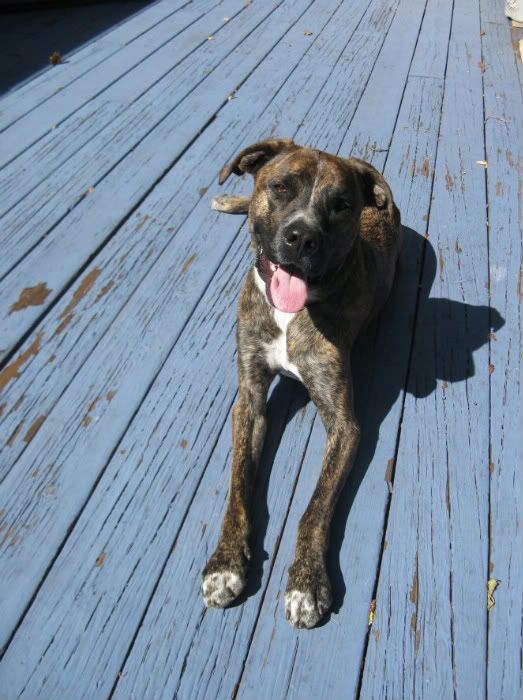 This is Seth, if any picture could describe him it would be this one!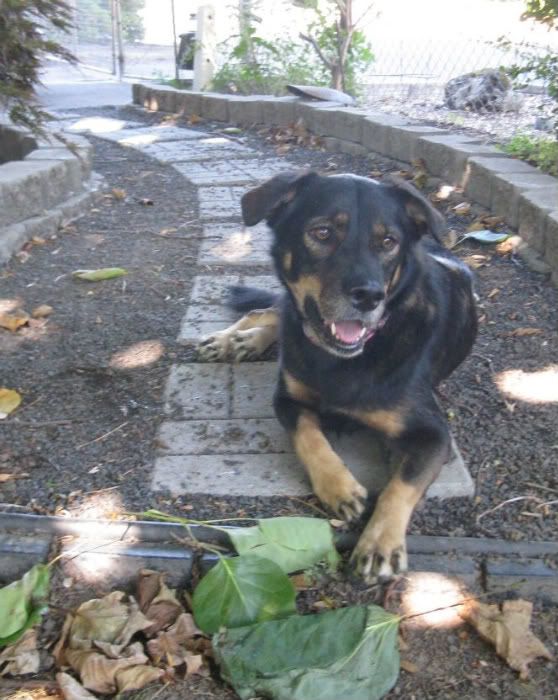 LiLo [photobucket is being retarded]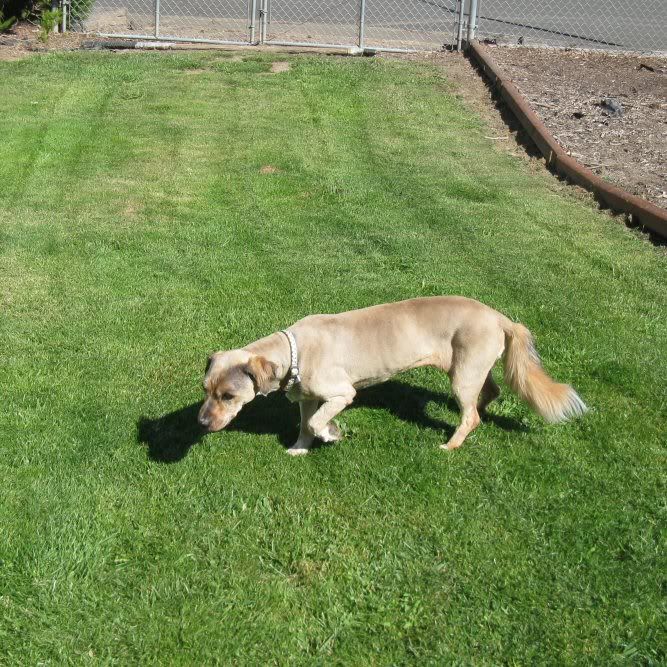 Sofie, she just got up from laying in the sun - old bones need time to warm up!