Well, I'm new here so I thought what better way to introduce my dog Socrates than to show you some pictures!
The day after we brought him home with his first bone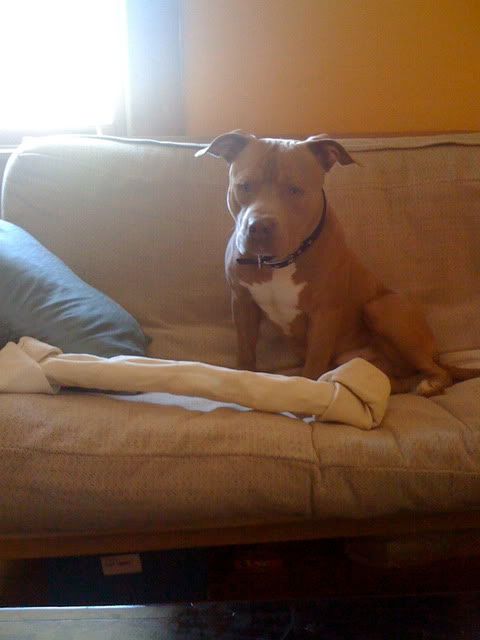 If I wook cute enuf hooman stay home from work?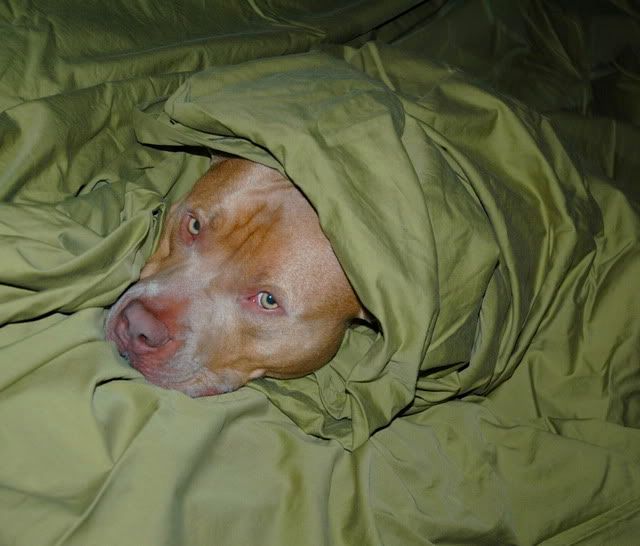 enjoying his crate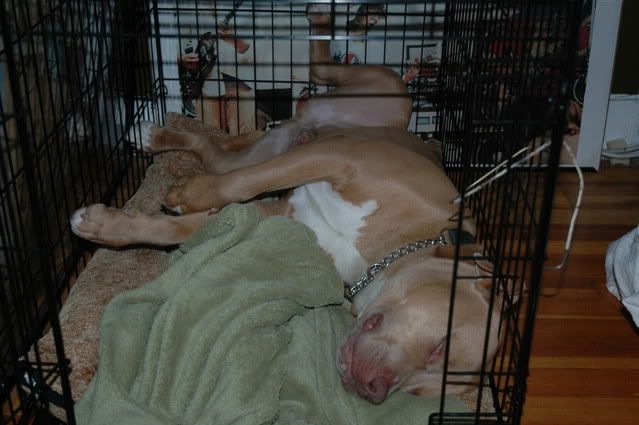 On our daily hike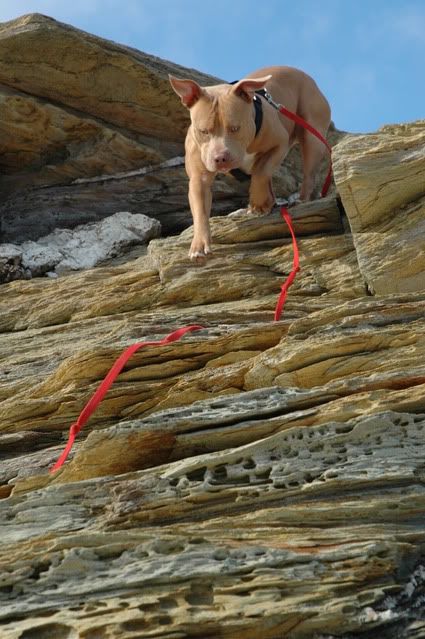 "diz be da worst hot dog I eba had"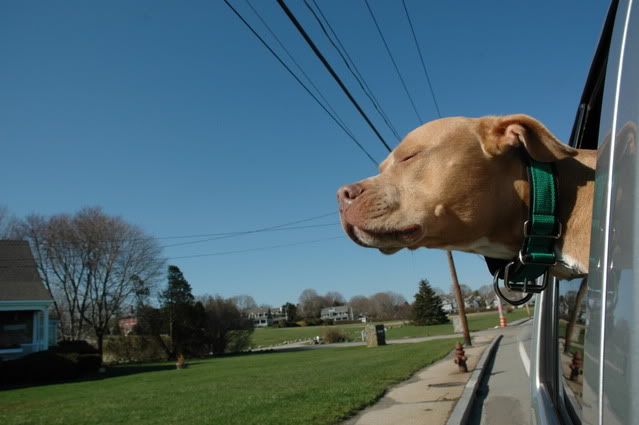 Him and his friend Veronica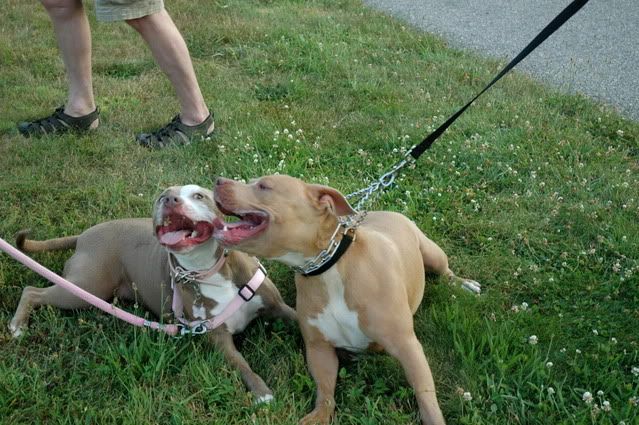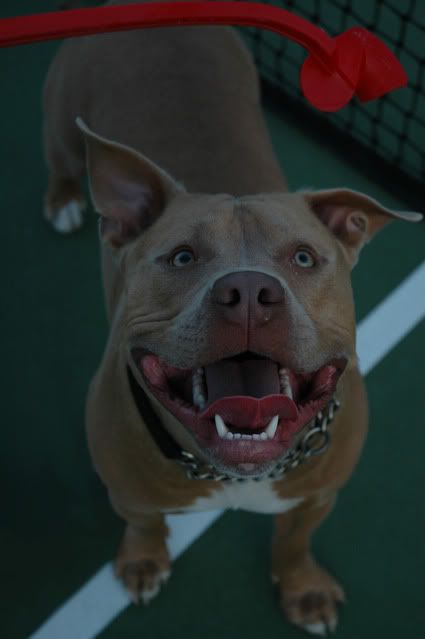 If you notice in this picture, he is running after the zinger but I still have it...nice
Thank you for looking