We visited the Wolf Conservation Center in South Salem, NY yesterday for a lecture about Northeastern Coyotes (more on that later).
http://nywolf.org/typo3/
Mission
Founded in 1999. The Wolf Conservation Center (WCC) is a 501c3 organization that promotes wolf conservation by teaching about wolves, their relationship to the environment, and the human role in
protecting their future.

We accomplish this mission by:

◦Promoting wolf conservation through education

◦Supporting wolf reintroduction in federally designated areas that can sustain
viable wolf populations

◦Being the preeminent facility in the eastern United States for the captive
breeding and pre-release of endangered wolf species

◦Providing the natural habitat for a few captive wolves where observation of
natural behavior is possible

Through our education programs we work to convey the following messages:

◦Wolves in the wild are not dangerous to people

◦Wolves perform a vital role in the environment

◦Wolves are not pets

◦It is everyone's responsibility to do something each day to make the world a
better place

These photos are of Atka, one of the Ambassador wolves: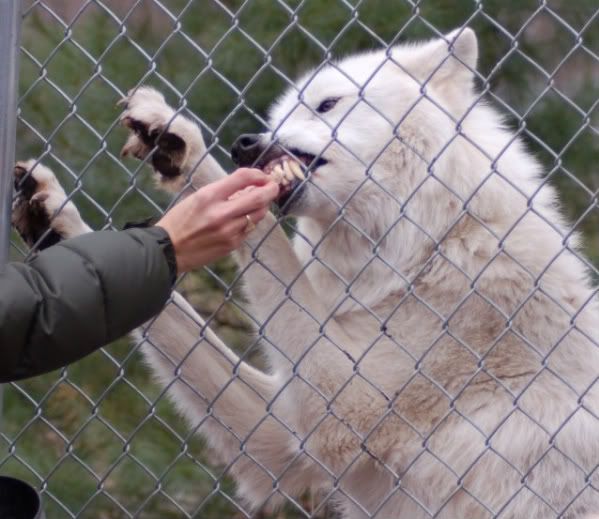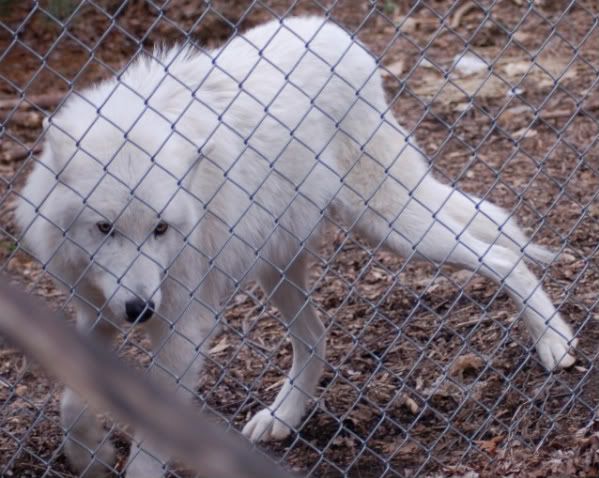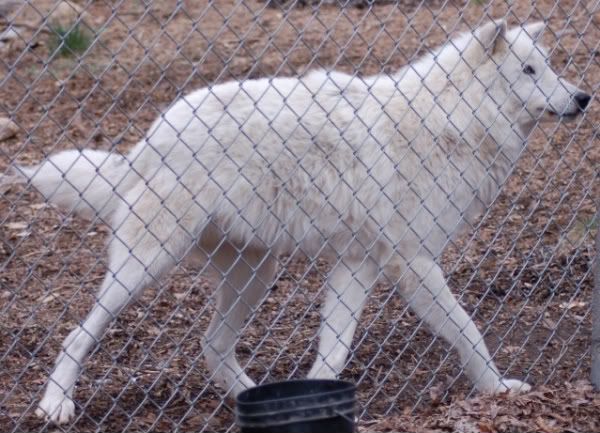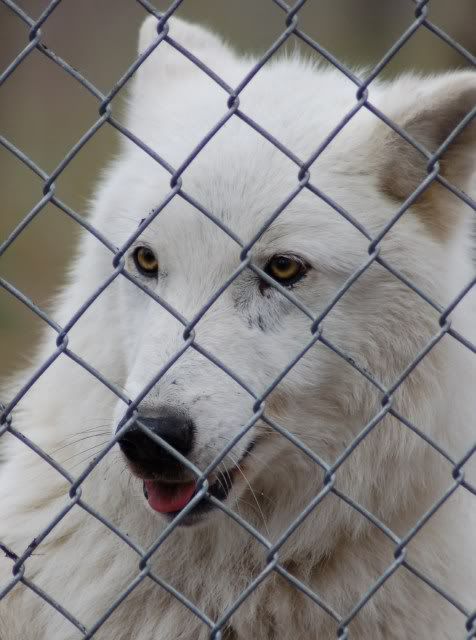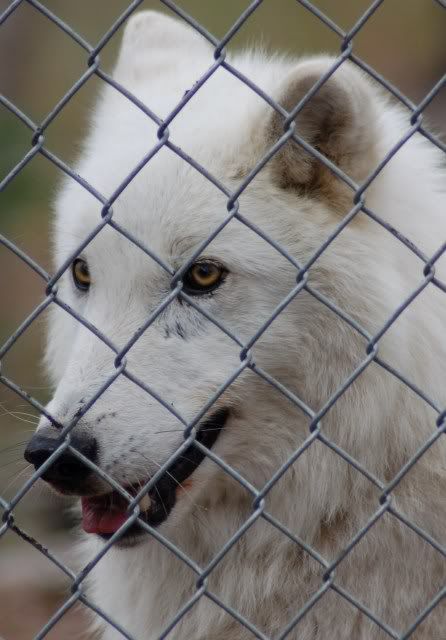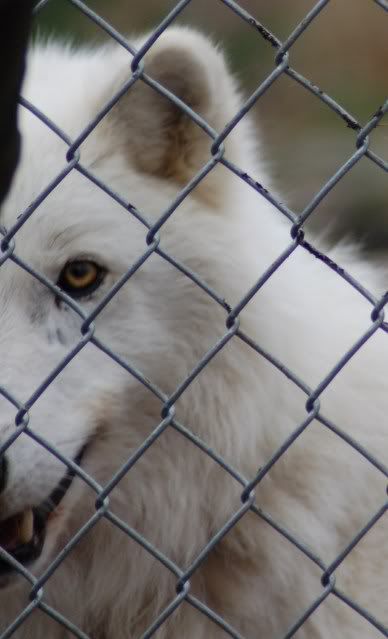 And here he is enjoying a banana, LOL. Usually he peels them, then eats them, but he must've been really hungry yesterday.