We had a snowstorm last weekend so it has been too muddy to really play outside, despite the fact that it is finally BEAUTIFUL here... so I decided to take advantage of the sunlight and get some good shots of the dogs...
"what maz? i wuz sleepingz!"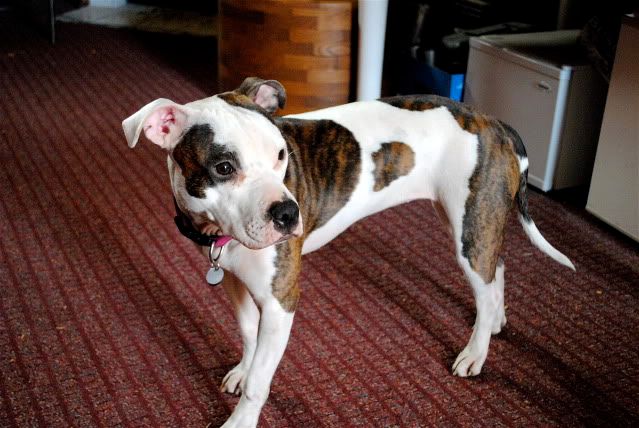 "I iz majesticz. like a kingz."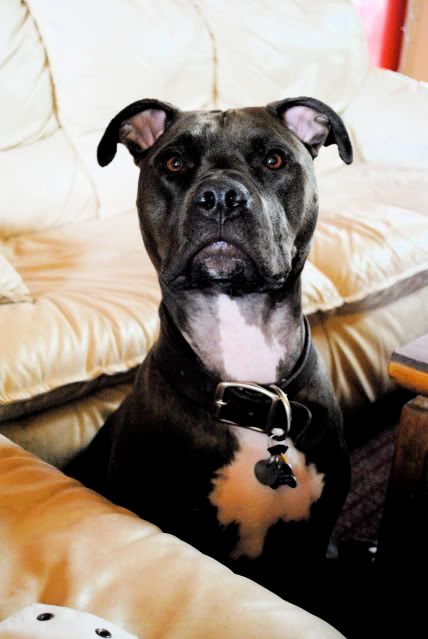 "I pozes wif my galileo bonez"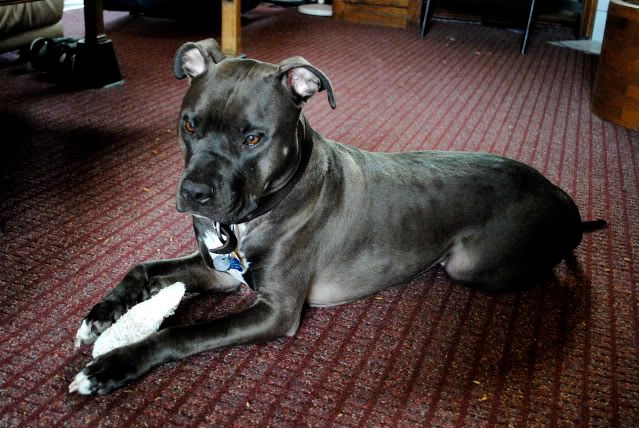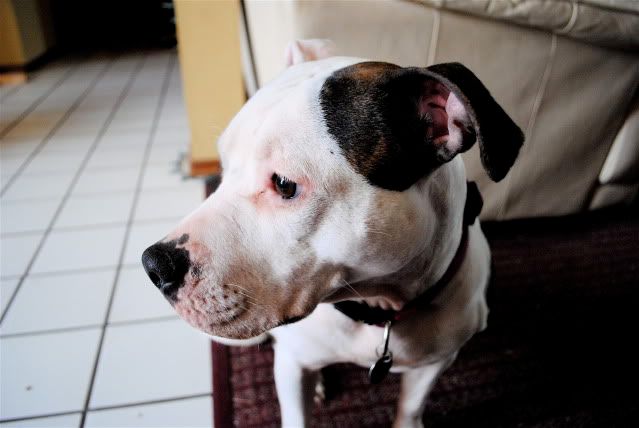 "Ma you haz no idea how tired it iz being us!"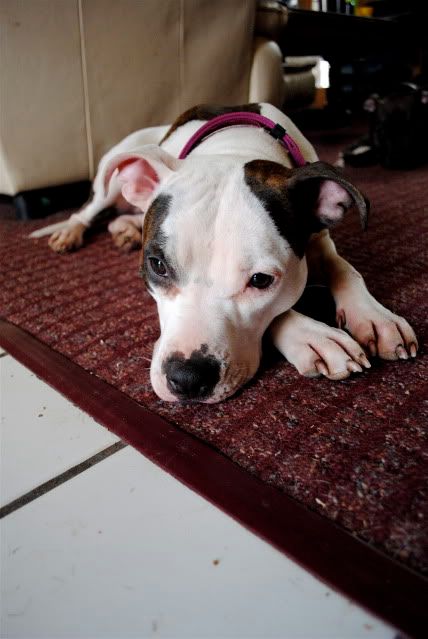 "We hatez when you sayz 'head down and stayz'."
"Deganz!!! come lookz out hereeee!!"
"oh my godz we needta get itzzz!"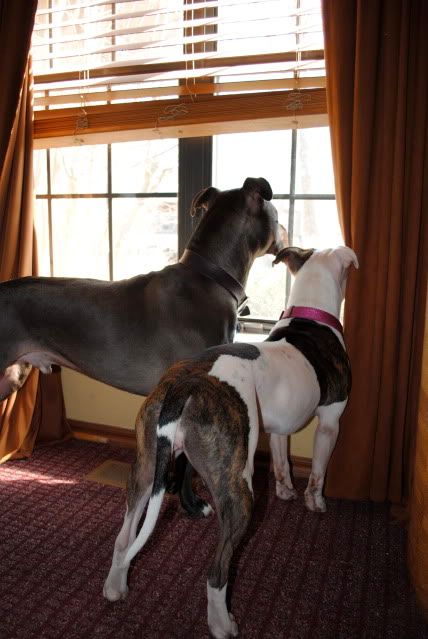 "I is so prettyz"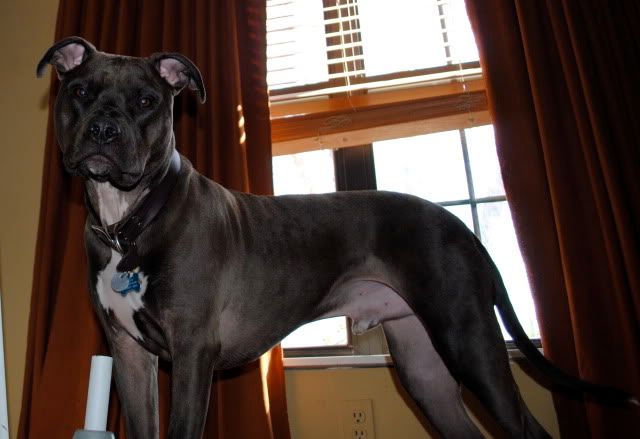 "Ahhhhhh I'z da curtain monstaaaaaaarrr":
"raaawwwrr"
...they are just so silly.