Whats that?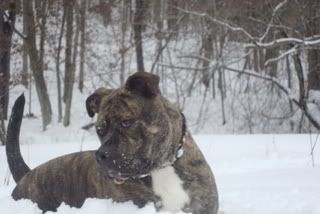 Mouth to water goobers!!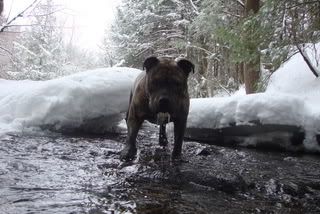 Peek-a-boo from the iceberg...cant tell him it is too cold to be in the water
Camouflage- aside from the red coat and toy!!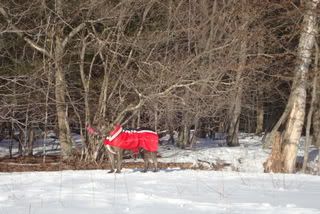 Chase me!!!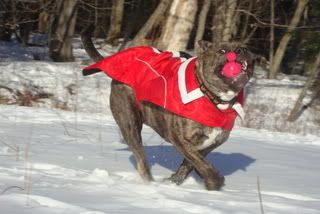 Losing my baby fat!! (Starting to anyway)...
Look, I got my ears cropped....
Just kidding!!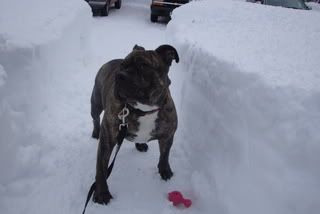 My pug looking pout face- don't want to end my walk and go inside!!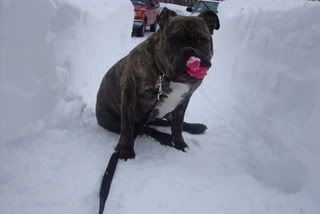 I love this pic!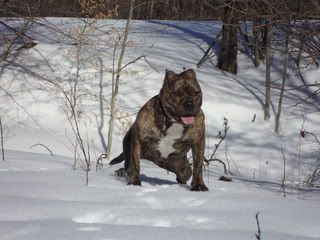 Walking gentle to prevent falling through the ice layer on top