Gator came along on a hike with me and some friends the other day. We went to nearby preserve where a controlled burn was performed about a week ago. It was fun and Gator was not terribly behaved.
Nah, he was actually really good.
Jowls! I bite them.
Romping with Ginger.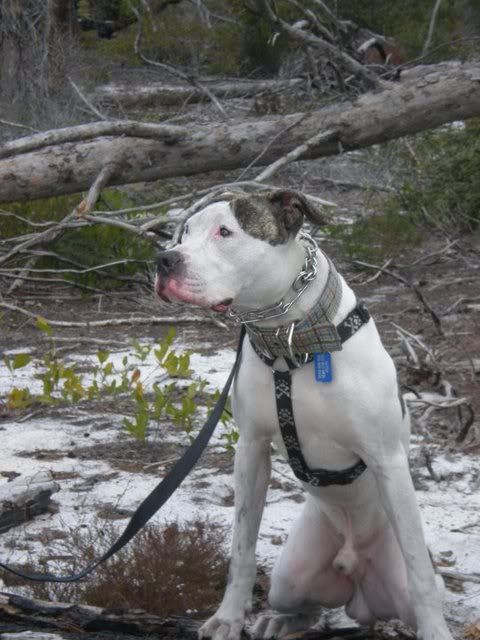 My dog is a dork.
Brahead!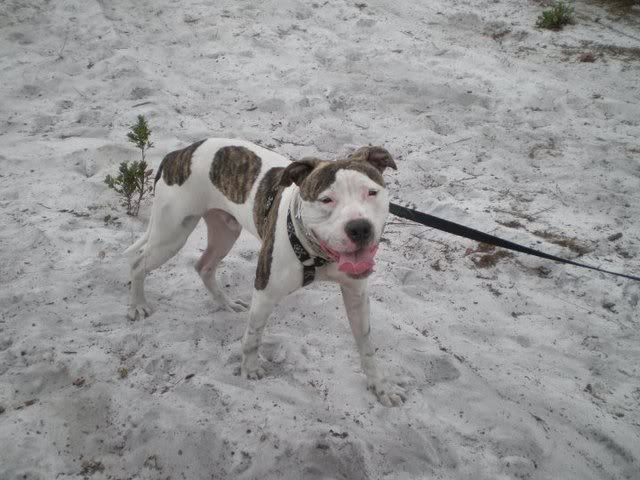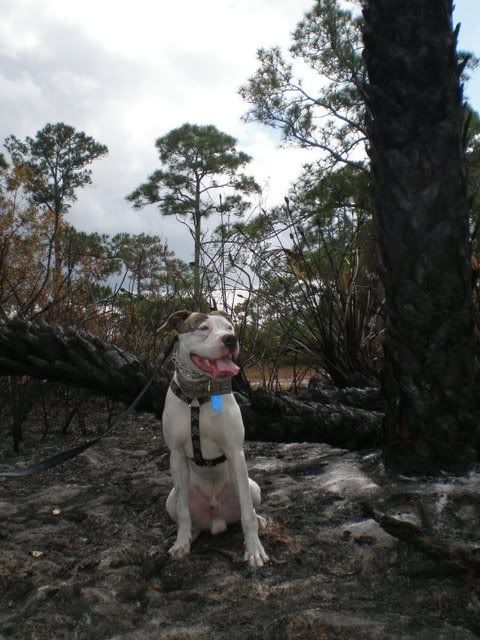 Ginger and Gator
Thanks for looking!