Thank you all so very much for the gorgeous orchid! I've always wanted one and will think of Kato every time I look at it.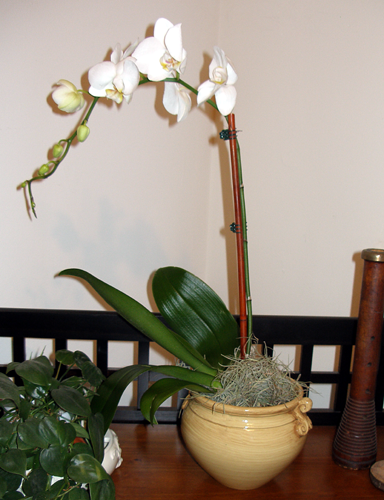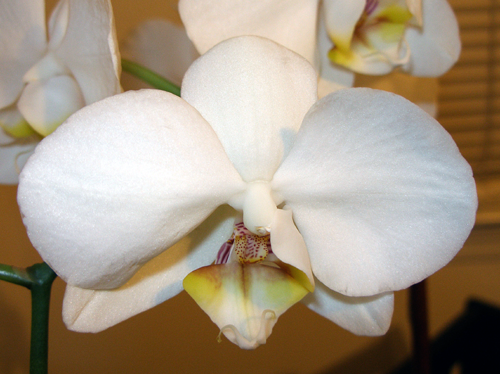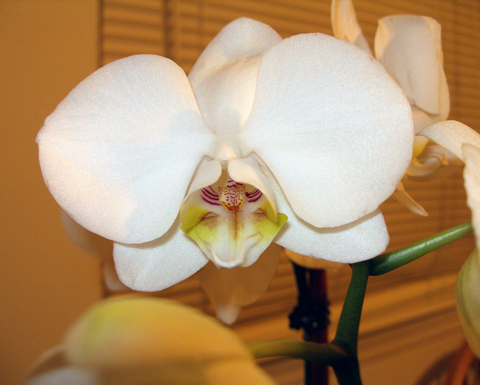 I'm sorry that the pics don't show the beauty of it very well. I tried to get pics earlier in the day but the house was too dark so I took these just a little while ago with the flash.
Thank you all again. You've been so supportive during Kate's illness & passing and I'm deeply grateful.
Love you all!
Dee