I got the boys some new collarmania bling and thought I would share.
The collars: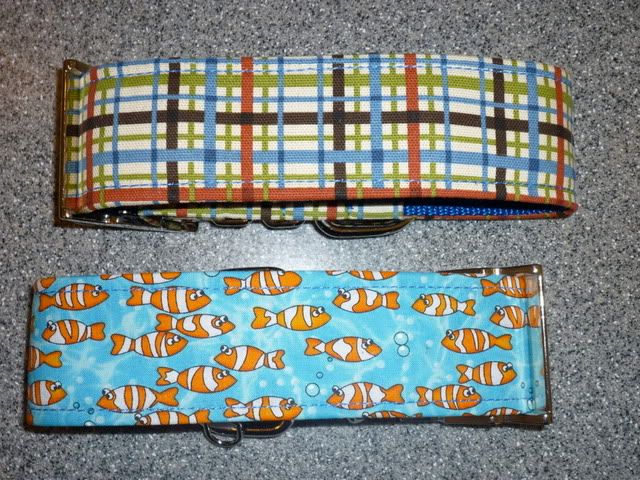 The models: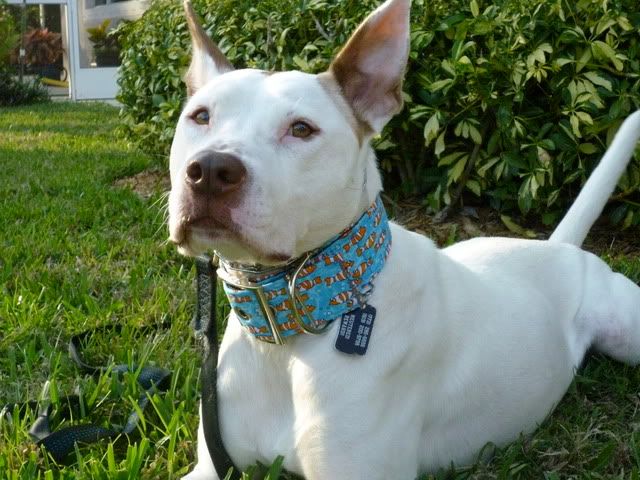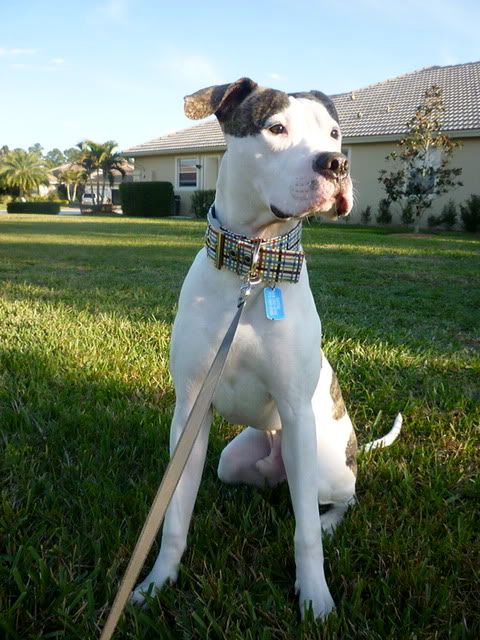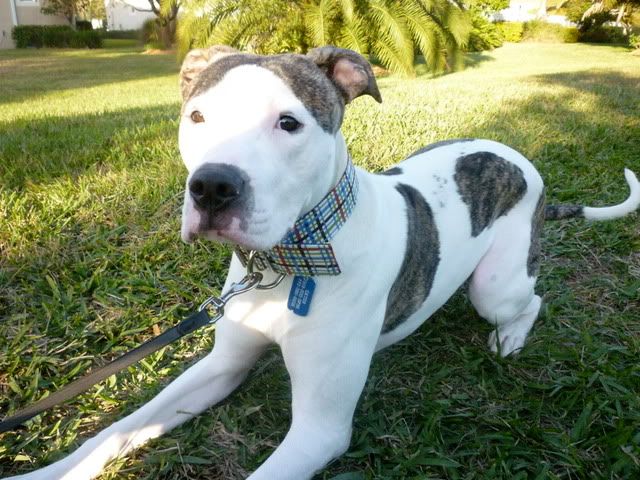 And just cause I thought it was cool....
I found the hi-speed burst setting on my camera and played with it this afternoon while working on Dylan's jump.
Up,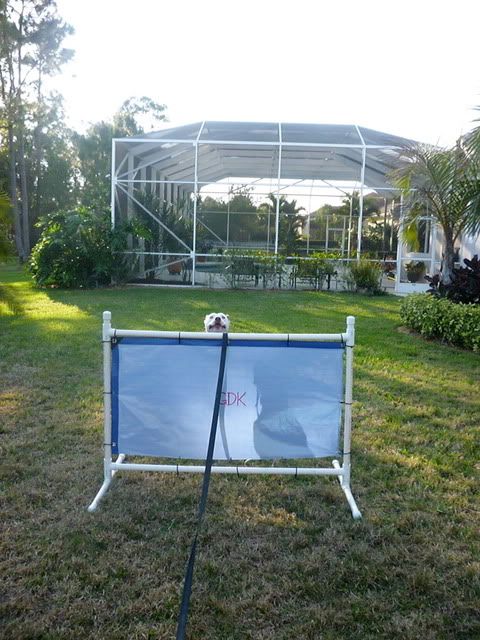 ...up,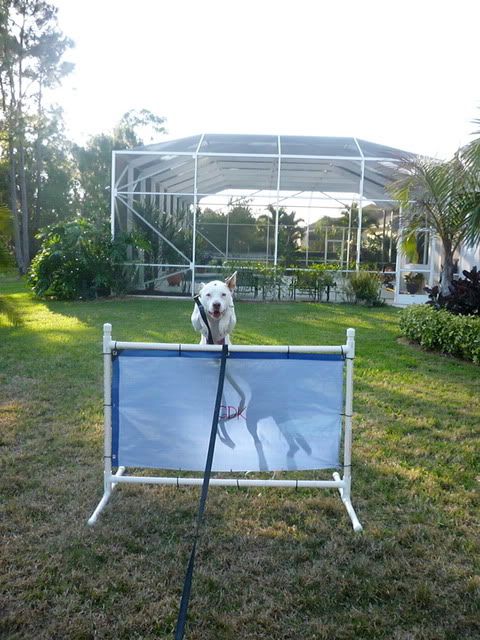 ...and away!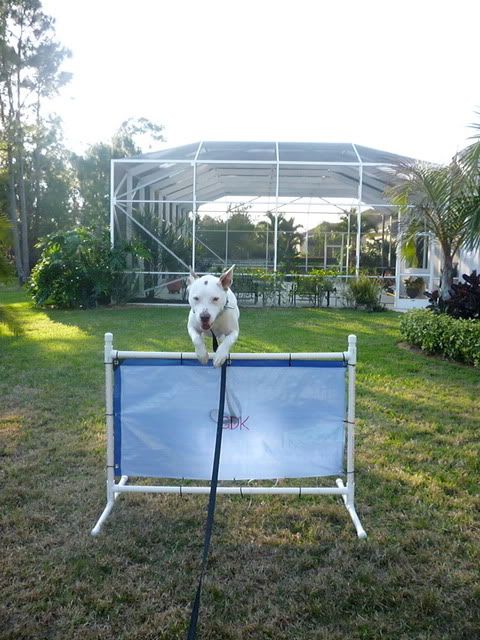 Thanks for looking.