I posted this on another forum but here you goo...
These arrived from stillwater today. A harness and a leash..check it out.....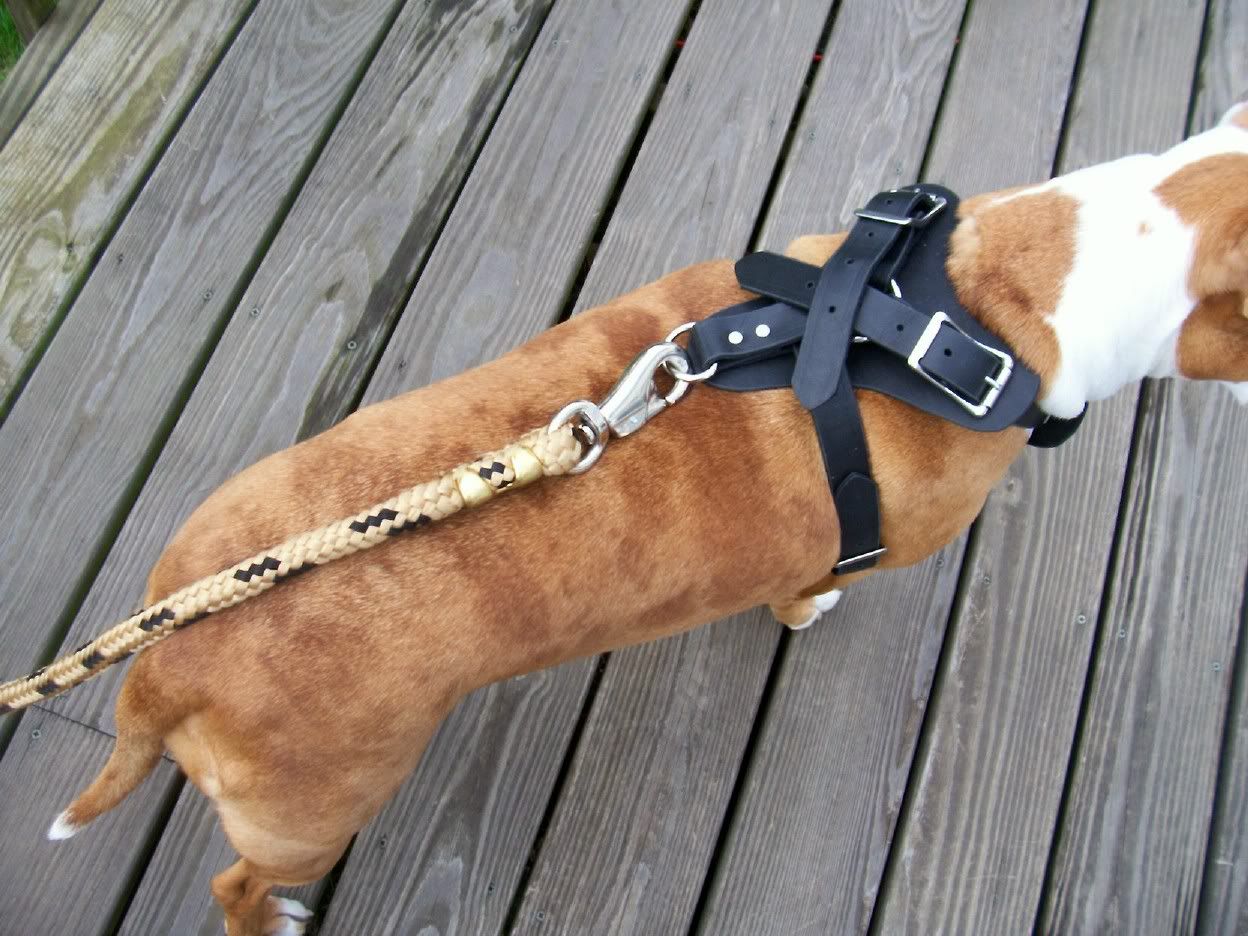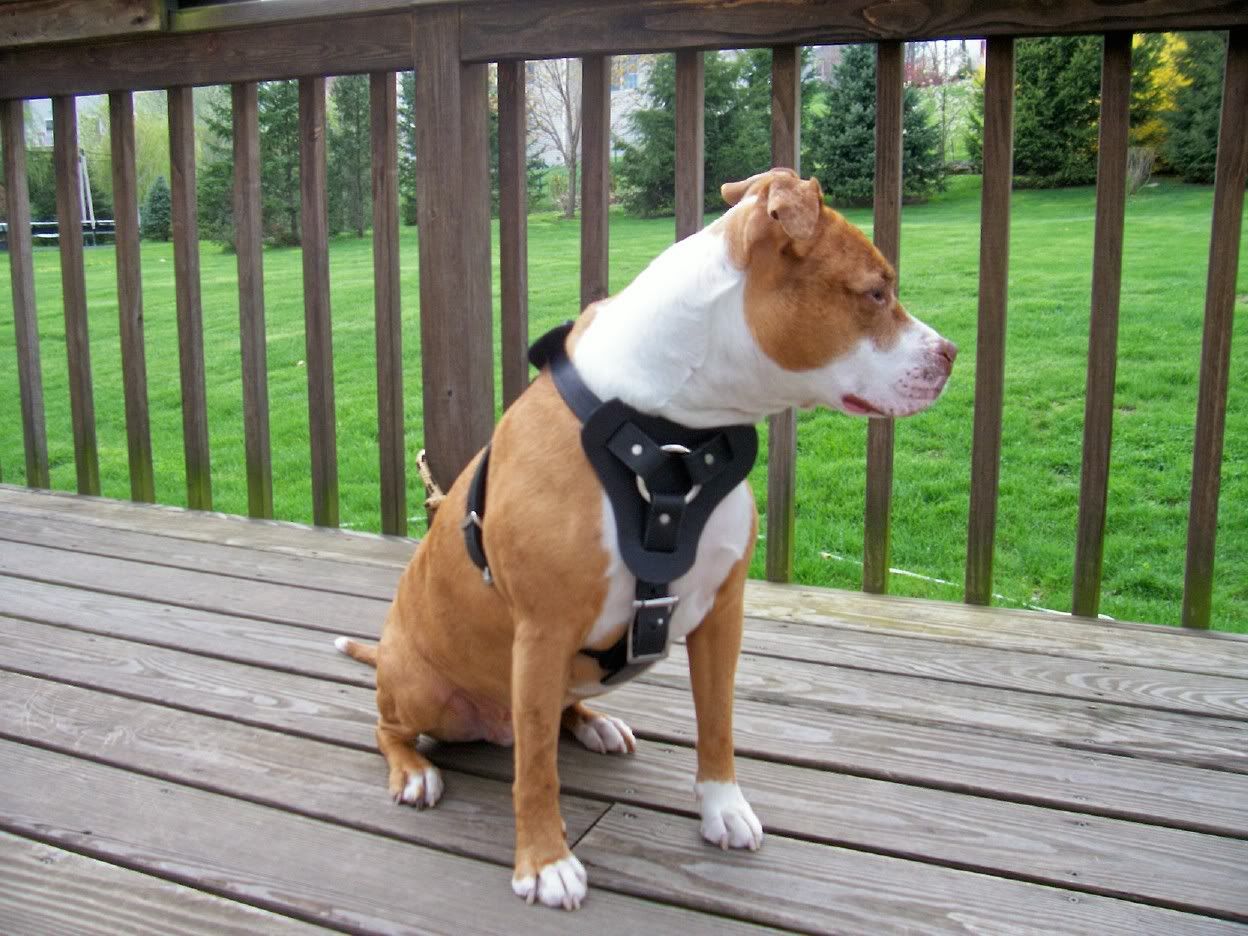 i like it, i thinks she looks good.
We got the harness to take the stress of her bad throat.
WOW resized them all when i saved it and they still came out huge !!