Well first this is Harley, my step-mothers dog. We are moving in with her, once we buy a house
shes just an over-weight, mutt.
this is Ivan and I being gangster!
Now to the fun part!! I noticed Ivan's LOVE to jump, so i "trained" him to jump up(not climb) into the tree and get the spring pole toy. Heres the action pics, i have a video but it wil be up later!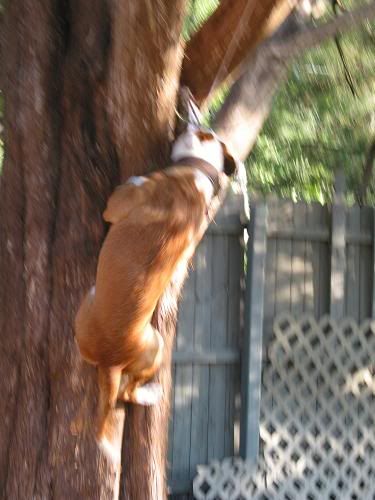 Birds eye view
Ivan compared to the tree.
There he goes
Telling me that hes good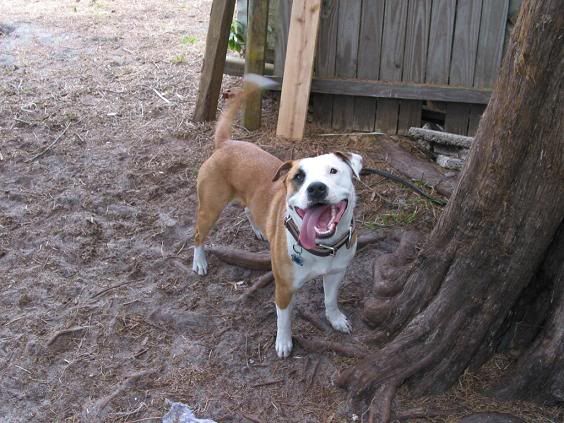 More pics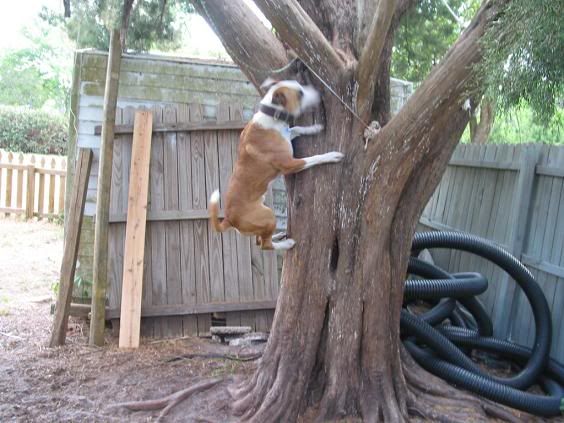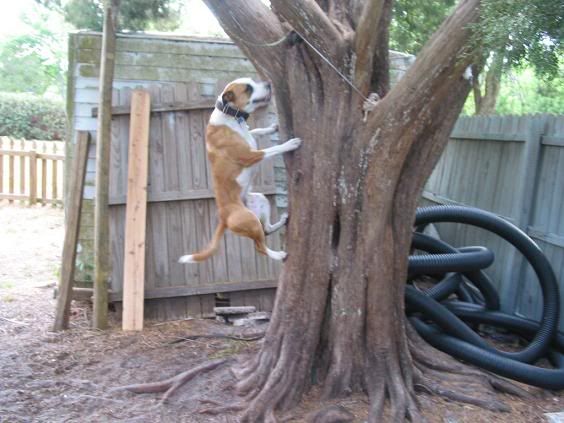 Hey tree, i won fair and sqaure now give me the toy!!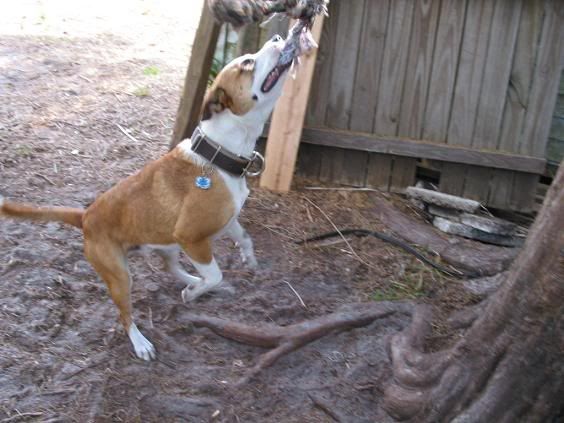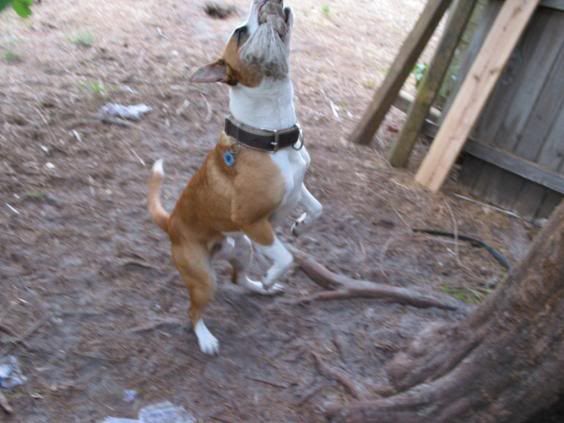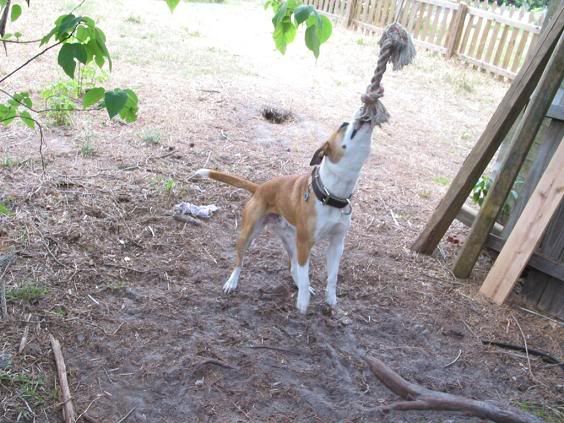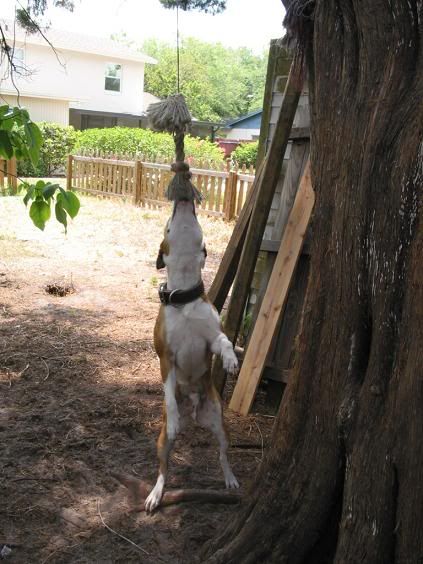 And after a looseing battle with the tree, we went for a nice swim!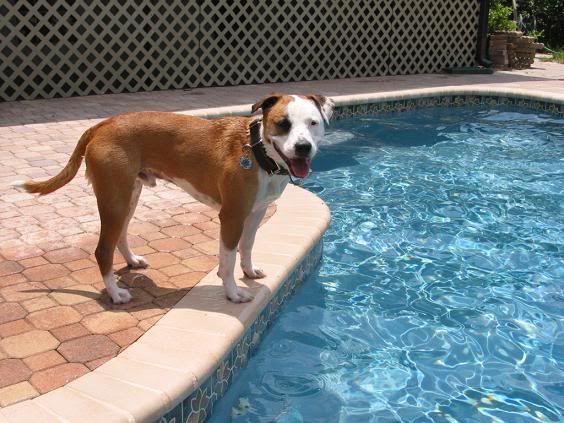 Doesnt Ivan always look the same?? (these arent the same pics)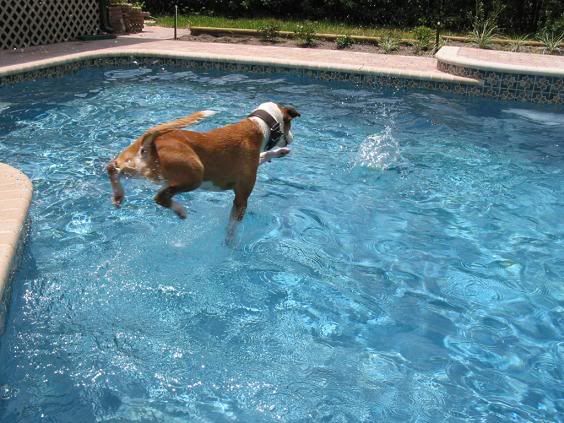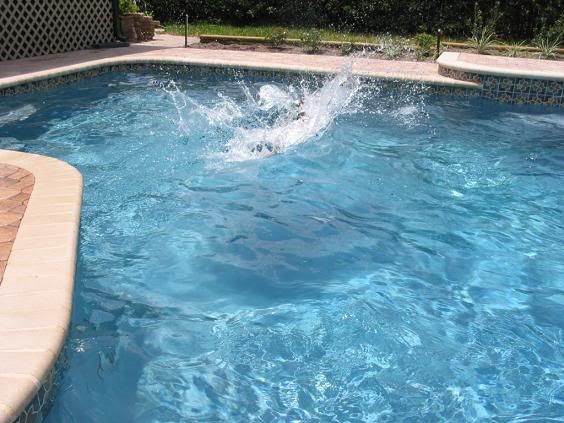 The last two!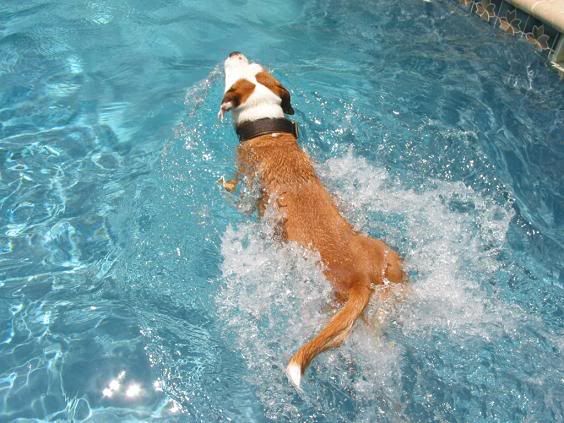 Ivan thinking about swimming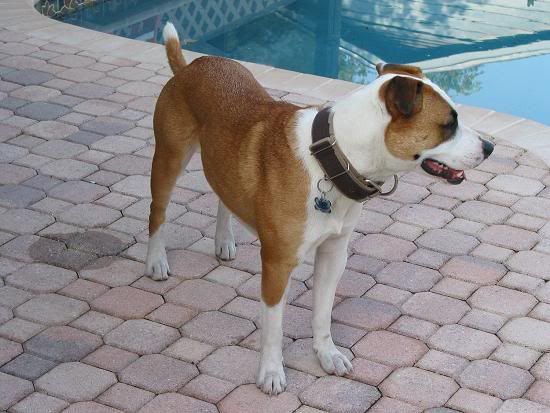 A nice face pic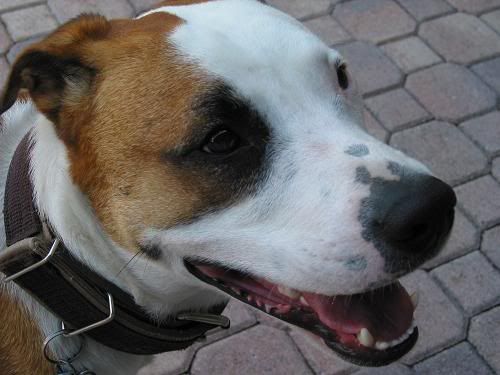 Hope you enjoyed, again!
~Katie and Ivan