Its Ivan again!! He loves to play "ball"
Ninja dog
I will get that evil tennis ball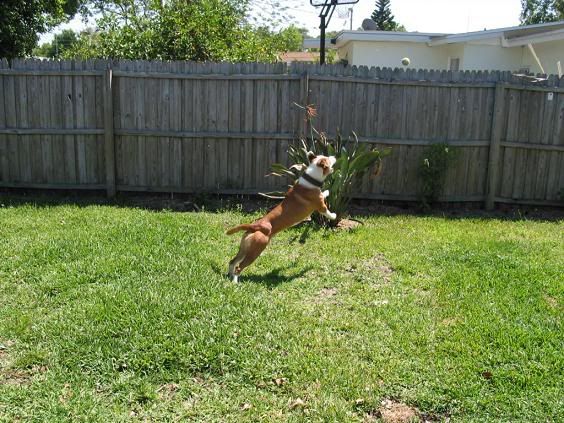 Play date, we had her for a day. My sister found her and told us to hold onto her until the owners came, they werent the best ppl ever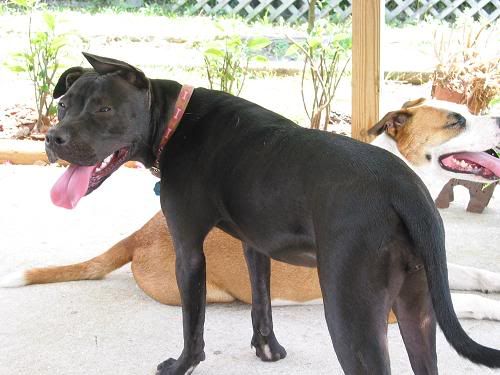 SO whats it like looseing to a girl?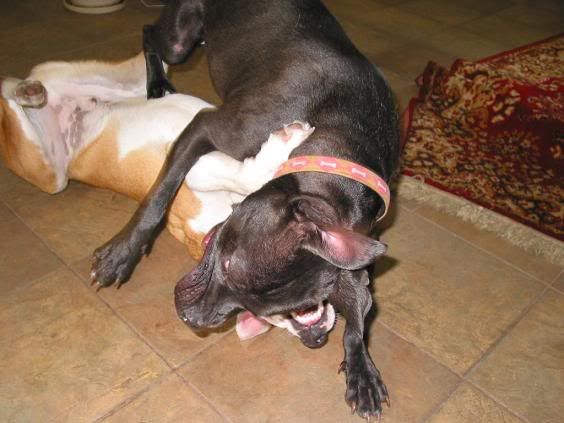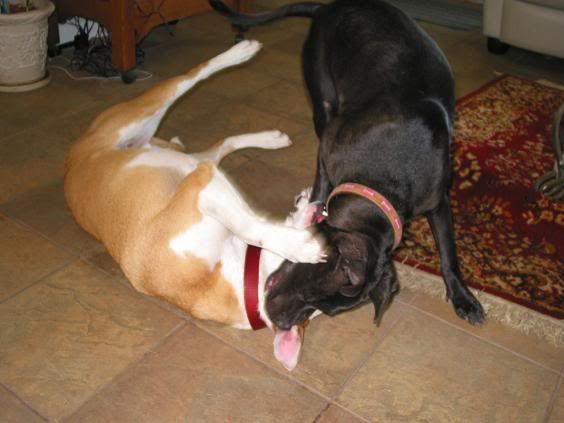 Outside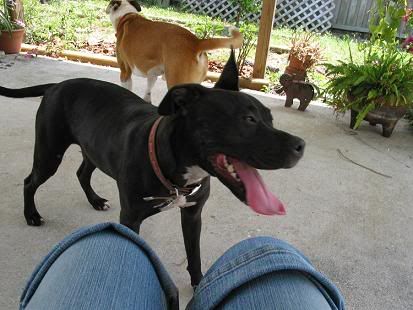 She was so beautiful!!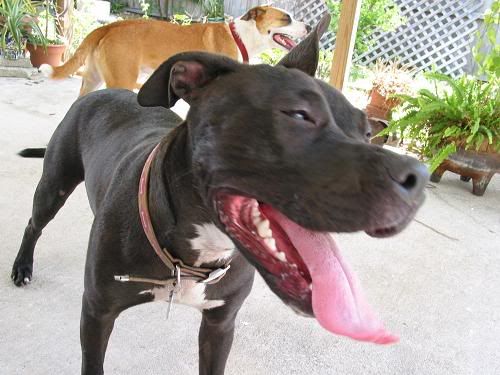 Were still friends right?
!!!Best buddies!!!!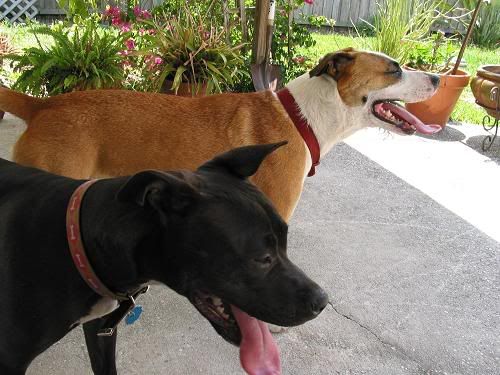 Look at that ear, it was SO cute.
Kill the teddy bear(spring pole)!!! (u know u like that sexy collar)
Head shake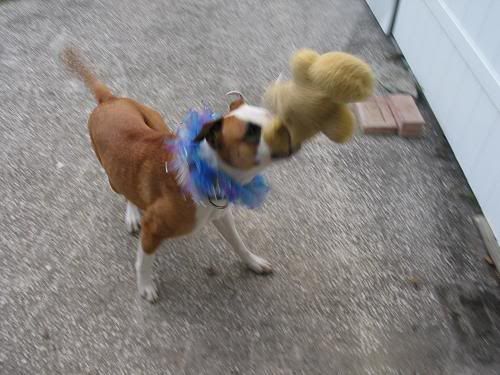 Got it!
His favorite shirt, says a lot about what he is thinking....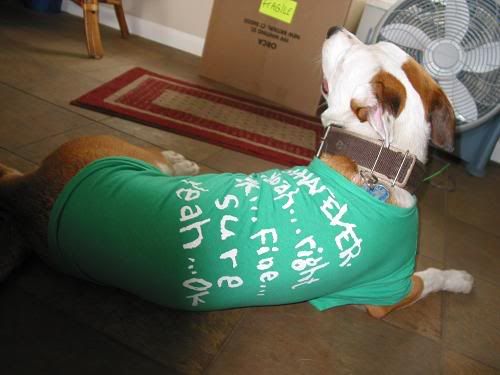 (it says- Whatever, yeah, right, ok, fine, sure, yeah, ok)
Hope u enjoy, again!!
~Katie and Ivan