Here are some pics of my girl. Yes she is a merle, red merle and she is probaly a APBT x Cathoula but she is mostly pit so i call her a pit bull
.
Well he are the pics.
I look real bad in this pic, i couldnt see nothing cause the sun was right in my eyes.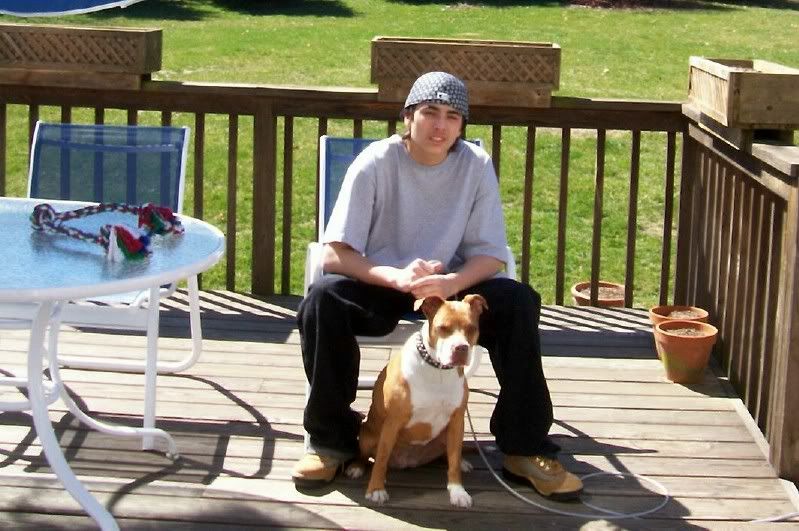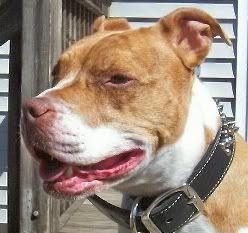 Hope you like them.......Tell me what you think of her.