This is our "Secret Dog Park", where I take the dogs every weekend I can. They get to run free like the wind - and not listen to Mommy at all.
LOOK at me PEOPLE, I can stack and my tummy dont touch the ground!!!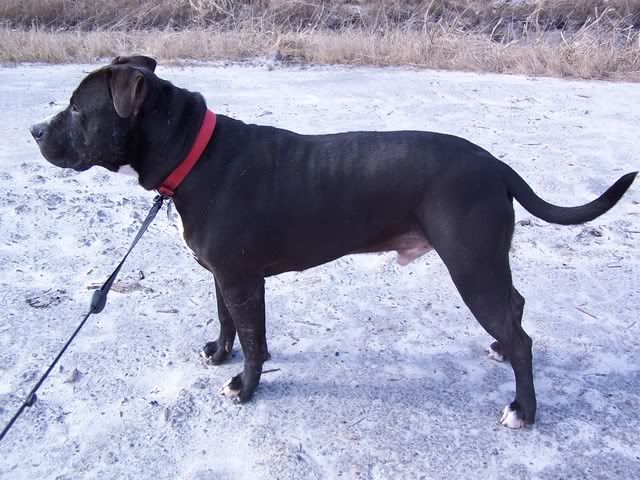 Running, running, running with my BAT ears...
MA!! Its like 82 degrees here (for real, it was a hot one today) would you mind if I didnt have to sit here being good for your dumb photos?! Thanks!
Duh-nuh-nah nuh nah nuh nah nah - bat dog!
This is boring mom.
This is FUN mom!
This is the first part of the "Sit, Stay and Come" short movie.
SIT!!
STAY!!
And here is come...
http://www.youtube.com/watch?v=2JX3Cz61ofk
please ignore my squealing!
Here are the artsy farsty pictures, I love learning to work my camera!