As some of you may or may not know some of Twilight was filmed in Oregon. Vernonia and St. Helens to be exact. Well, I don't live far from either place and my other 'twerd' friends came with me and we toured places that the movie was filmed at.
I'm hoping after taxes I can take a trip with my friends to some Washington locations, as well as simply make a trip to Forks. I think it would be cool to see the Northwest Temperate Rainforest. Plus it's the ultimate Twilight destination :p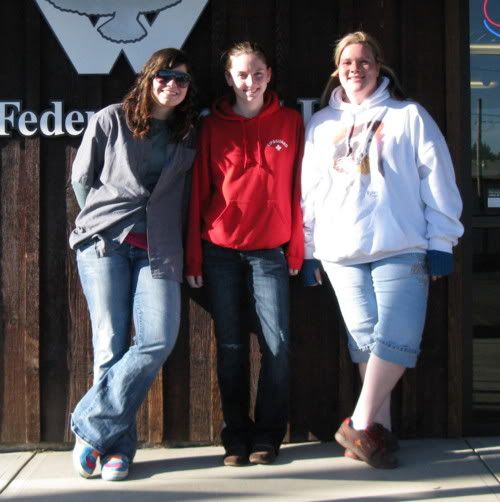 My friends and I standing at the bank, I'm the far right.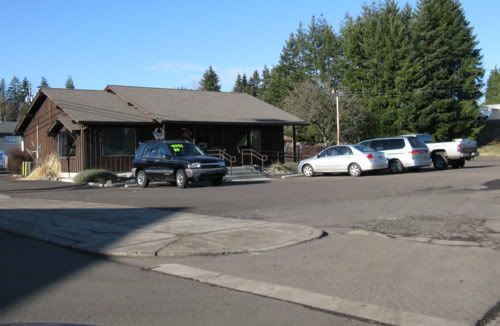 The bank parking lot. This was the Police Station that Edward and Bella roll up to when they are returning from Port Angeles. This is where Bella consoles her dad because his friend was killed.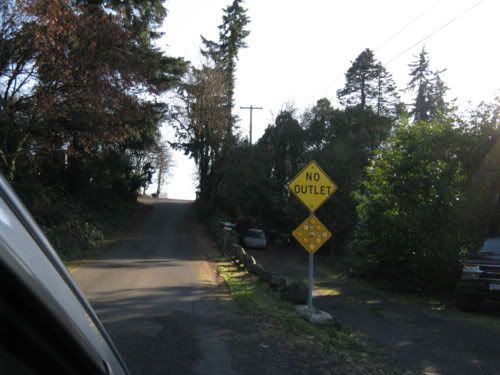 The hill up to Bella's house.
The house.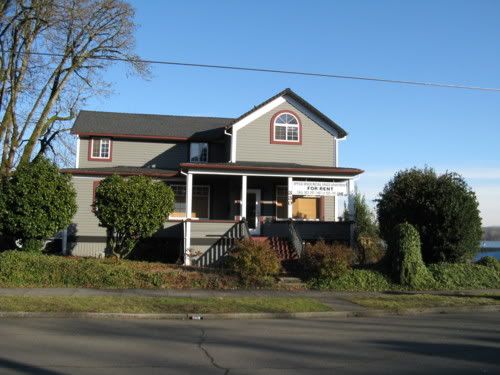 The place Bella and Edward had dinner.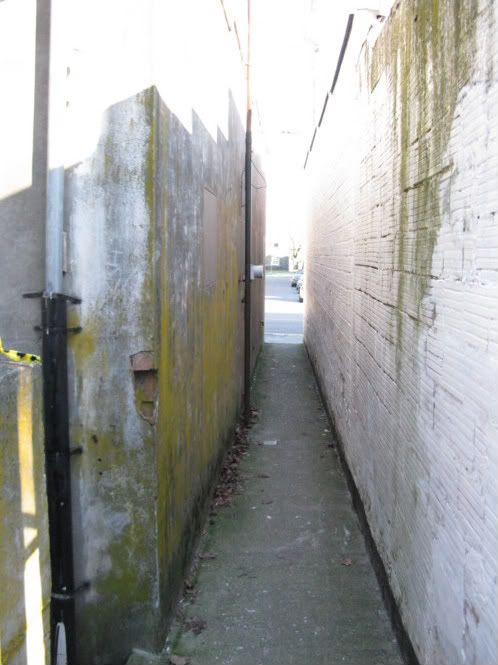 The alley way.
My best friend [who is also a Suzanne] and I.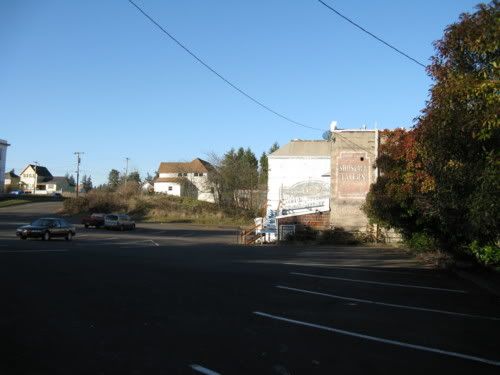 The parking lot.
Hope ya'll enjoyed the dorkyness that is me