Just spent a week in NM visiting family and had a GREAT time! We did some things this time we didn't do last time so I got to see some new parts. Here are my pictures!!!
We went to the Hubbard Museum of the American West in Ruidoso and outside are a bunch of larger than life-size horse sculptures. I was in love: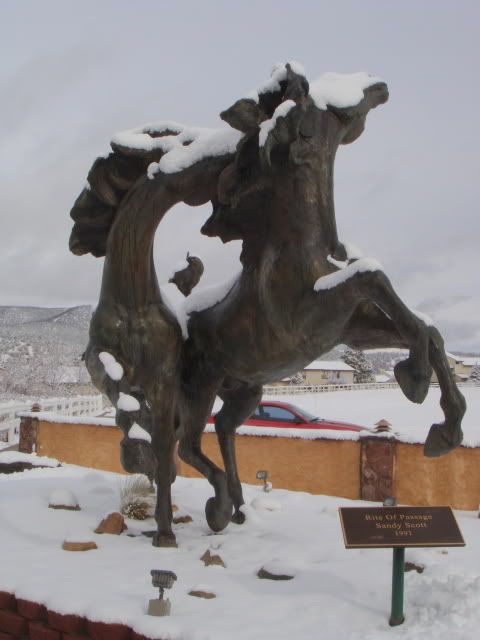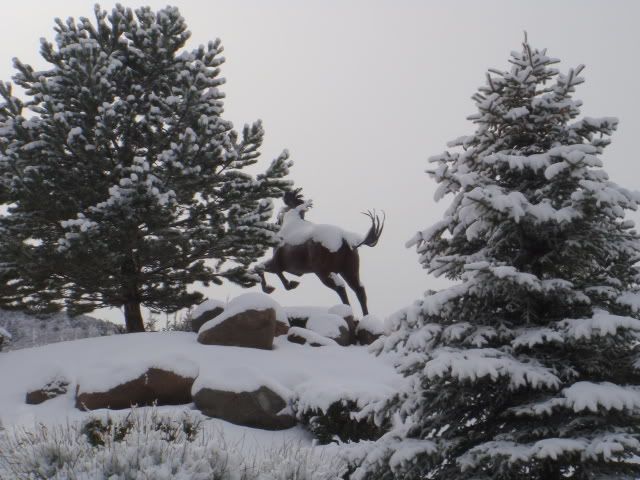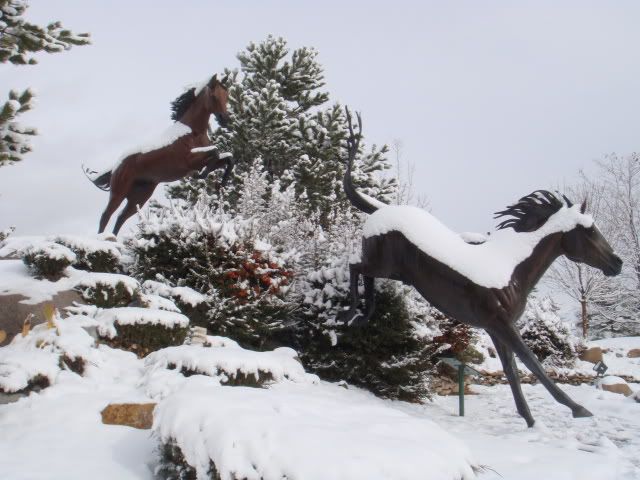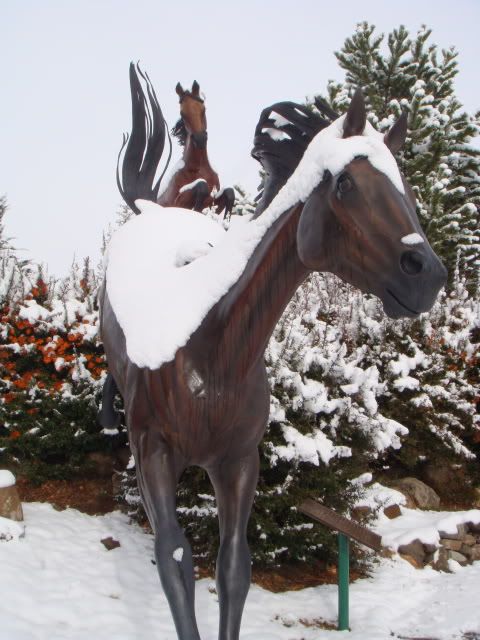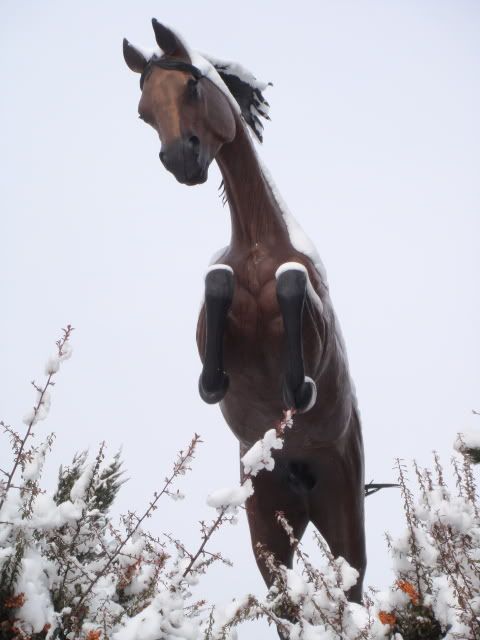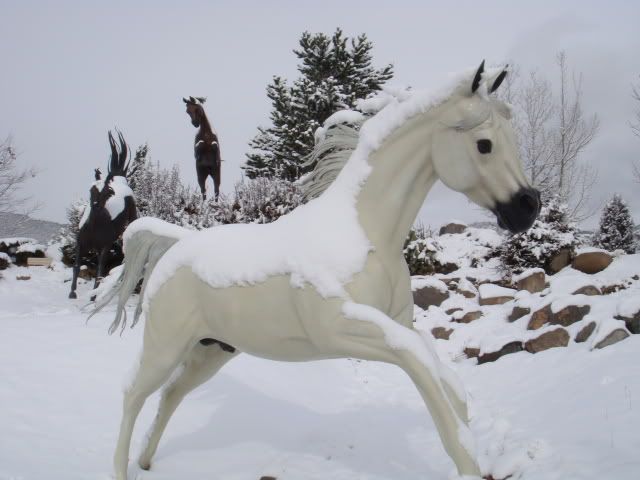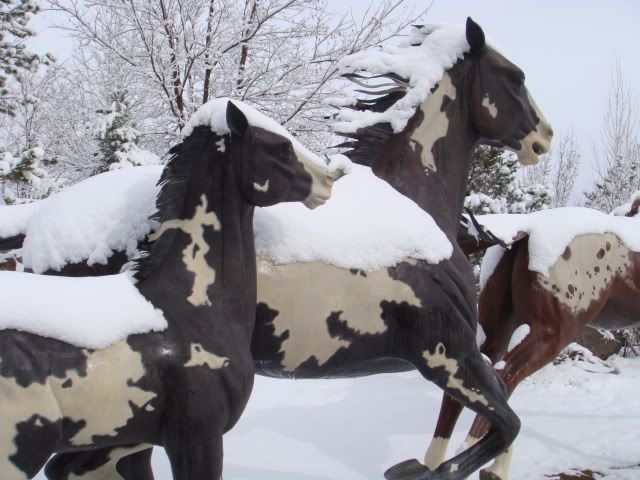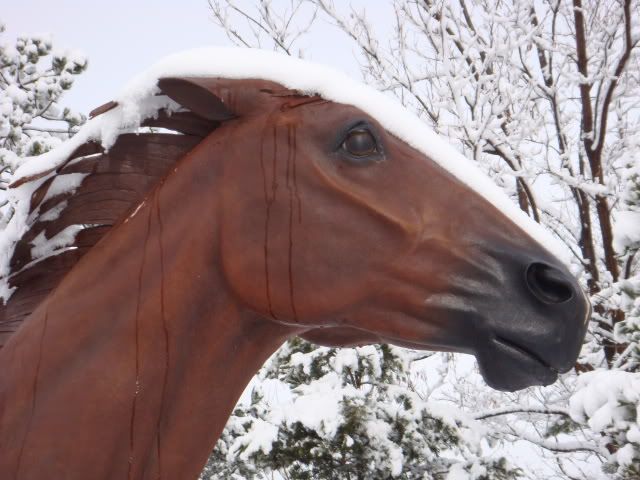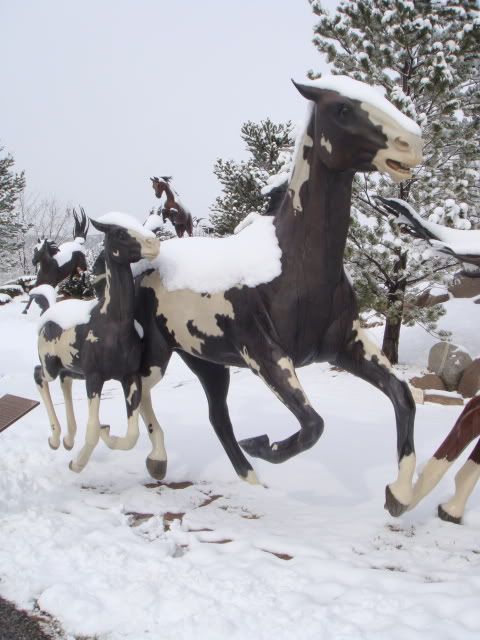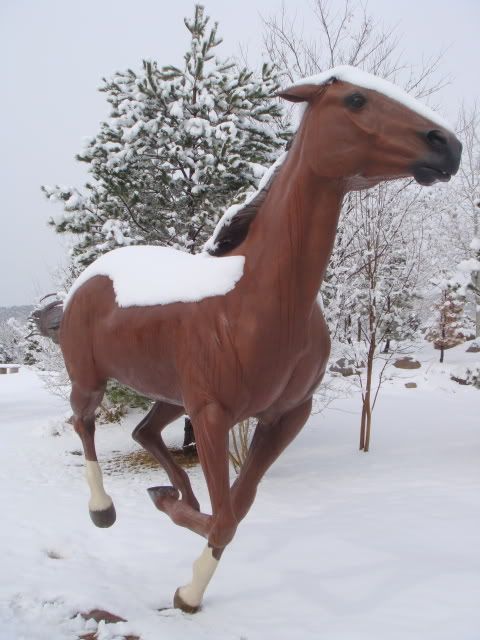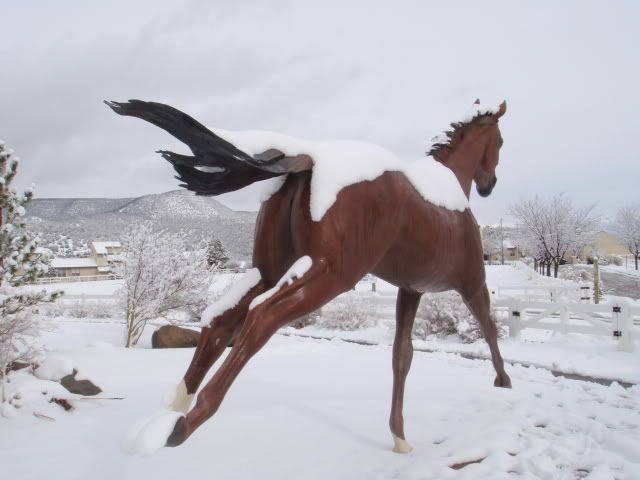 Mule deer up in the mountains - I took these from the car: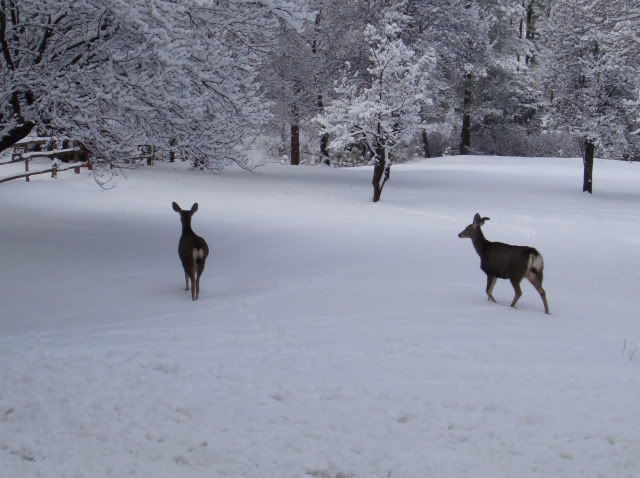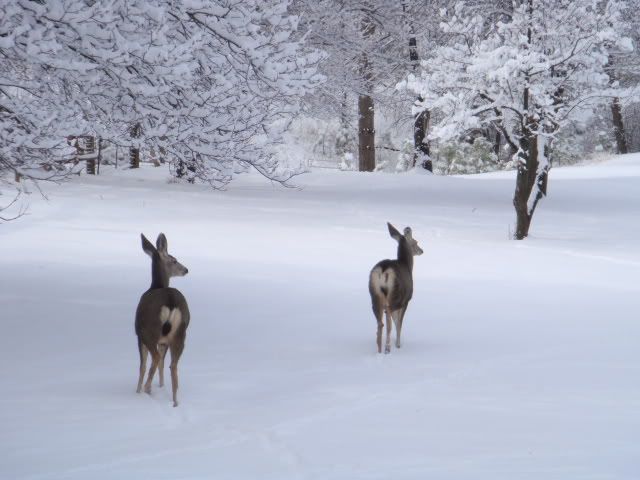 Scenic overlook of the Tularosa Basin: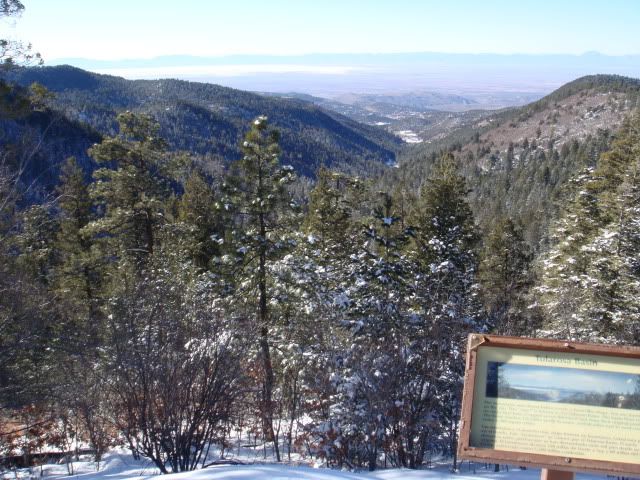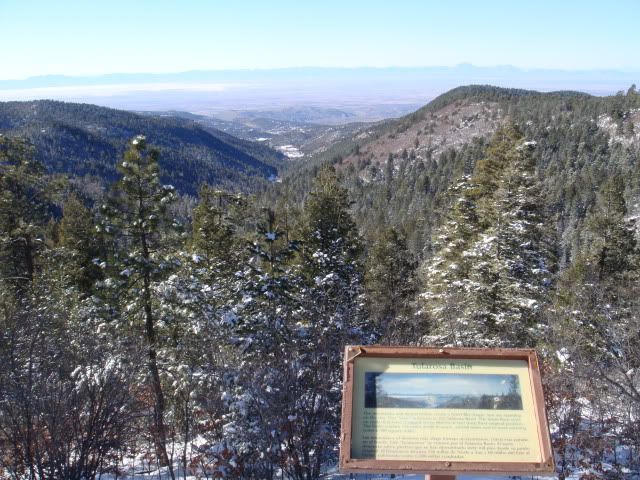 Big solar observatory on the top of the mountain: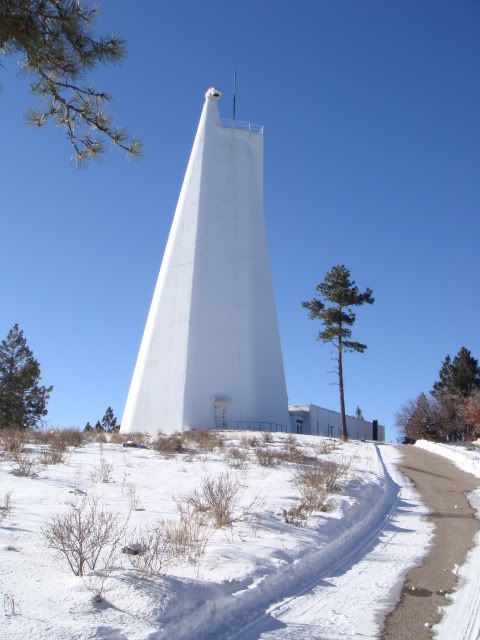 Elk butts - these guys are really shy so all I could get was their hineys: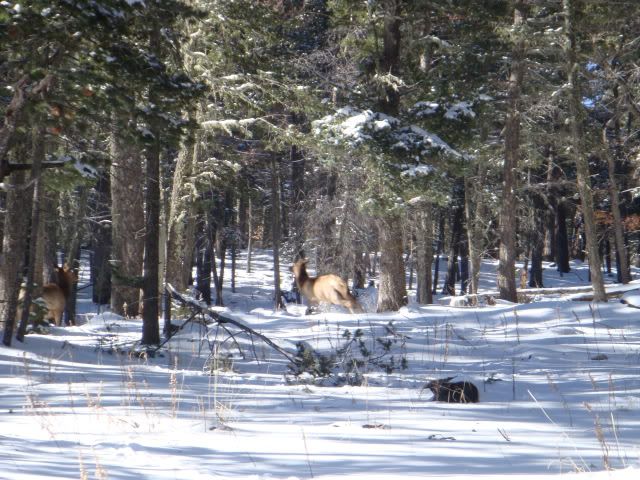 Another solar observatory: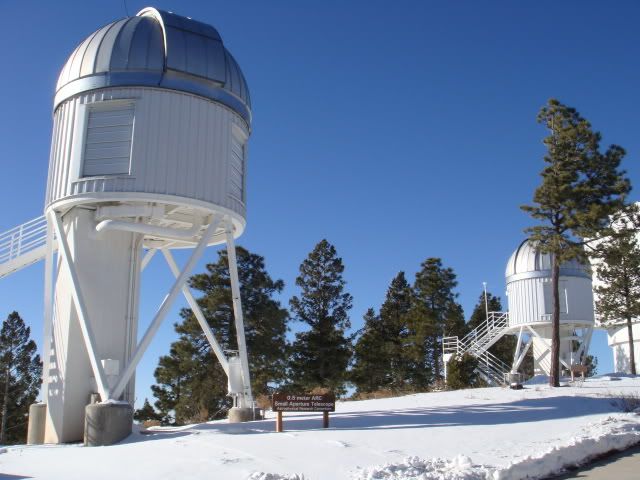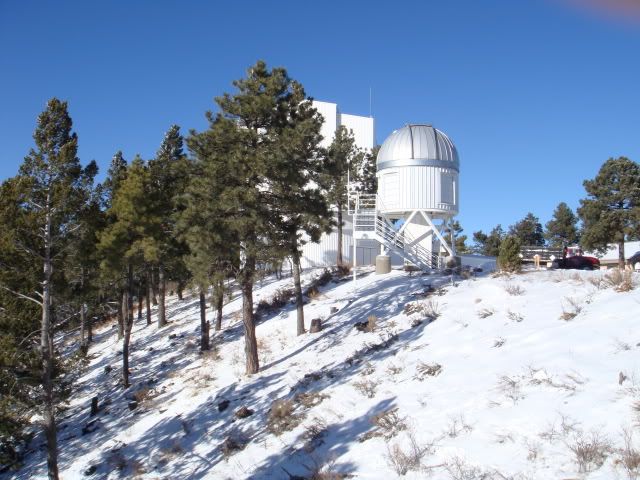 Just views from the mountains: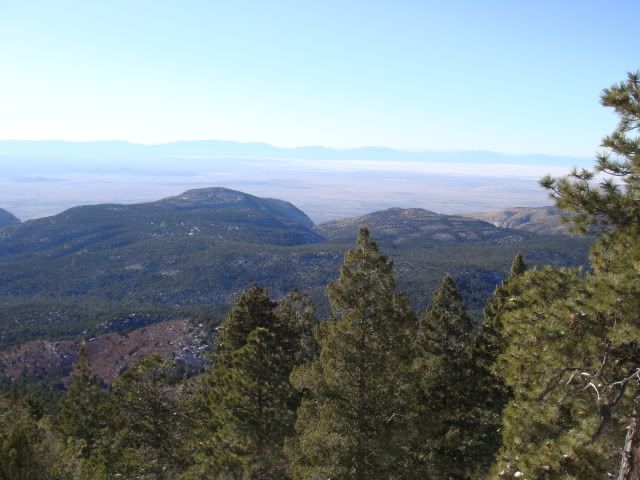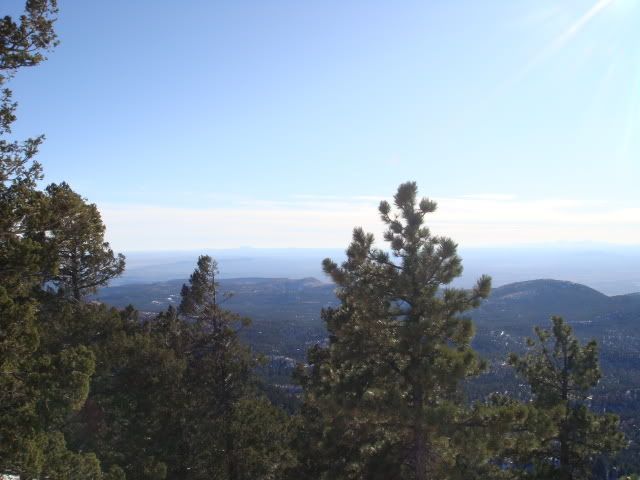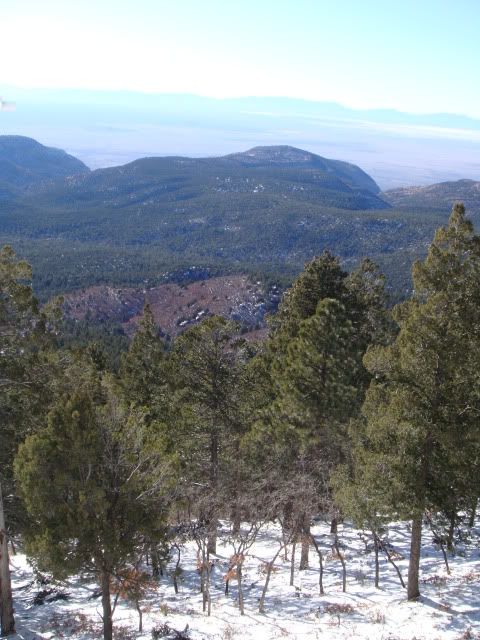 More mule deer: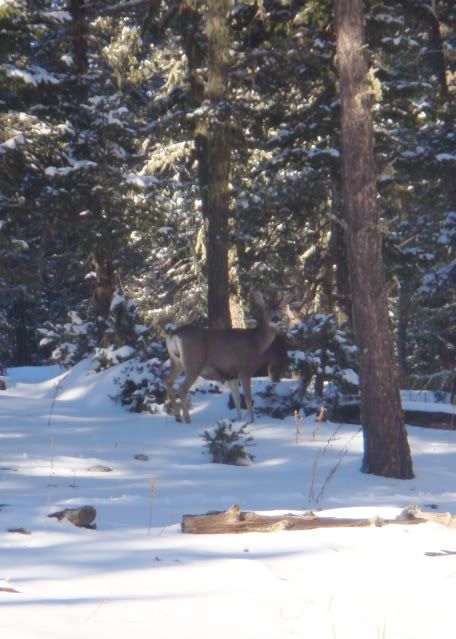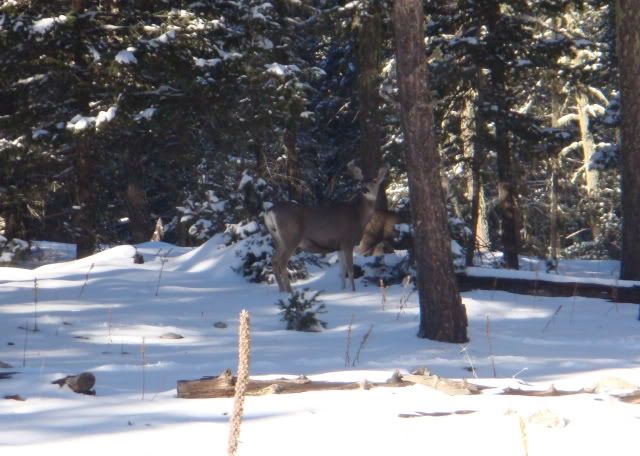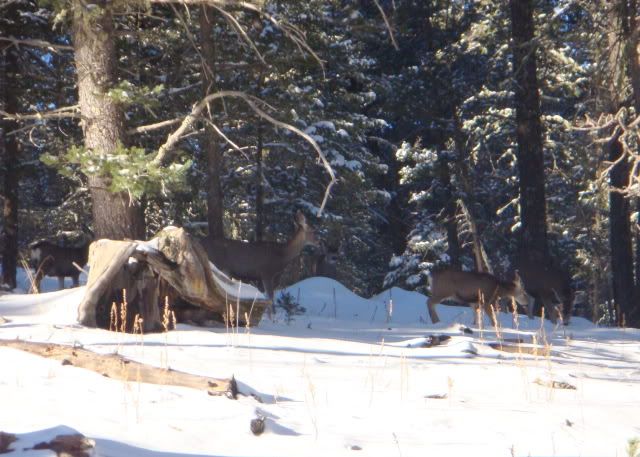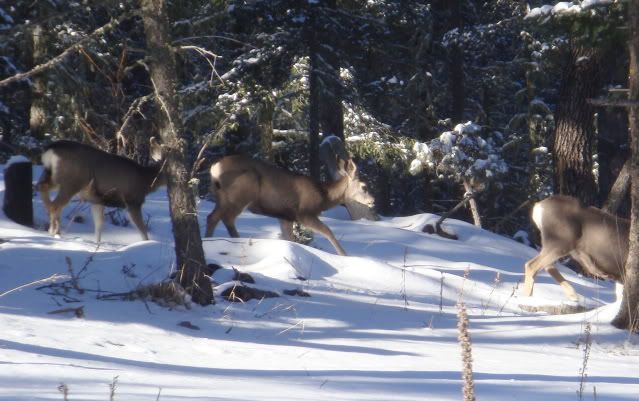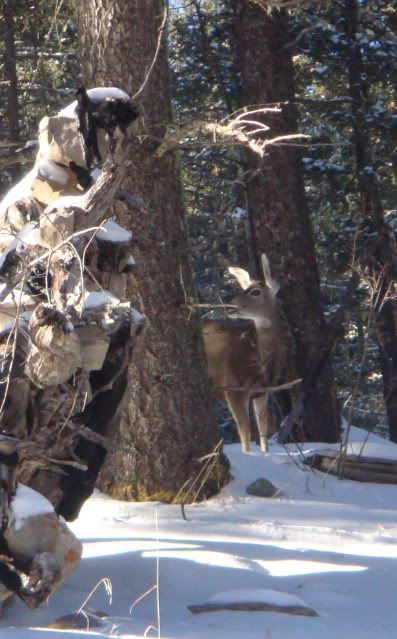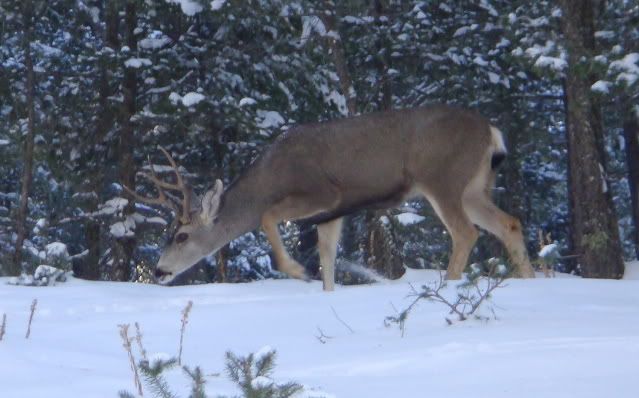 On Saturday we woke up at 4am to drive 2 hours to the Bosque del Apache National Wildlife Refuge. It's known for its variety of birds, especially their "fly-outs" and "fly-ins" when they leave the ponds at sunrise and come back at sunset. We were there for sunrise. It was 18 degrees. In New Mexico. I was cold. And most of my pics didn't come out because my camera just couldn't handle the low light and distances, but there are a few neat ones.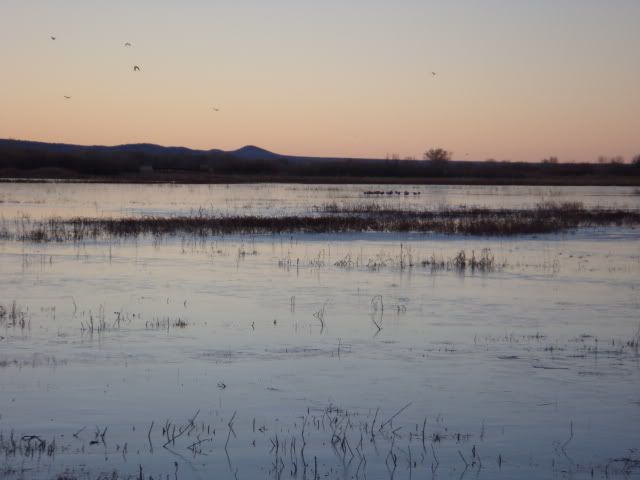 My stepmom: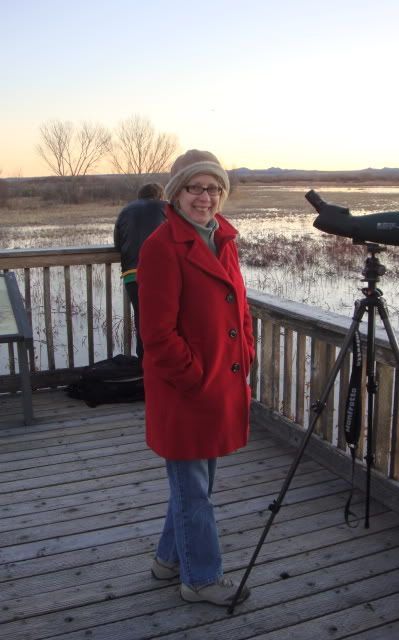 My daddy: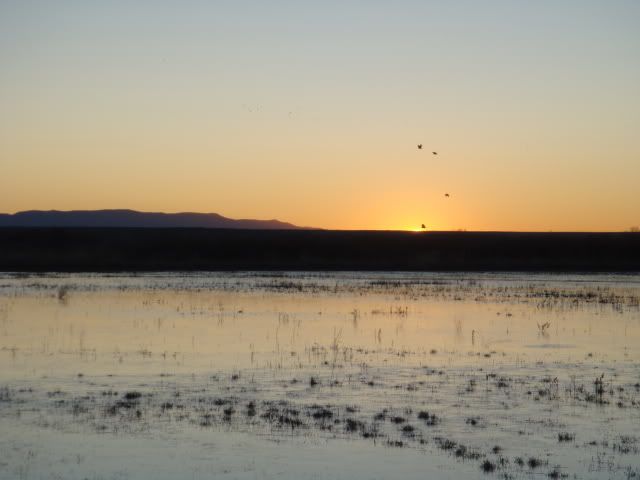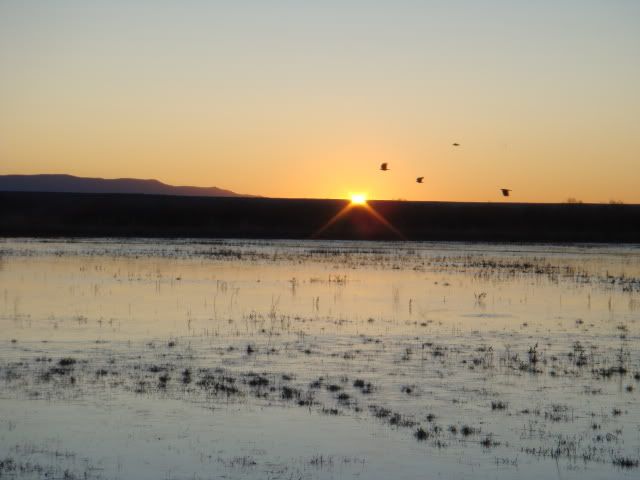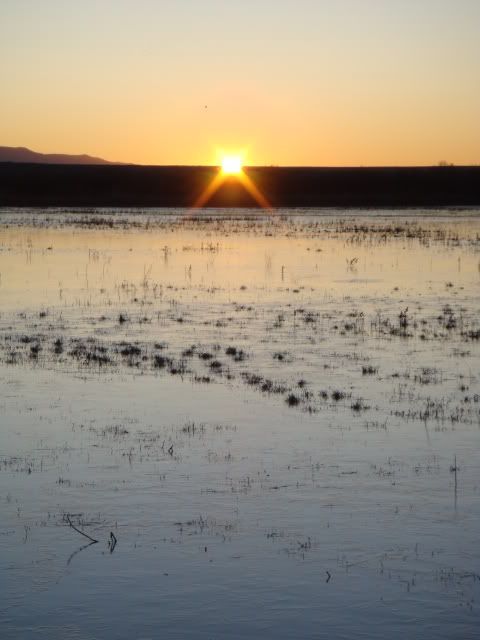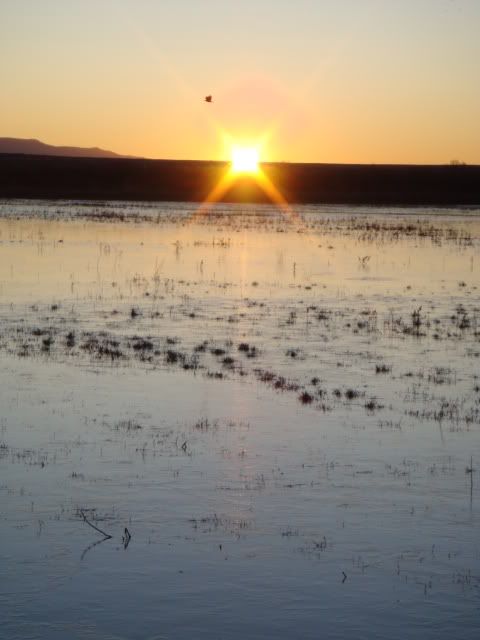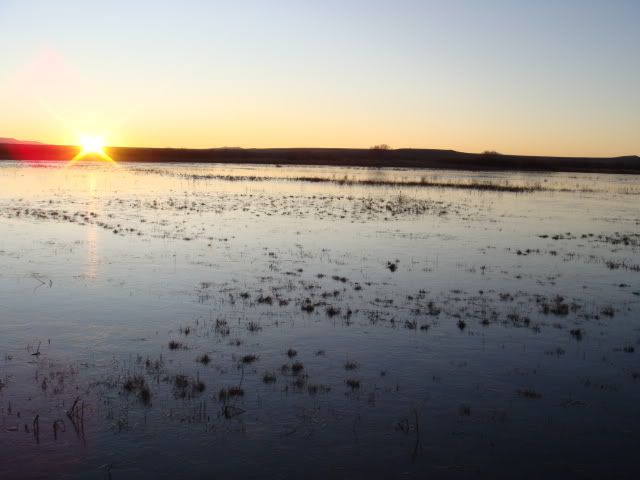 Geese sleeping on the ice/water: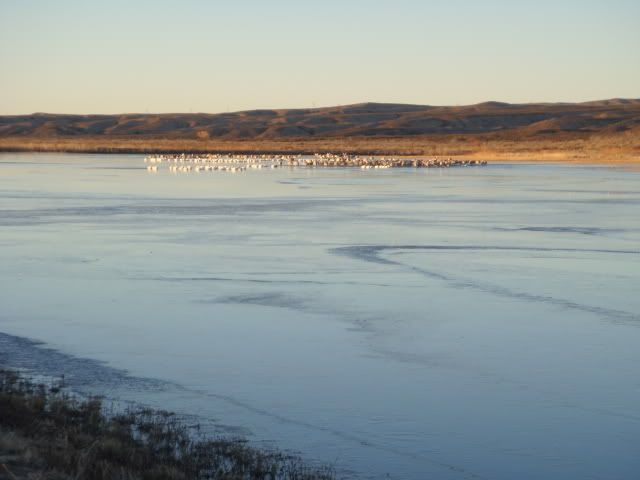 Sand cranes: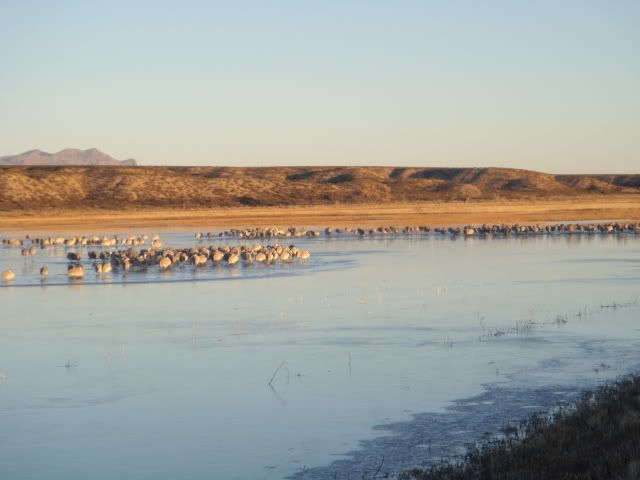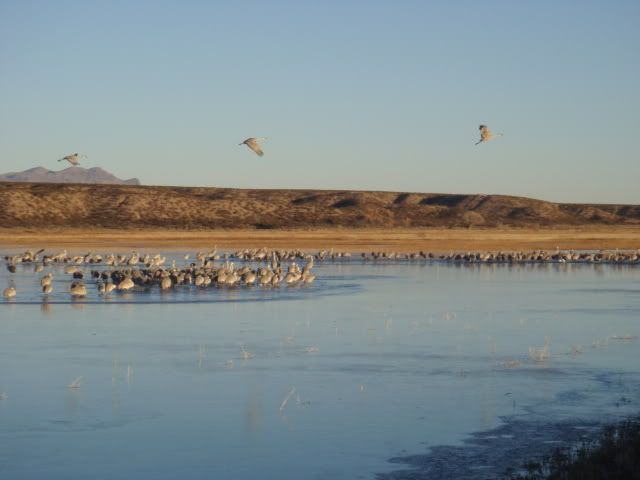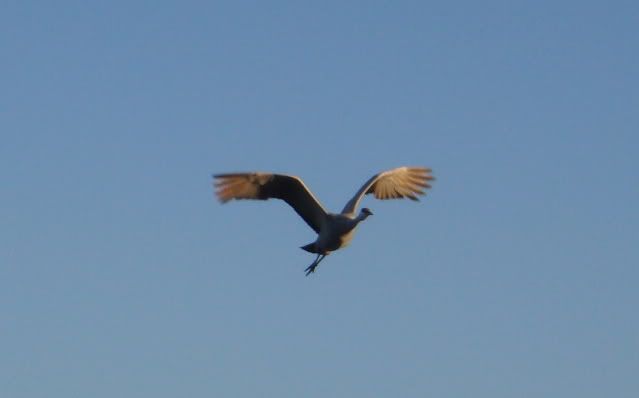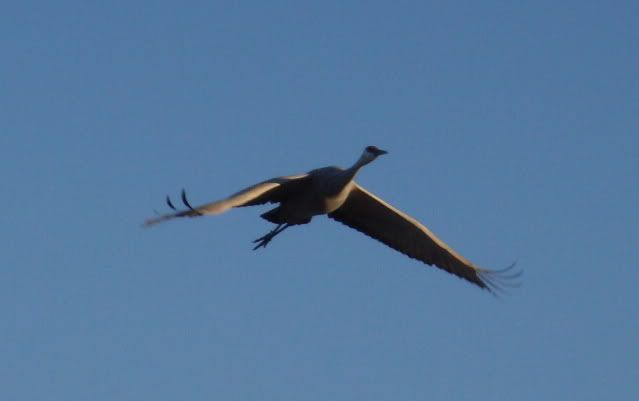 Who knew New Mexico had this much water? Or ice?
Pretty little turquoise bird: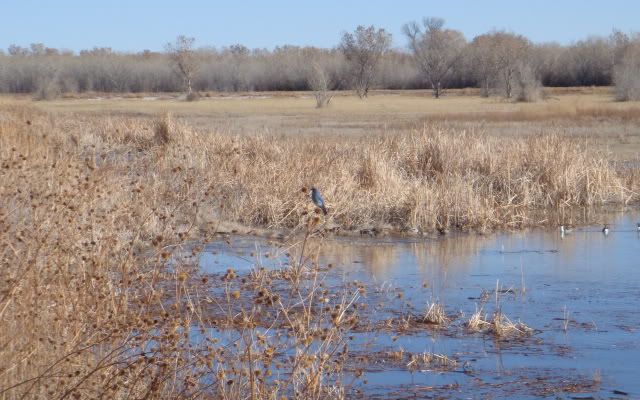 Me & the fam, freezing our hineys off: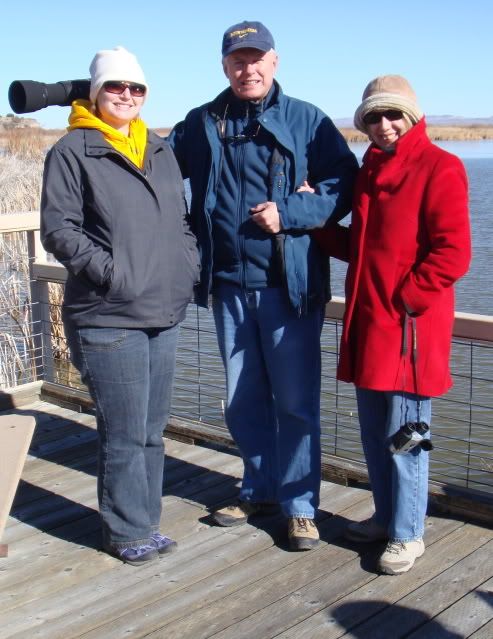 I know this pic is crappy, but the lights in this restaurant in Las Cruces were so freaking cool!!!