viewtopic.php?f=5&t=33374&p=384864#p384864
Drama, drama, drama...
Before... waiting for me to throw the Orbee.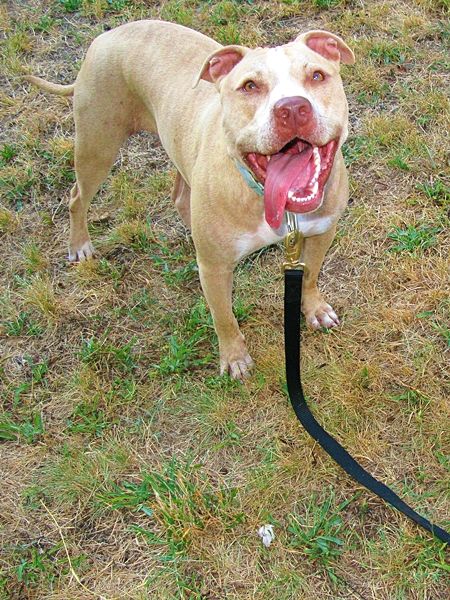 Today.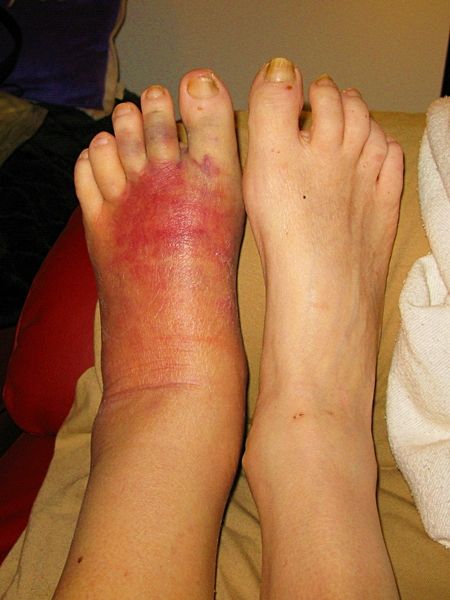 I finally went to Urgent Care this afternoon after the "elevating and icing" for a week did exactly zip.
The doctor was quite horrified and swore that I had at least one fracture, so I had x-rays and blood work done, plus had to pee in a cup...
But I was right... it was *just* a very bad sprain that now somehow is infected.
I got two HUGE shots right at the office... antibiotics and something for pain... so, right now I'm feeling quite giddy...
When I explained how it happened, they asked me what kind of dogs I have... and I lied, saying they were all big mutts. All I could think of was that they might not believe that this was an accident, and completely MY fault at that... and that, maybe, this was a dog bite/injury - from a Pit Bull. Ugh.
Anyway - antibiotics and pain meds for the next 14 days, no walking, yadda.... yadda... yadda.
I should also mention that Sepp completely shredded the long lead that is responsible for my foot looking like something from an alien movie - I'd like to think that he did it out of concern, and for revenge.