Thanks so much everyone. (((hugs))) He ate a while ago & is sleeping now. He seems a bit better than he was yesterday but it changes every few hours.
He did polish off the last of his jar of Skippy. Gotta love that.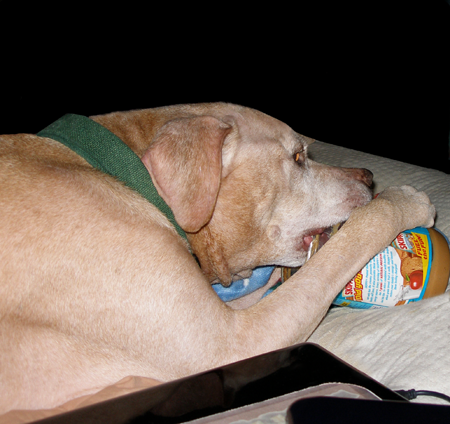 And, he's still unmaking the bed & throwing the sheets on the floor.