Last night, sadly, Dee had to make the last and kindest decision for Kate... she finally had to let him go.
My heart is broken for her, and any words seem very inadequate at times like this, especially since Kato was such a fixture on this forum for so long.
Kate was a hero to many of us, as is Dee - their battle w/cancer was long and hard, and they both fought with grace, determination, and courage.
Dee was the very first person to reach out to me and Jessica when Mick was diagnosed with lymphoma... and as devestated as we were, she never failed to cheer us on and give us hope. She did some research for us, linked me with tons of advise and info - and Kate even generously shared some of his "magic mushroom potion" with Mickey.
Even through their own struggles they always had some kind and encouraging words for those of us who also ended up with cancer dogs... and they never complained.
In time Jess and I came to think of Kate as "one of our own", and I'm sure I'm not alone... these past few weeks have been incredibly hard on everyone who "knows" them becuase Dee and Kates love and devotion for each other have touched many, many hearts...
But because of Dees optimism and unwavering hope, and because of Kates heroic fight and love for life - I will not remember him as a "cancer dog".
He will live on in my heart as the shining star he was, and his spirit will walk beside us, always.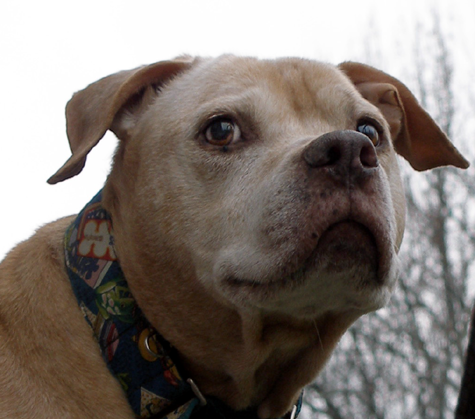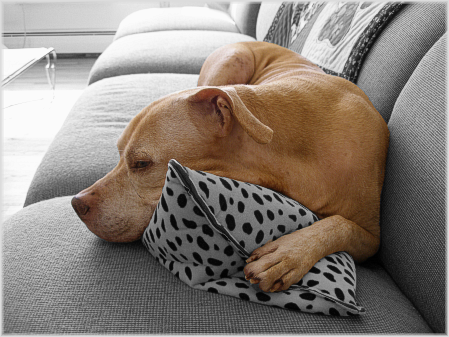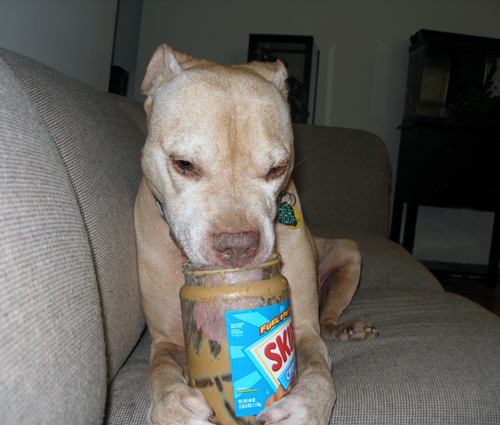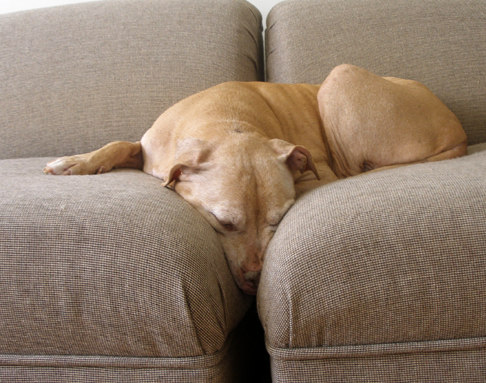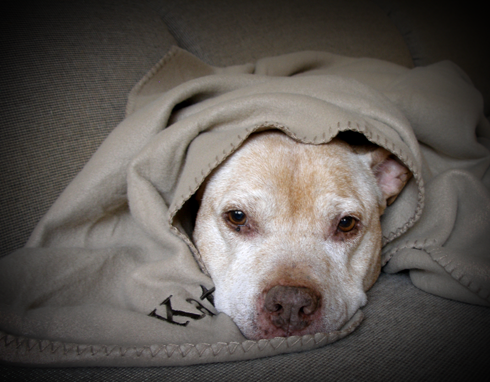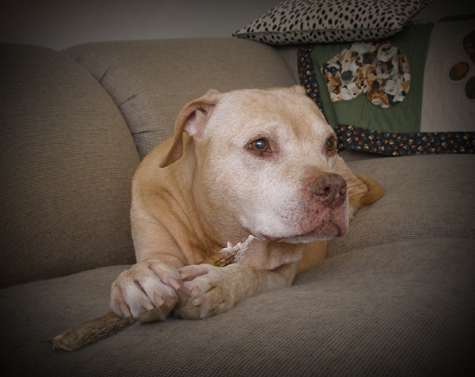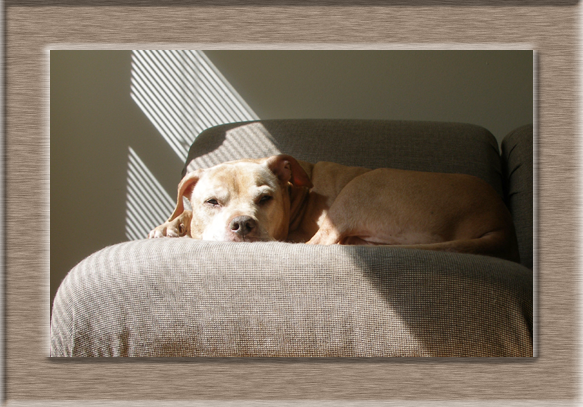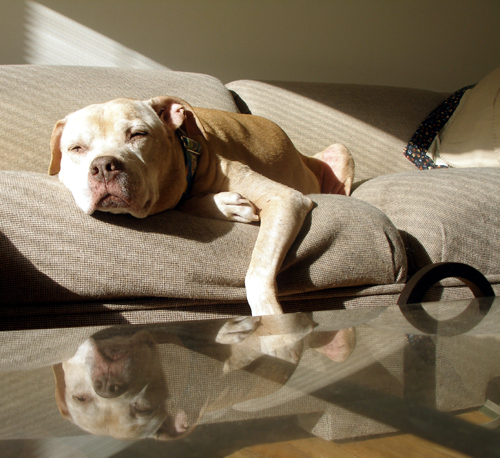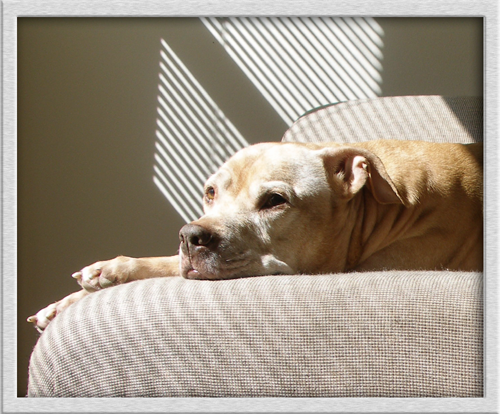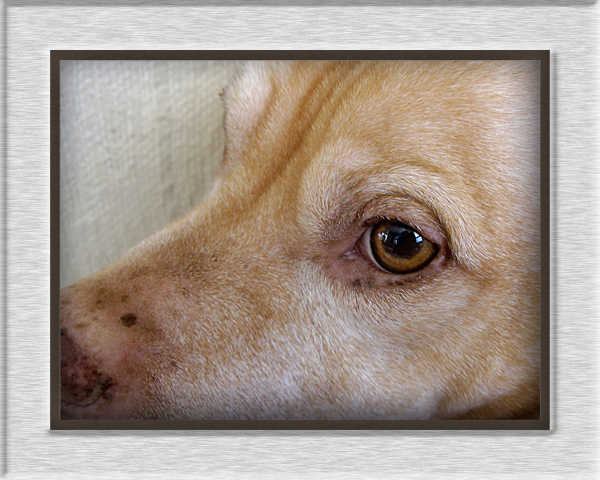 This is what Dee posted on FB earlier...
"Now cracks a noble heart. Goodnight, sweet prince, and flights of angels sing thee to thy rest."

Run Free Kato...
Kate did, indeed, have a noble heart and a gentle soul... and he will be missed by many.
Be at peace now, sweet boy... I love you.
Dee, you are in my thoughts and in my heart.