Wally started out his life as a racer, and a good one at that. When his sucessful career at the track was done it was time for him to start his next job - being Alyssa's bestest friend.
He was goofy: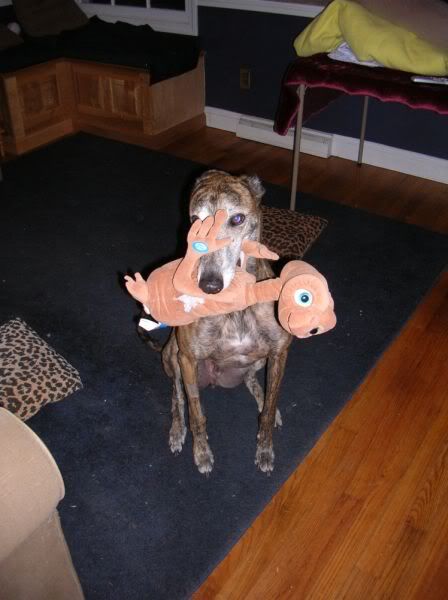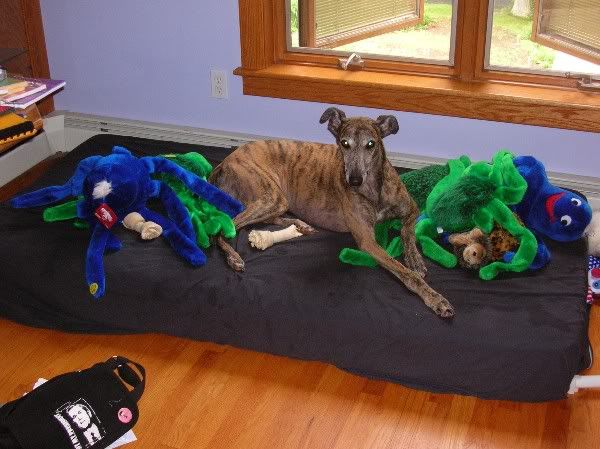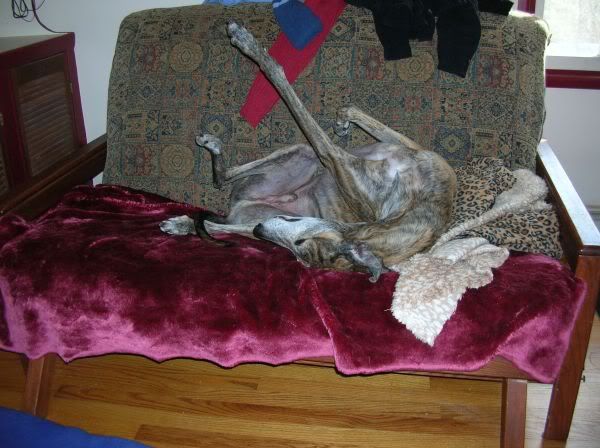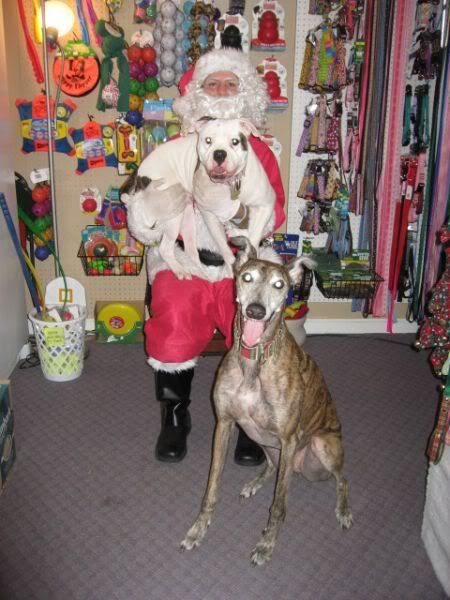 http://www.virb.com/sismorphine/videos/36826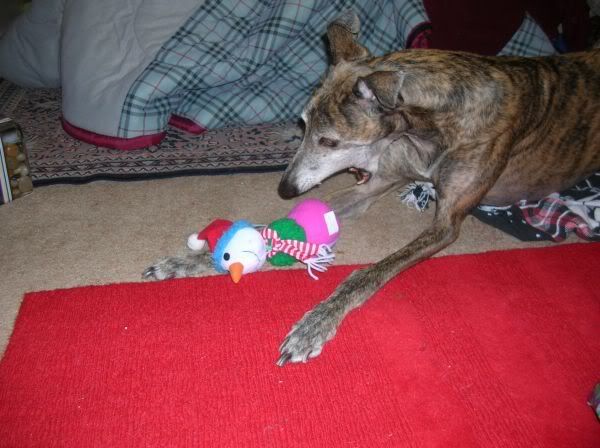 cute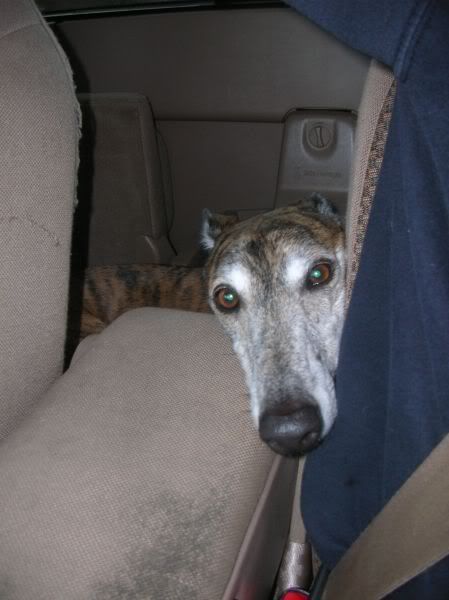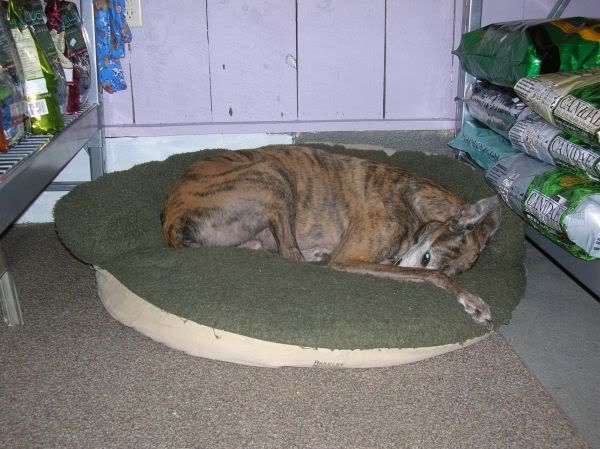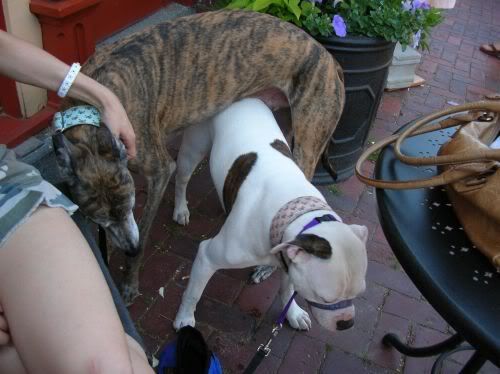 elegant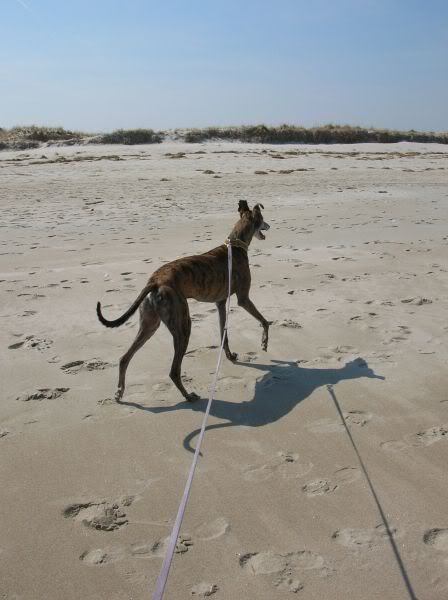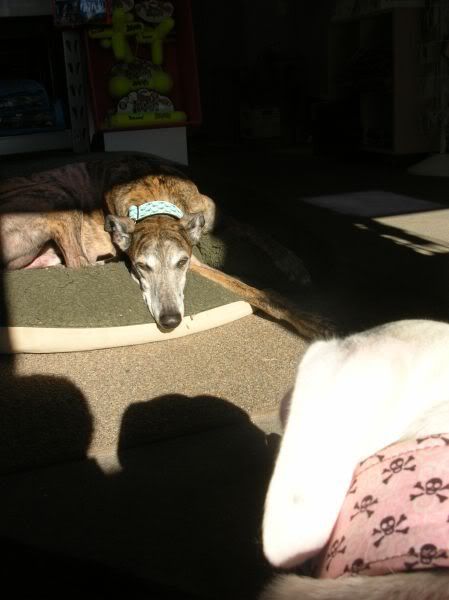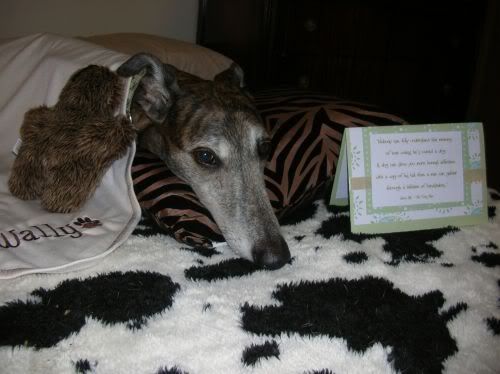 Was the fun police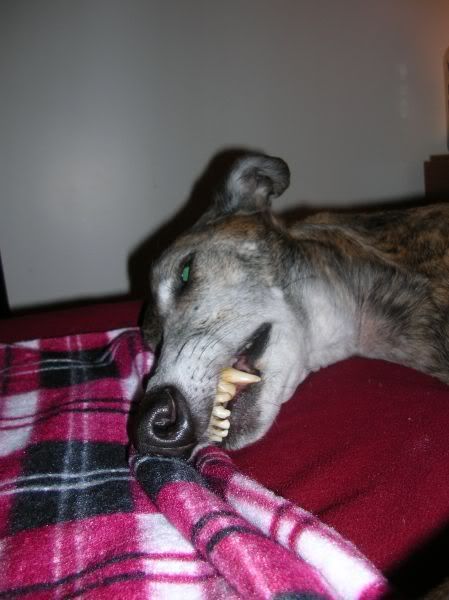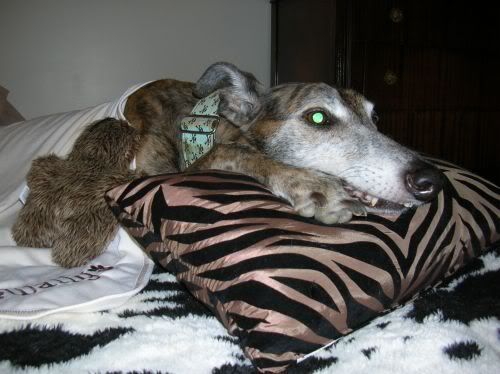 Helped keep fosters in line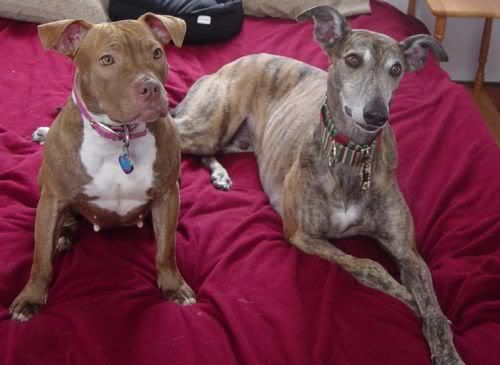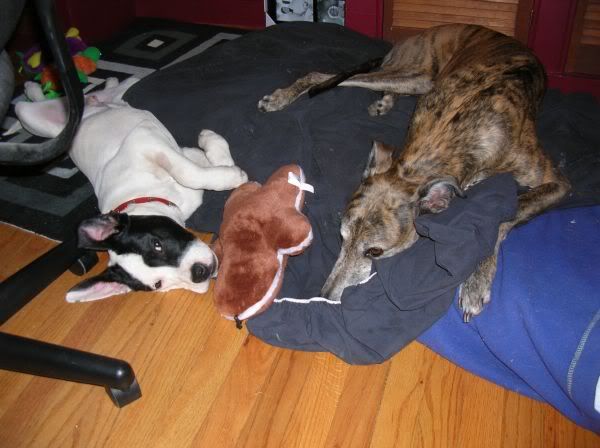 Kept his brother in his place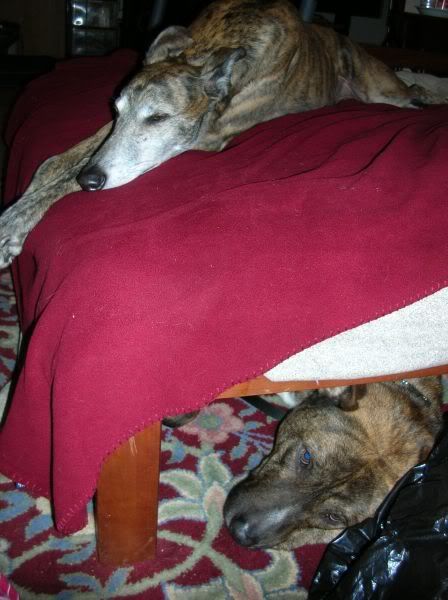 Kept his sister in her place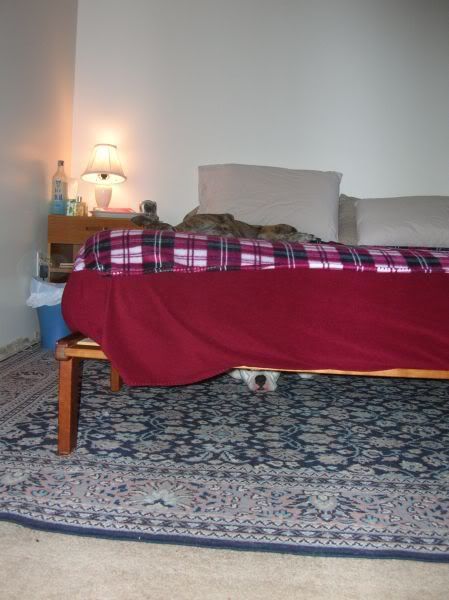 Worked VERY hard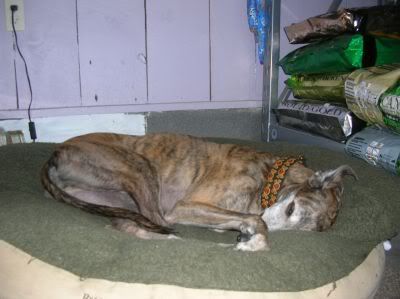 Had talent
http://smg.photobucket.com/albums/v628/
... t=july.flv
And was just a good boy.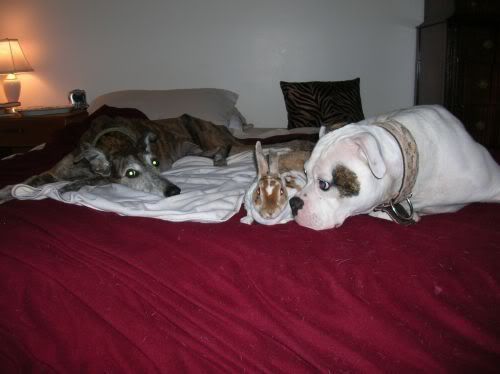 Wally, you will always hold a special place in Alyssa's heart, she will miss you and we will miss you. But thank you for gracing us with your presence for a while, things won't be the same without you.