Hannah my 5 year old female rat terrier, the queen of the casa who rules with an iron fist
..
Some pics, Mostly you've only seen Arnold my pit rescue but I thought I would share his best friend/big sister.
Ball?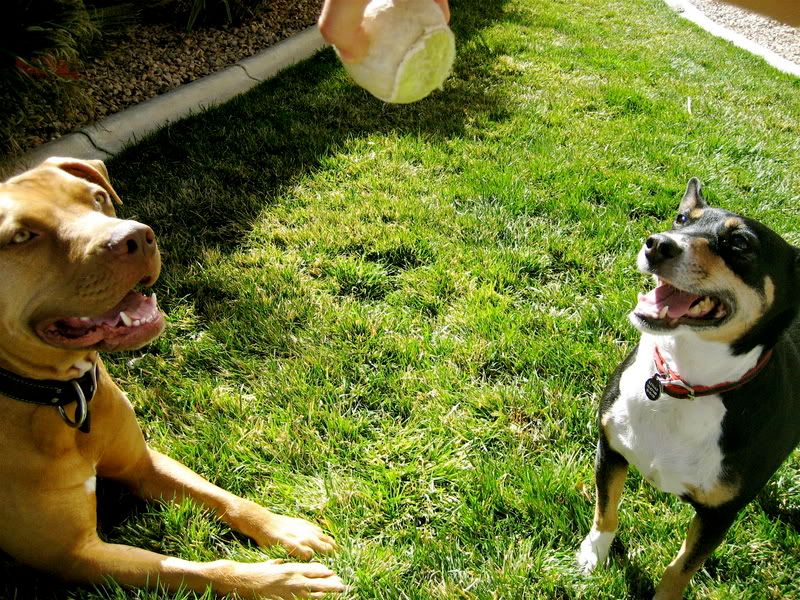 Throw it already!
Ready
Set
Goal!!
Noo I did the workkkkk
Gimmie!
Woo Hoo!!
Arnold getting jealous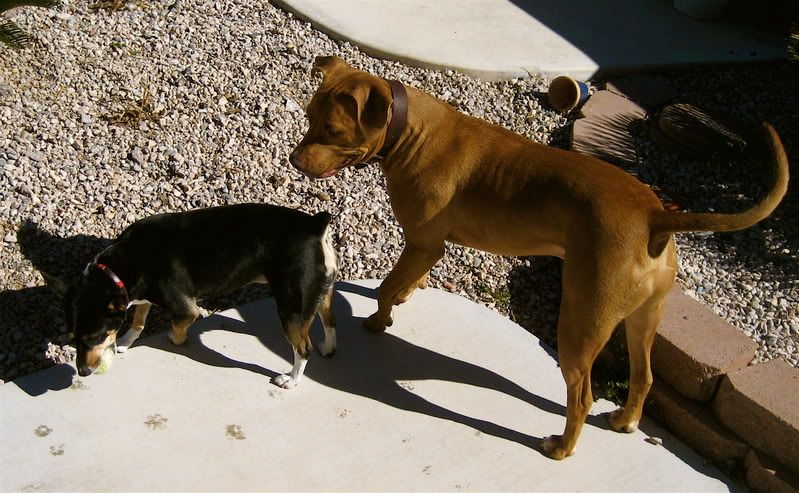 what a bully!
He stole it
wait for it.. wait for it..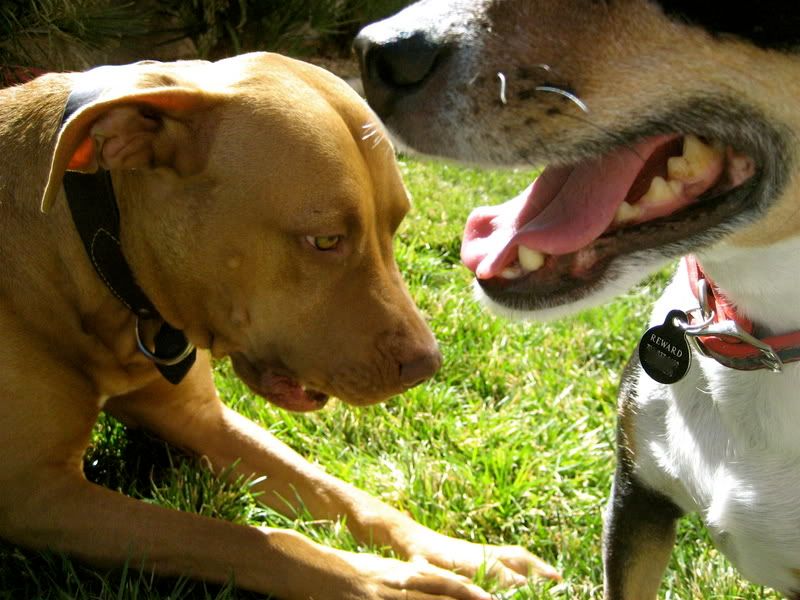 Neener neener neener I got it back!
I liked this pic