I have gone to a rescue who has rat babies. They are 2 -3 weeks old and should be ready to go to there new homes by the 22nd. I had a choice of quite a few females and we chose 2 but I think I like this 3rd one. Any thoughts.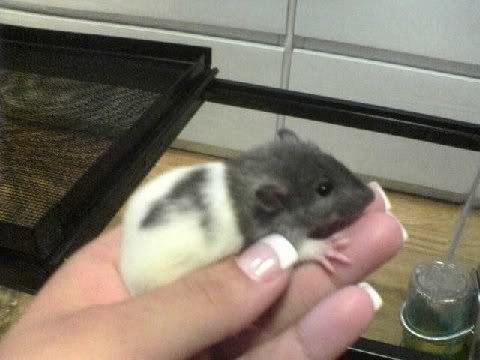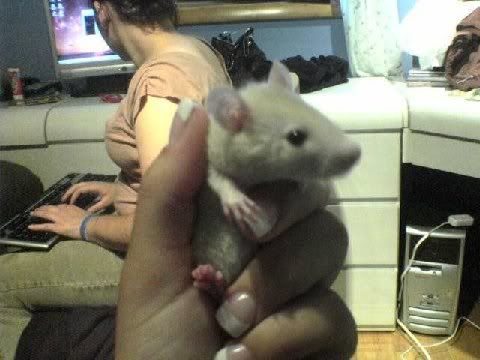 This is the 3rd one I like too.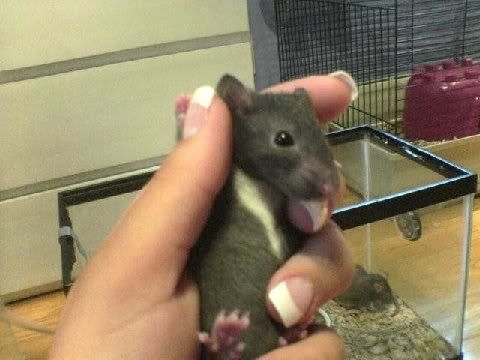 These will be my 1st rats. For all the experienced rat owners, please give me any information you can. I have done a lot of research but experience is always better.