Well..this little dog is a SCREAM! At 9 years old, he acts like a puppy. With insane ball drive. As in..he gets so intent on his game of fetch he will not notice he is urinating in the middle of the living room.
Diana..WHERES HIS OFF SWITCH!
Throw the ball!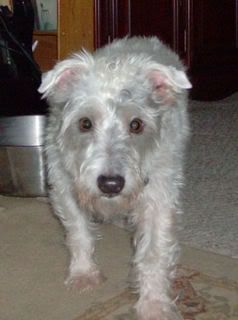 THROW IT!!!
I got the ball!!!!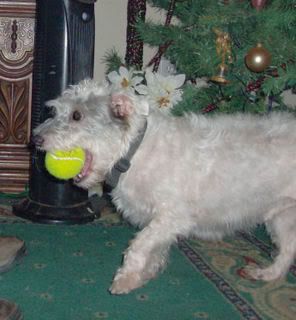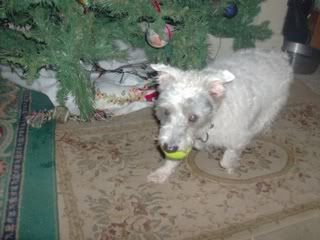 THROW THE BALL AGAIN!!!!!
I am so glad he will be heading out soon..hes exhausting