Here's a few of Sirius. He's a rescue who we've had for almost a year and I am in LOVE!! He's a total mama's boy (almost to the extreme sometimes) and he's such a lover in general. He was veeeeery skinny when we came to us, but is under close veterinary care, has had bloodwork, fecals, urinalysis, thyroid, ACTH tests, etc... so please don't be disturbed by his boniness.
We tried lots of different diets and finally found one that works, he's our raw boy now and is finally starting to look more normal. Anyways, here's my handsome boy, enjoy!!
Artsy fartsy shot of him jumping for a toy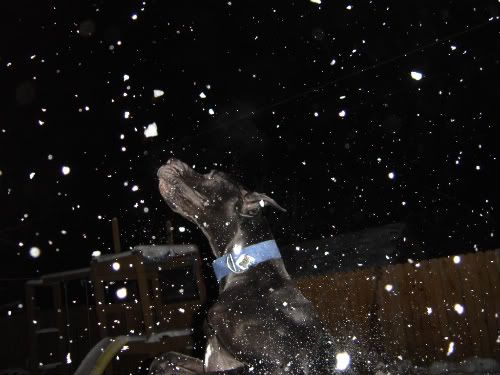 His lips are slightly large..... okay, well maybe they're HOOGE
How he squishes up this small is beyond me, but he sleeps like this all the time!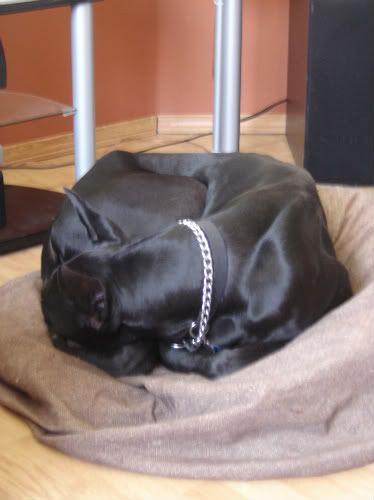 "Mom, I don't really fit in here...."
This is his "disgusted" look. I love it!
And these are the noises he makes whenever he plays. We like to call him Chewbacca!
http://s204.photobucket.com/albums/bb25 ... ure314.flv