Well, it was a fairly lazy day today for Ms Dixie. She lay by the window a lot.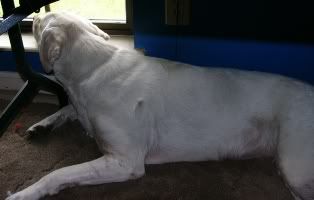 But soon got tired of listening to Momma type.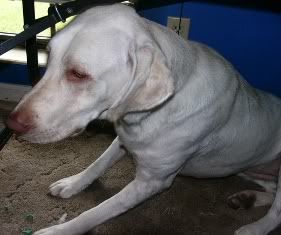 Then she noticed Momma had the flashy box thingie in her hands. Don't worry Momma.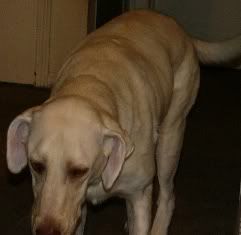 I'll save you.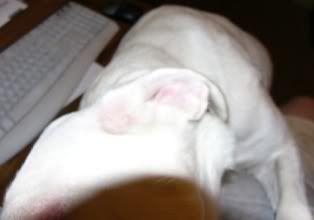 Got it!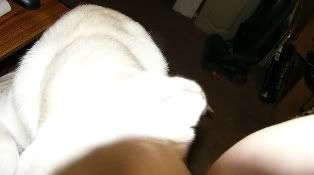 Now that the world is safe from the flashy box thingie, look into my eyes.
Deep into my eyes.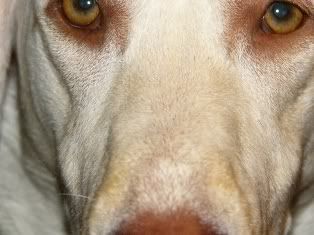 You are getting sleepy
Ha ha. Just kidding Momma.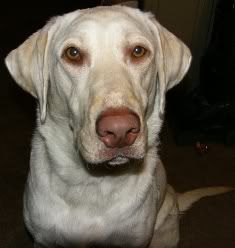 The end.