I know I've been slacking on Caesar pictures! Here are some from today.
Caesar and I went exploring on a new trail today. Not the prettiest spot, but it was a nice walking trail.
Starting off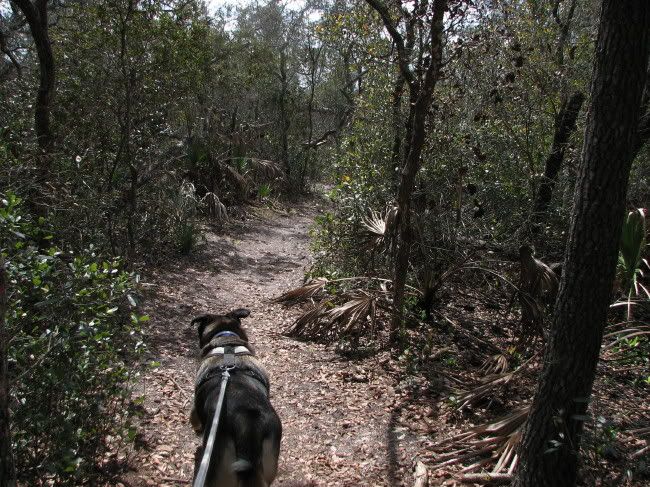 Scared of something in the bushes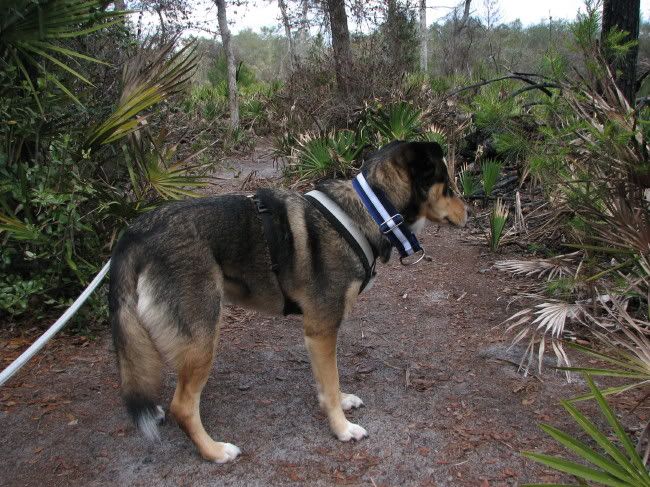 "Um... maybe I want to turn around?"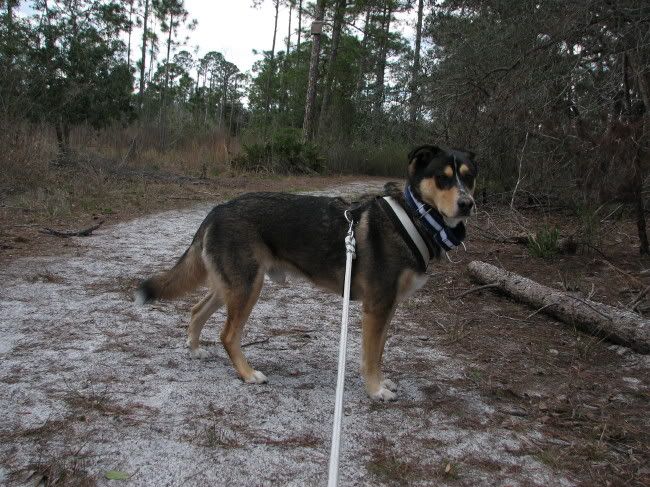 Very serious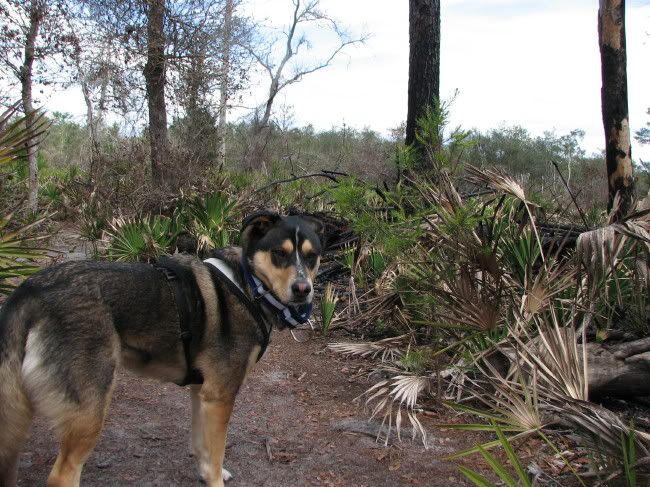 Finally he says, "Oh I see! This is fun!"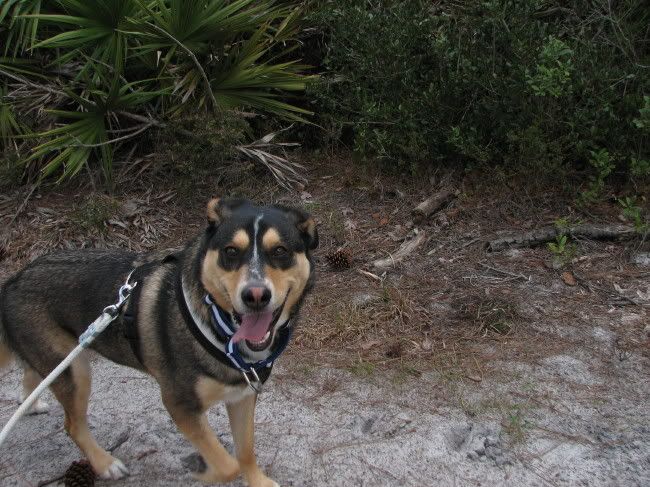 Trotting happily along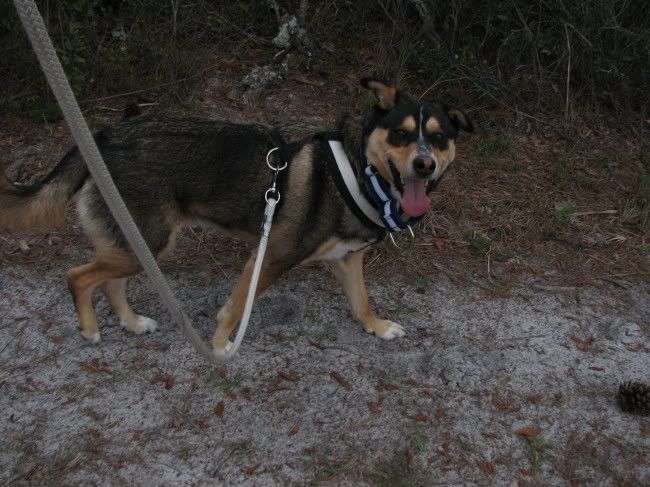 Too handsome!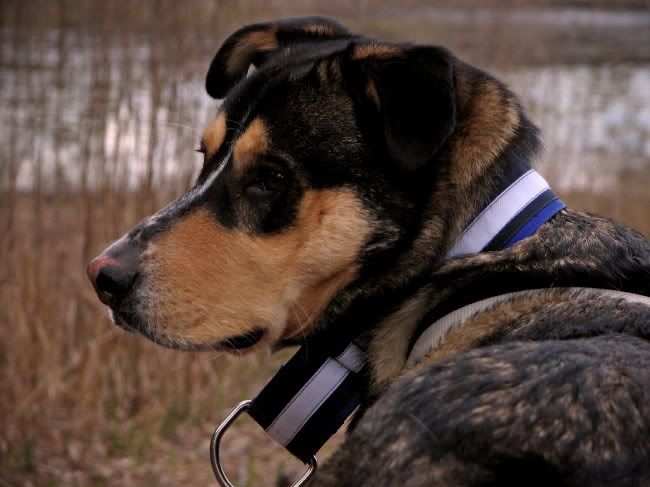 Me trying to get a good stacked shot without him moving... (stupid leash in the way)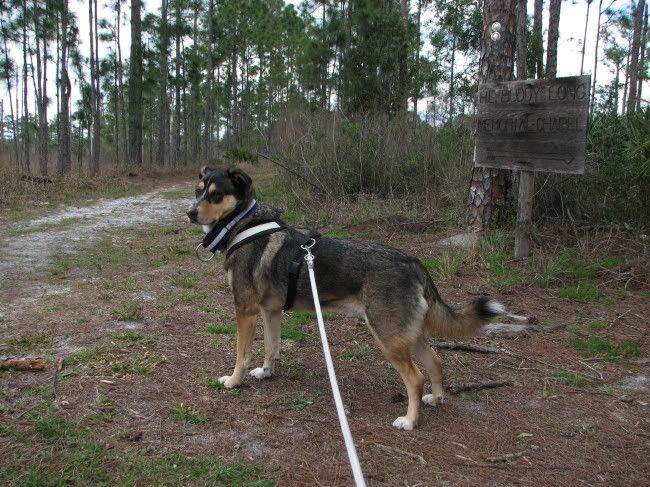 "Alright mom, let's go"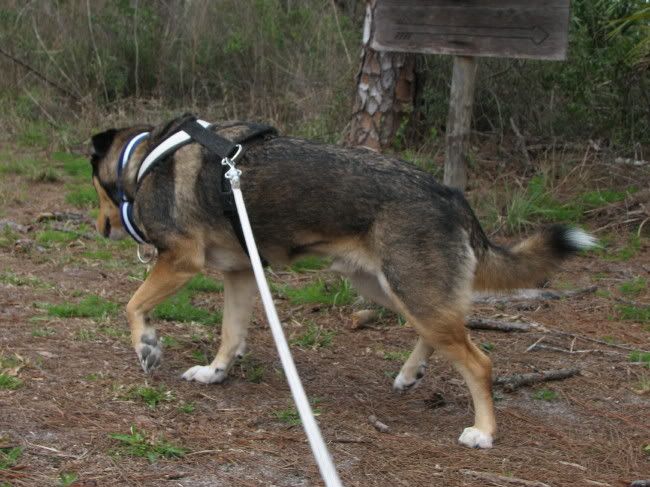 Me trying to stop him again... I think he's laughing at me.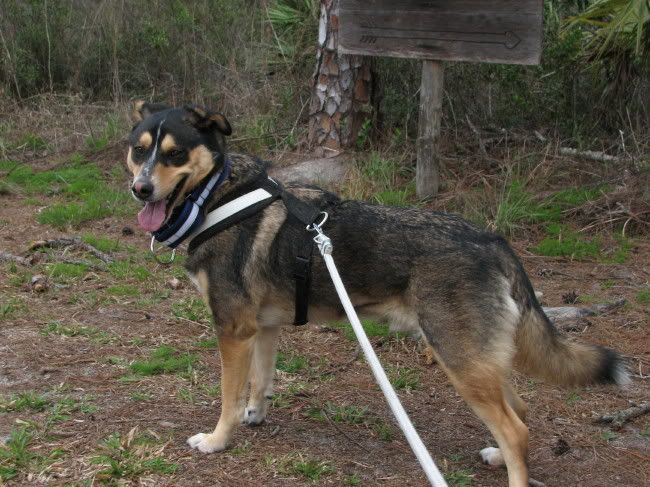 Woofing at a turtle that was walking around ~ Thank goodness for the strong Ella's lead and CD Pits harness!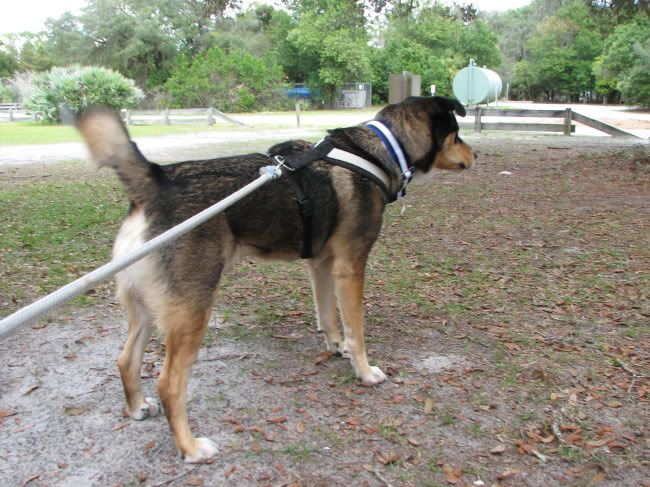 Turtle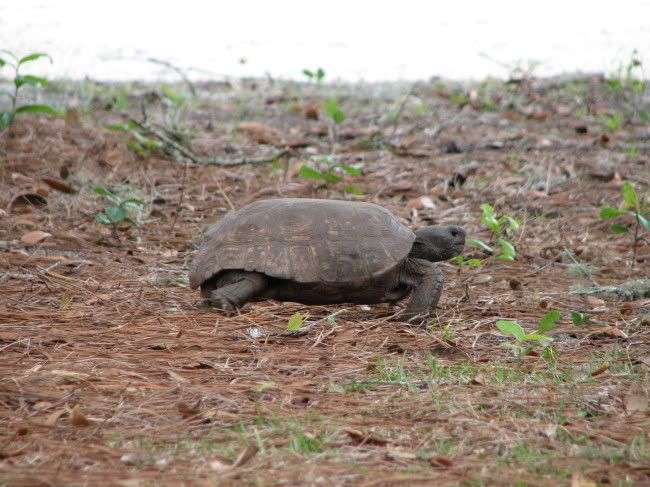 I think overall he had a good time.