It was a blast! Apparently I drank a little too much wine and wandered off and passed out on my bed.
I think I effectively purged most of the nastiness of 2008 out of my system!
Matt The Photographer who takes amazing photos!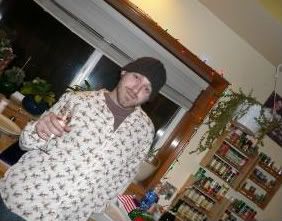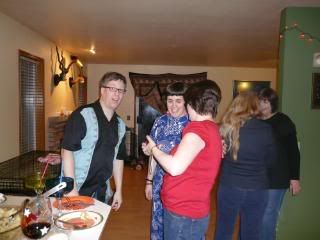 From left to right: John, Anna and Lara: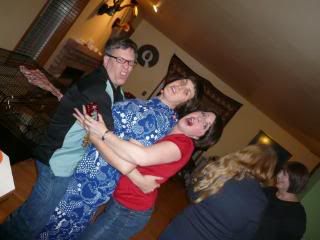 Fireworks!