Yesterday we celebrated the first birthday of my granddaughter Christina. I can't believe how quickly time flies and that she's already a year old. We love ya baby Foo!
Birthday cake - what else can ya say?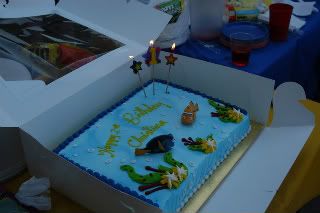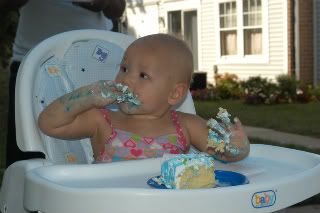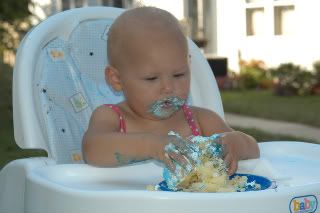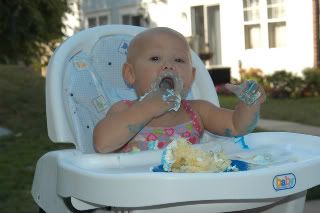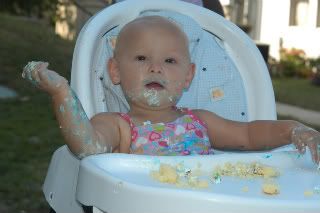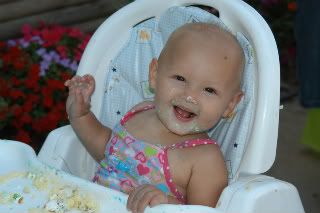 With her Pop Pop
With her Aunt Madison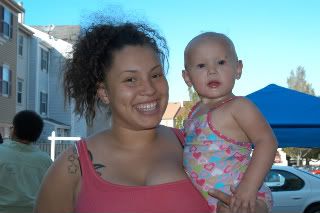 And King hung out all day and was a really good boy. He didn't get snarky with anyone - a big accomplishment for him given that there were kids everywhere.