Some more pics from last weekend. All shots by the fabulous Tim
http://www.timganotis.com/
I rock at flip cup because I often miss my mouth and half of it goes down my shirt.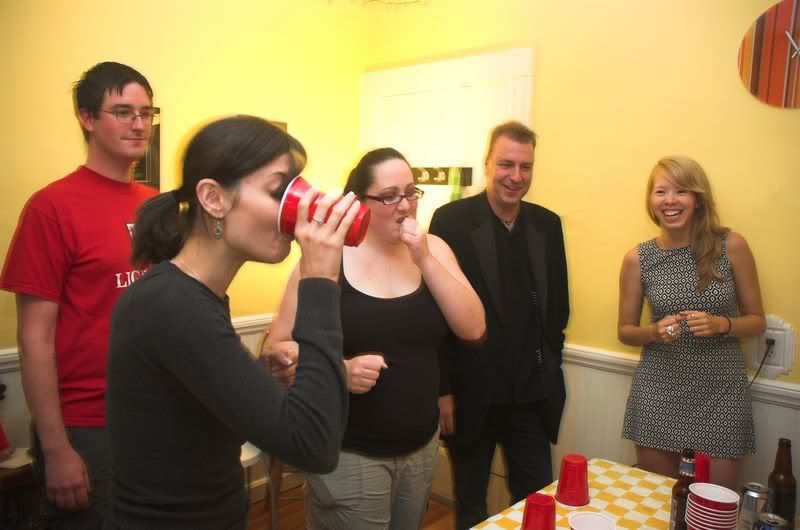 We won, suckas!!!!!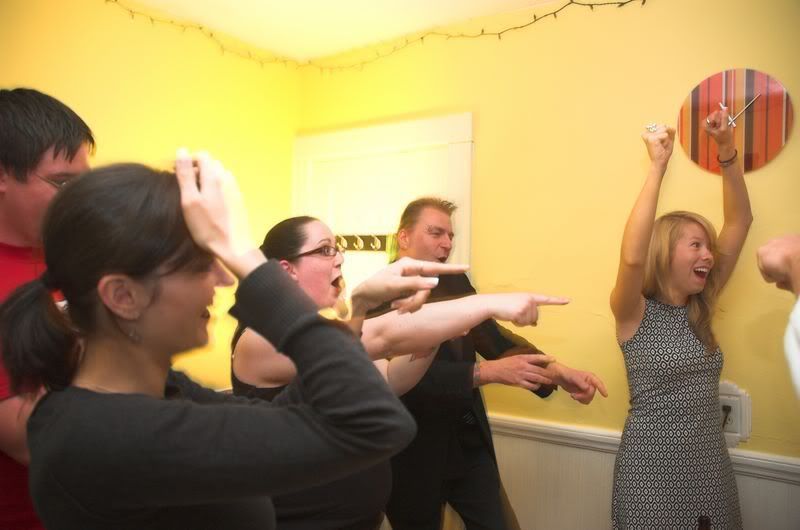 Being told by the losing team that they'll beat us the next time. Riiiiiiiiight . . .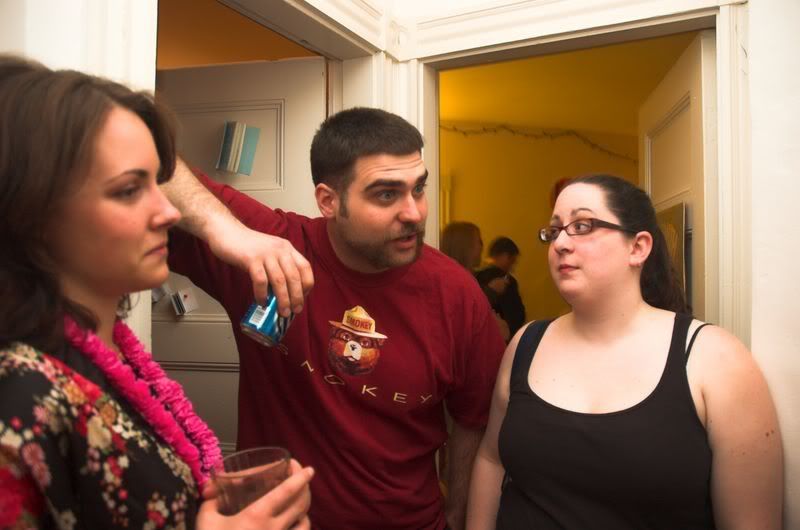 A huge Thank You to Tim. He was the nicest guy at the party and took some awesome shots.