The incredibly amazing Diana/airwalk surprised me with a lovely raincoat for Short Round! No one is going to mistake her for a boy NOW!
Diana can give you better specifics, but the body of the coat is made from heavy-duty pack cloth and it's lined with fleece. VERY toasty-warm and Shorty
it! It will get a really good workout over the next several days -- we're supposed to get at least four inches of rain.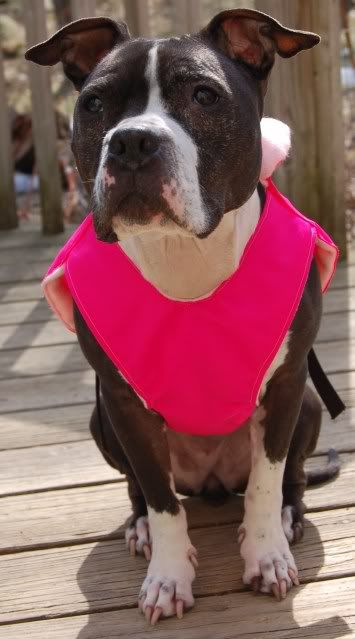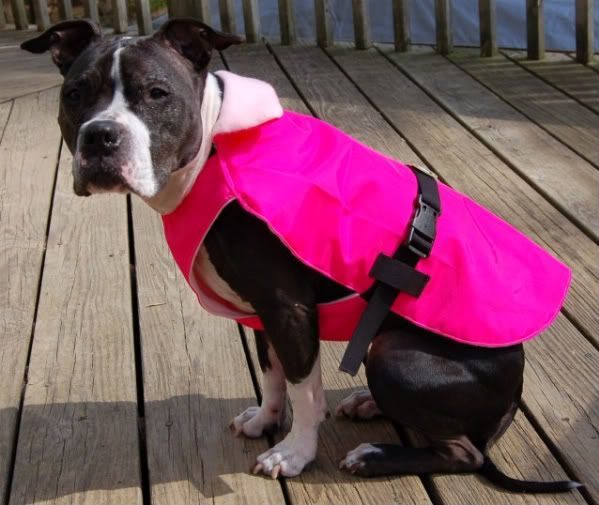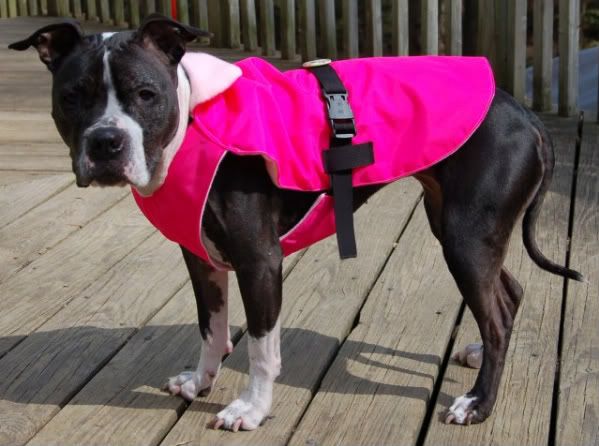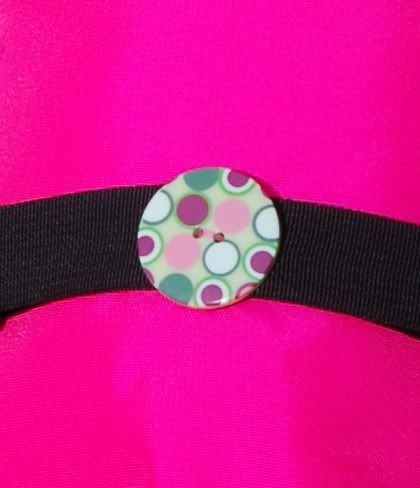 (I adore the button!)