Since I got a new camera, I'm selling my old one. Here's a link to the Olympus page describing it:
http://www.olympusamerica.com/cpg_secti ... =1260&fl=2
And some pics of it. It will come with a 512mb XD Memory Card, along with 2 Energizer Lithium batteries. It would be a great starter camera for somebody.
The smudge isn't damage to the LCD, just the lighting.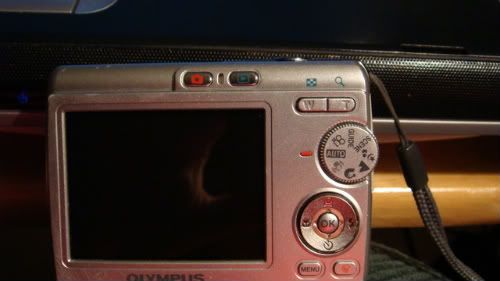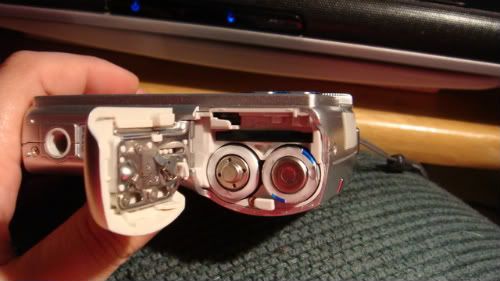 It retails for $119, so I'm asking $60 for it, plus $8 S&H. I have a Paypal account, or you can mail me a check/money order (I have to wait until it clears to ship it). Let me know if you have any questions!