Hey guys! So some of us rented an indoor space on Sunday night to train at and it worked out fabulously. It's actually one of the old facilities I used to manage and where Mickle and I first met (ahhh . . . the beginnings of a love story).
The room is 50'x100' and padded with horse mats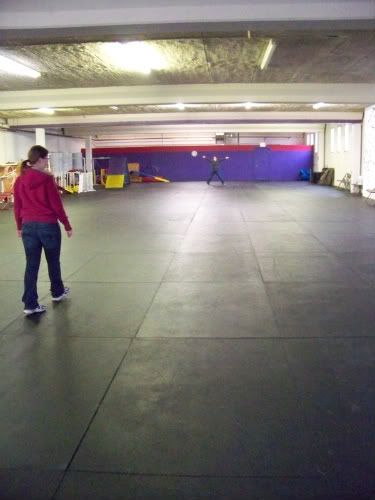 Britney's hubby was REALLY excited about all the space.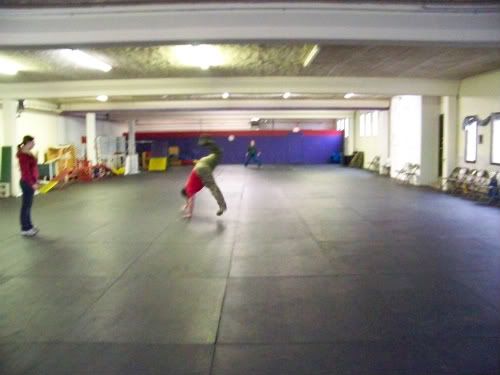 And here is the vid that BritneyP put together.
http://www.youtube.com/watch?v=bK8GpbTvfXo
That is all