After far too many weeks off, here are my kids from Monday night:
Blue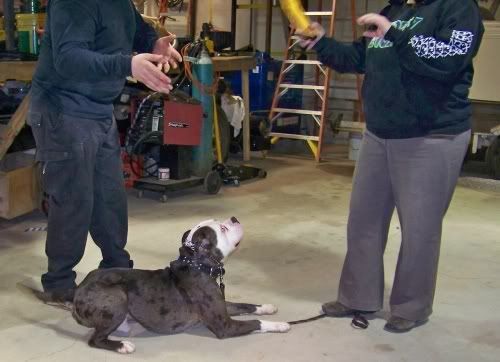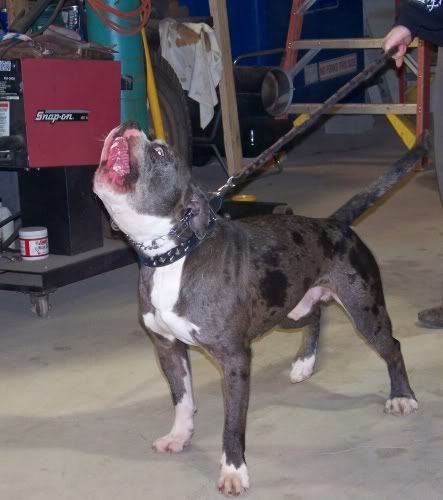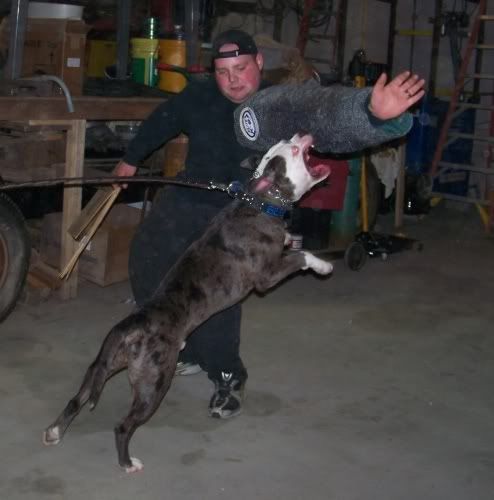 Teeny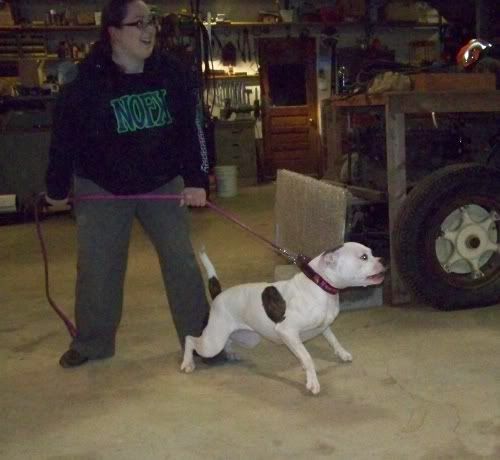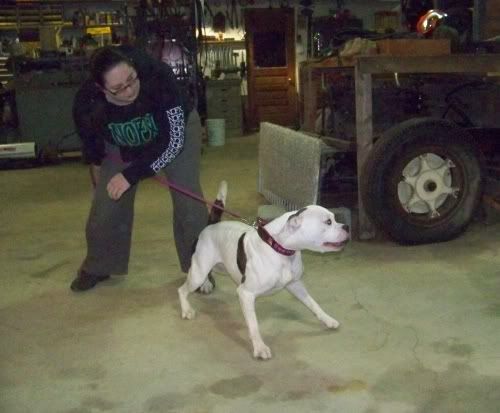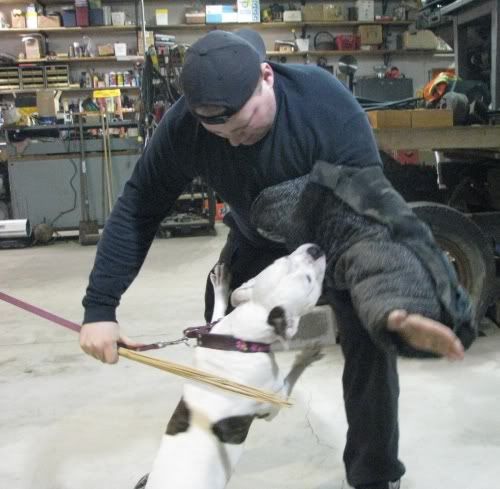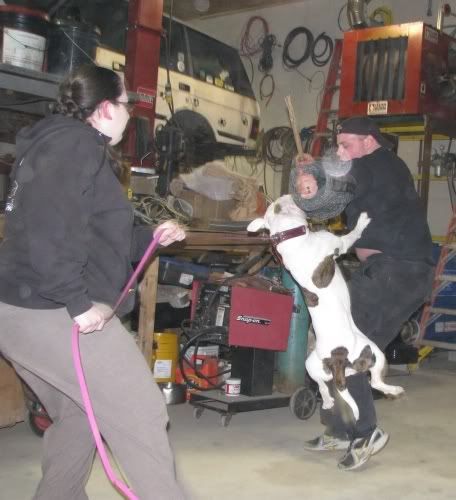 My little Princess could care less about equipment . . . or bubble wrap . . . I heart her.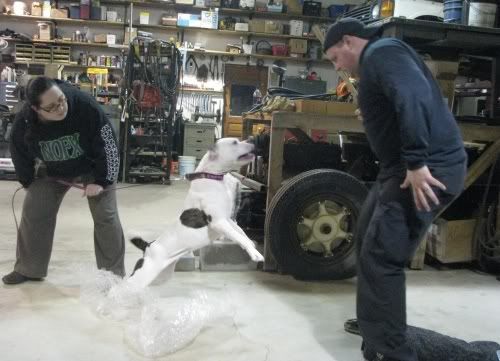 Hopefully I'll have time to edit the rest of the pics before I go off to work!