Some pictures we have from this weekend.It was a very busy weekend with a big turn out!
Sadly not all the pictures turned out so well,and we don't have pictures of all the classes...
But I believe Karen has pictures of Soleil and the other little ones,please post them when you have a chance!
Sorry not to have all the dogs here...
Kapri won her class I believe both days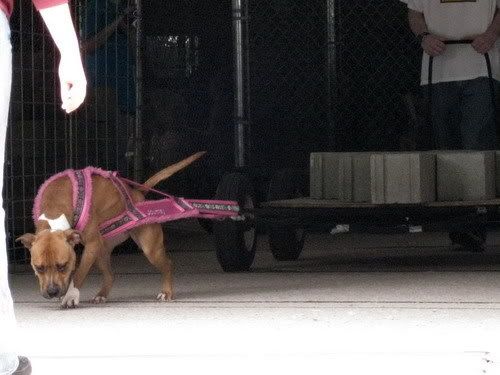 Karens baby girl Dilly,I believe she got 2 place both days not too bad after a long break!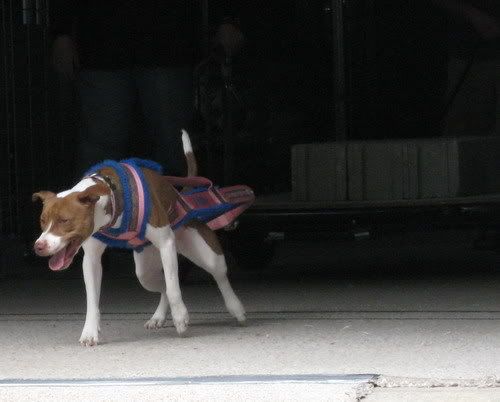 Ruuuby,she got most weight pulled on Sunday,I just love this goof!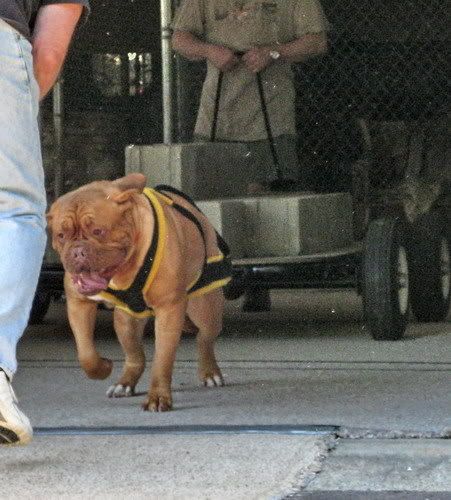 The ONLY Ibizan hound who knows how to pull!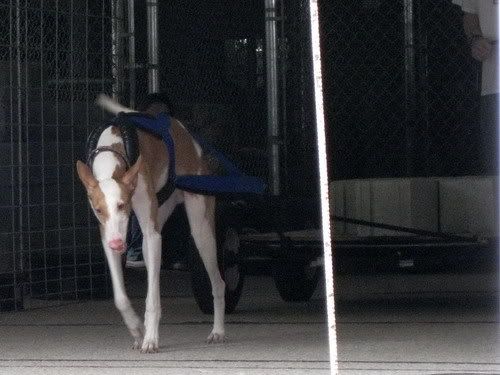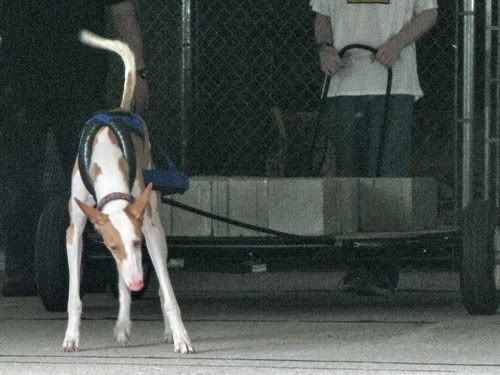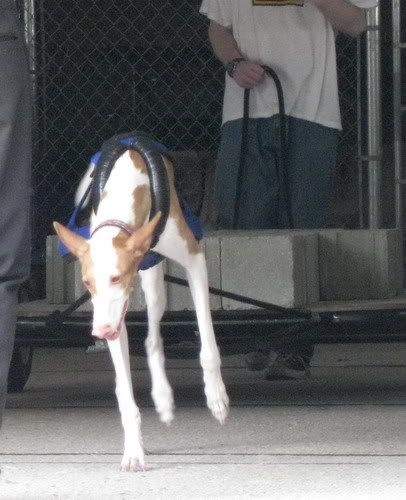 Bear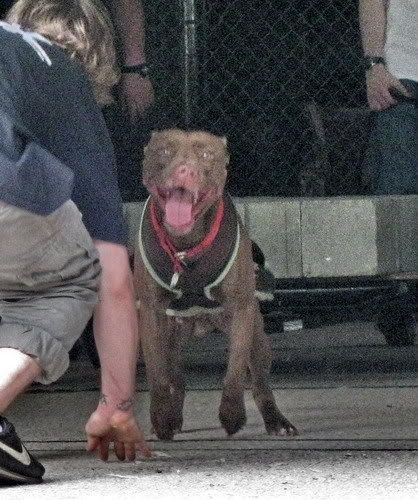 The "Old" man..
The Malamutes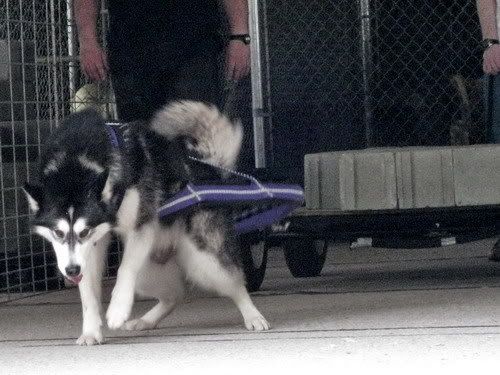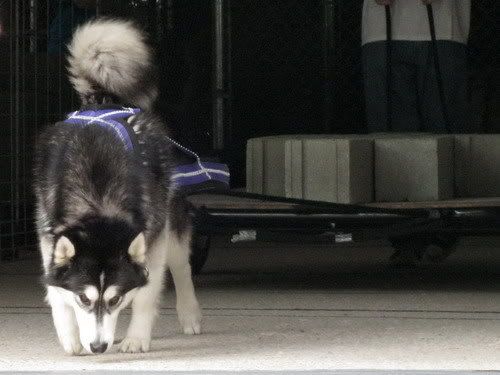 Hemi who got Most weight pulled on Saturday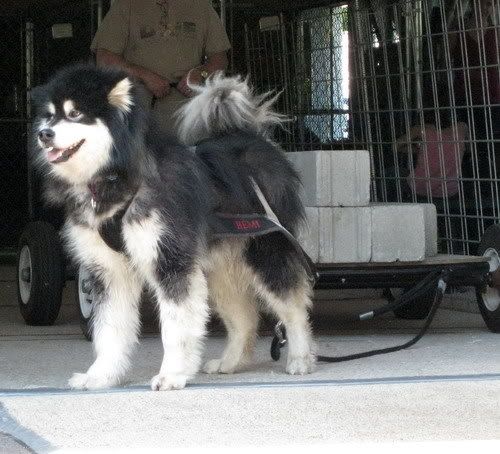 Deuce,who was rubbing his neck to the fence every time he pulled the cart...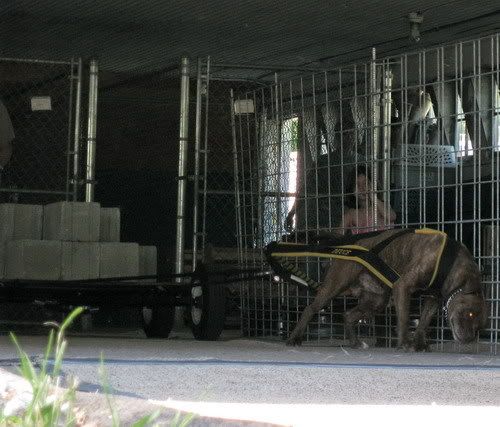 Justice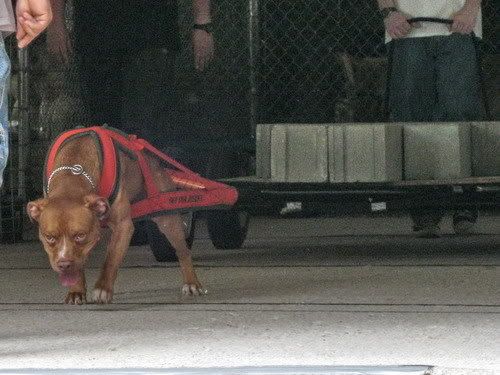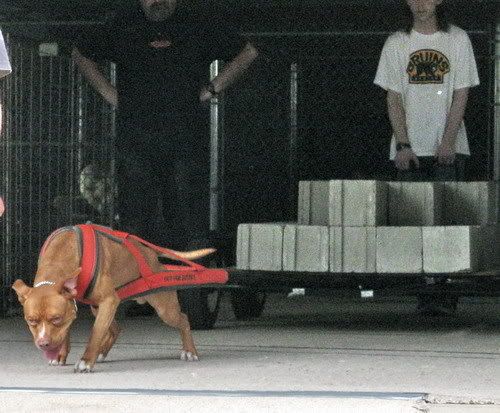 Cherry
And Miss M,I don't have too much pics of her,cause I asked for videos...And those didn't turned out well either,cause somebody forgot to zoom in..