Well the weather was yucky on both days,but we made it up there anyway...
Here are some pictures,not so good ones,cause we had snow storms both days during the pulls....Yeah it was LOVELY....
But the pull was awesome!
Willow I believe she's 9 years old...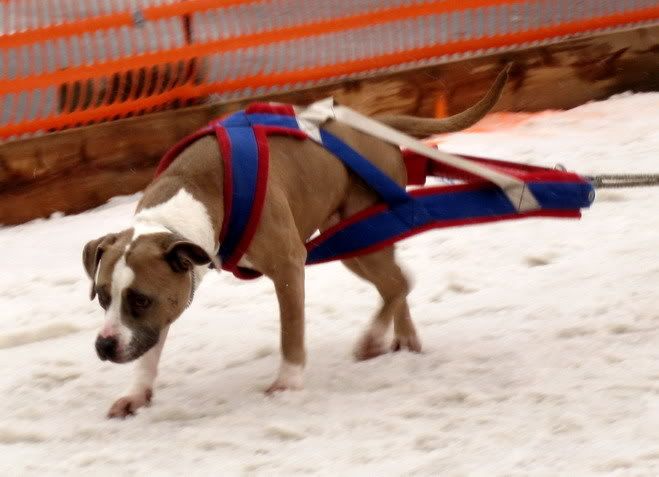 Sally AB
Cathrine
Deuce AB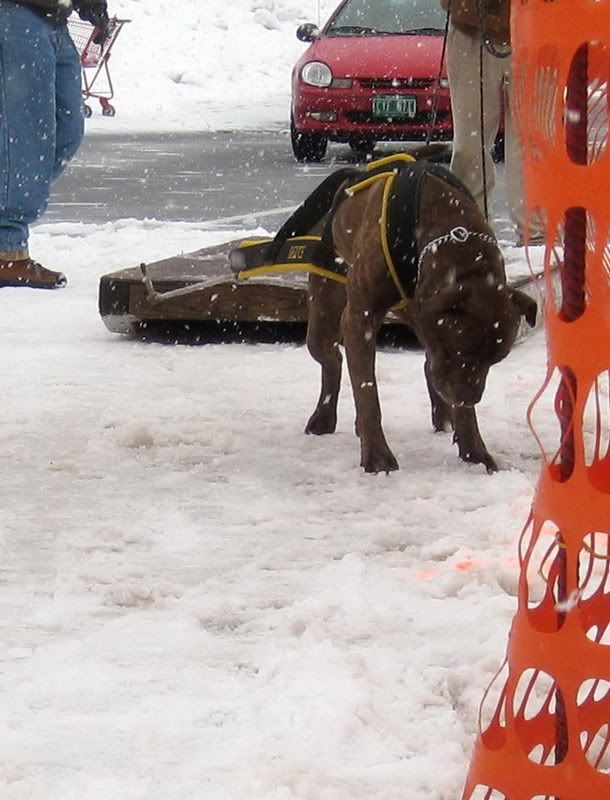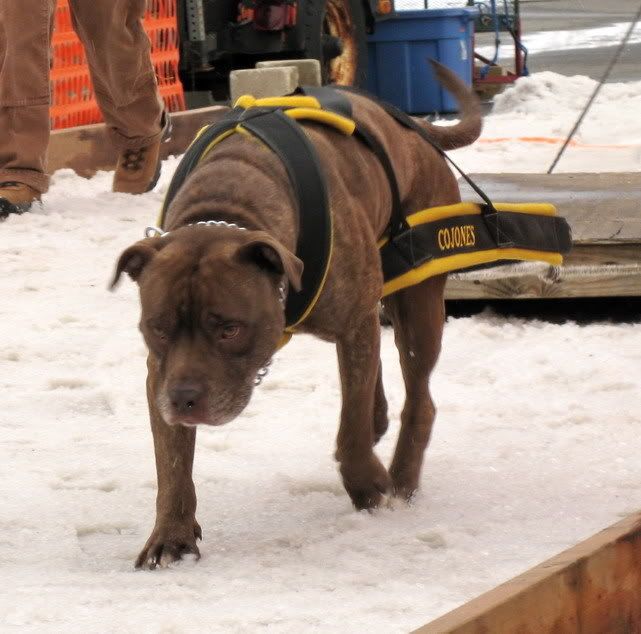 I always confused with the Malamute names...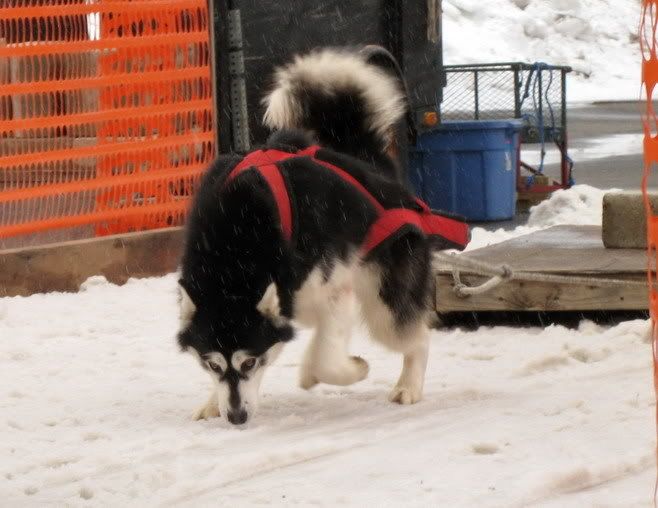 I believe this dog won the most WP yesterday...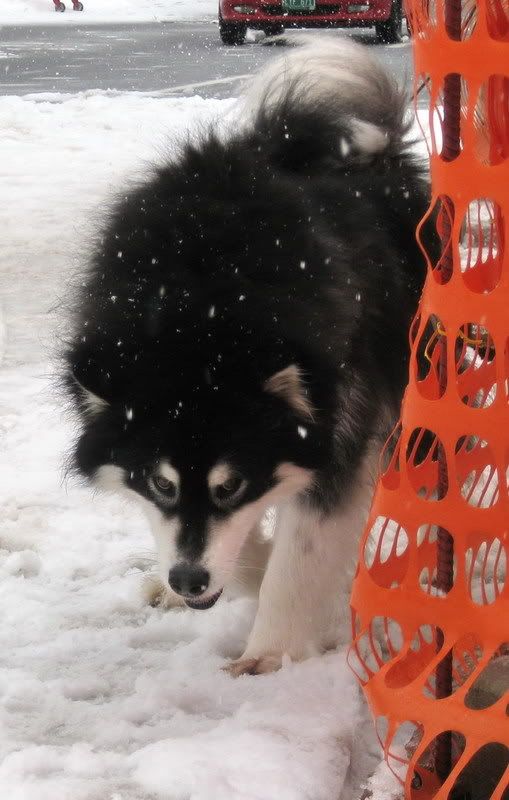 Ruby,who won today Most WP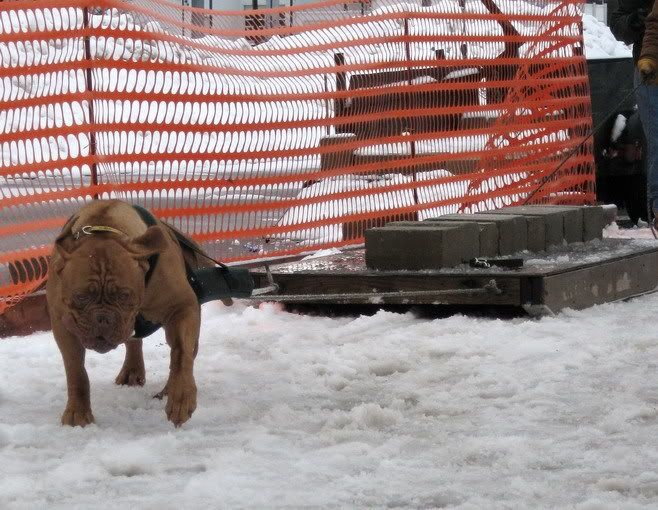 And Ruby's daughter...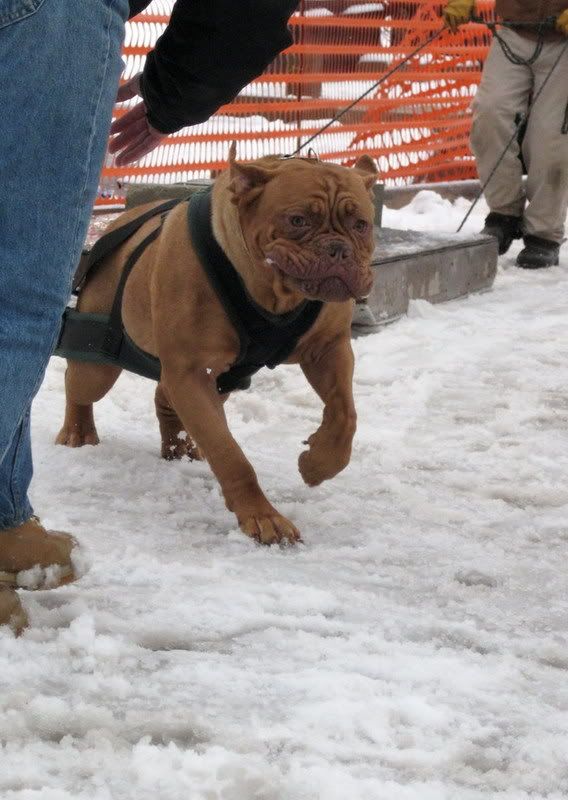 And Miss M
From yesterday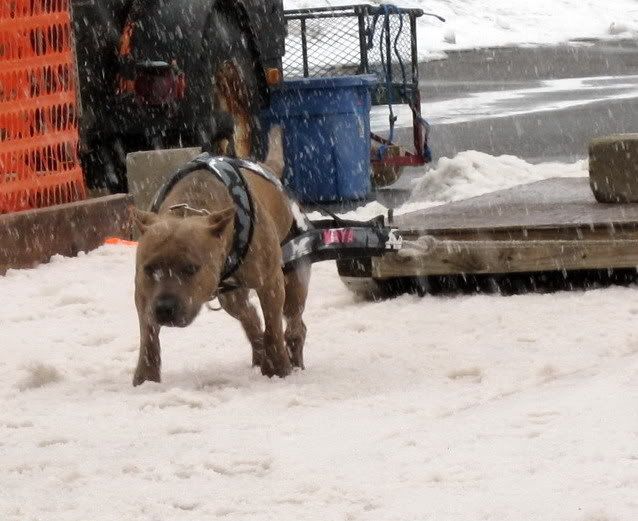 And from today...