Hi, all! Got my first pitty/mix 2 months ago and everything has been great. I am his second owner and he was originally rescued from a shelter. Found this site from another dog forum and just looking to learn a bit more to better myself and my dog.
Here is a signature i made not knowing they werent allowed.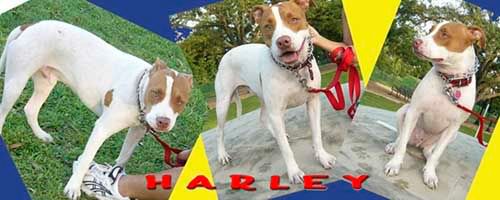 Looking forward to getting to know some of you folks!!
p.s. Who in Houston can help my sweet dog get over his dog agression?? (the lady who had him before must not have socialized him well with other dogs...)
Thanks
Richard