My name is Cori, and I am 21 years old.
I live in South Carolina but am originally from Texas.
I'm sure some of you will recognize me from another forum.
We have a male chihuahua named Deebo. He weighs 3.5 lbs and is a little over a year old.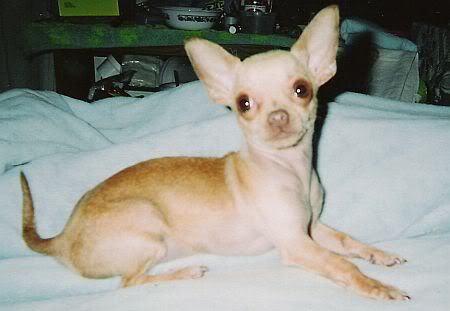 We also have a female pit bull puppy named Morgan. She is 9 weeks old, and weighs 14 lbs. She's chocolate brindle.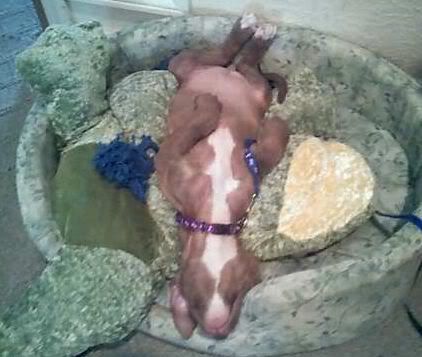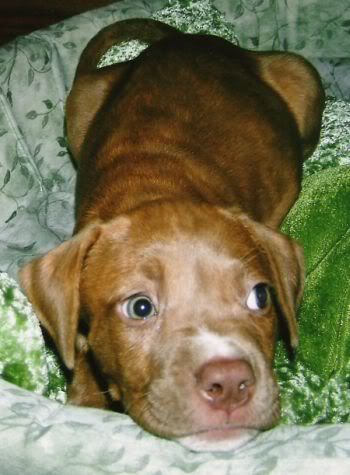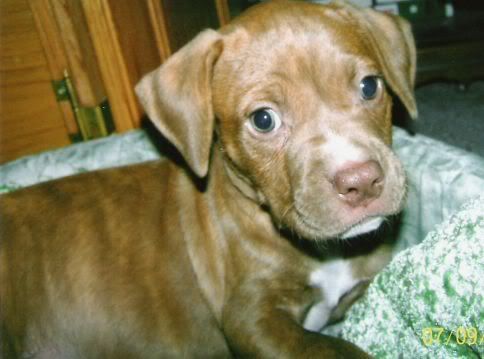 I need to get some updated pics of her. She's already bigger than she was there.
We also have a pregnant pit bull that we are fostering and are probably just going to keep her after shes had the pups. Her name is Baby.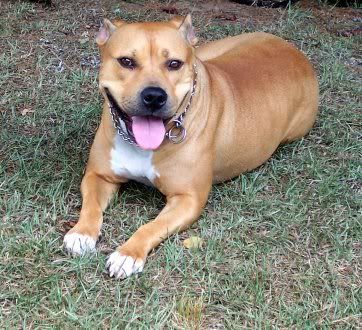 Hope you enjoy the pics.