Hey everyone, I'm new here. My name is Bill, and I live in upstate NY. Let's see......I'm your typical family man I guess. Got a wonderful wife and daughter, a couple houses, and a decent career. I've been around dogs of all kinds my whole life, including APBT's. My grandpa had a few when I was younger. I got my first APBT about 11 years ago, her name is Passion........
About a year and a half later we got Bear.......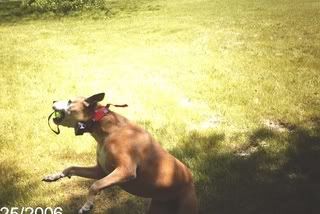 We have enjoyed them for many years.......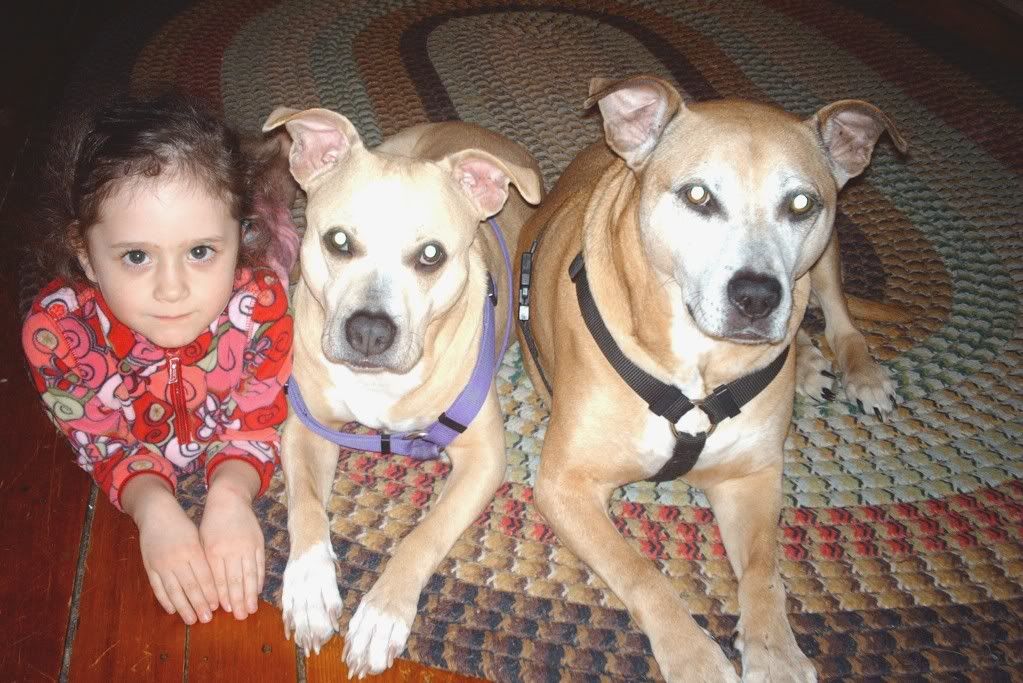 But then a few months ago, we decided to get a couple puppies, Lexi and Diamond.......
that's Lexi, and this is Diamond
They love to play........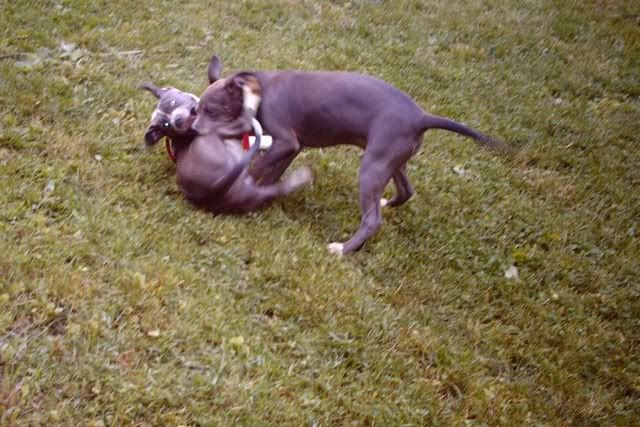 So, I'll keep this short and sweet. As I spend more time here, I'll post more pics and yall will get to know me better....whether you want to or not,
. But I look forward to meeting new people, and gaining knowledge as well as sharing what I know.......