Good day everyone!
I am 14, turning 15 in Nov, and i own a pit bull. Well his name is Ivan and hes about 2yrs old. He has his pros and cons
Anyways, i love the breed, i know some people from pitbullforum(i got banned). OPPS, dont worry i wont be the same here. I live in Winter Park, FL and moving to Orlando. I wanted to get into weight pull, but there arent a lot for fixed dogs weight pull comps down here. I know Ivan would be good at it
I cant wait to get to know everybody here.
Heres soms pics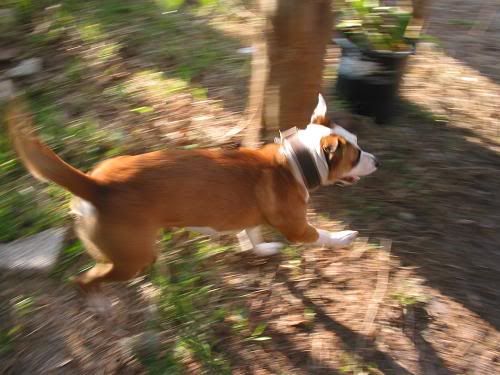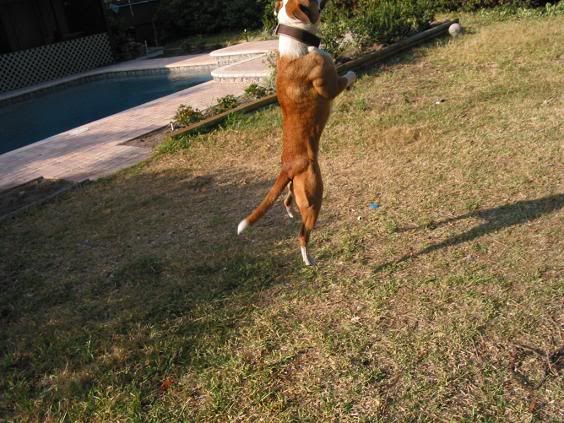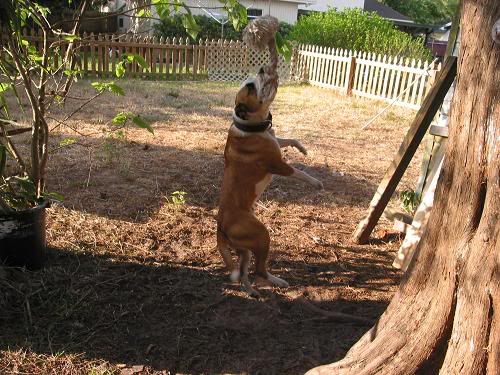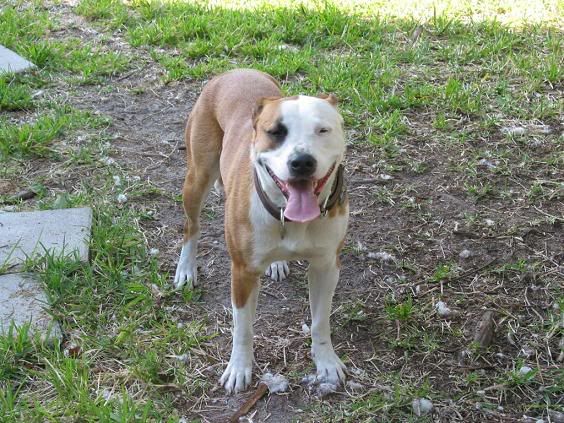 ~katie or kathryn and Ivan