Hello,
My name is Carlitus (pronounced Car-Lee-Tus). Most call me Litus. I'm from U.S. Virgin Islands but reside in Long Isl. New York.
I've had many APBT over the years. My last was a fawn male but he died 8 yrs ago. I had him for almost 13 yrs. He was my best friend and i swore i wouldn't replace him. Well my wife's friend's lady had pup's (She's an avid APBT lover herself...amongst Boxer's, a few ferret's, a Rabbit....) and she said i can pick one. Right now they're 3 weeks old and he'll (We named him "Dub") be home in a few weeks. I've been going over there every week to visit him. I'll post new pic's as soon as i get 'em but here are a few i've gotten....
Here's mommy pregnant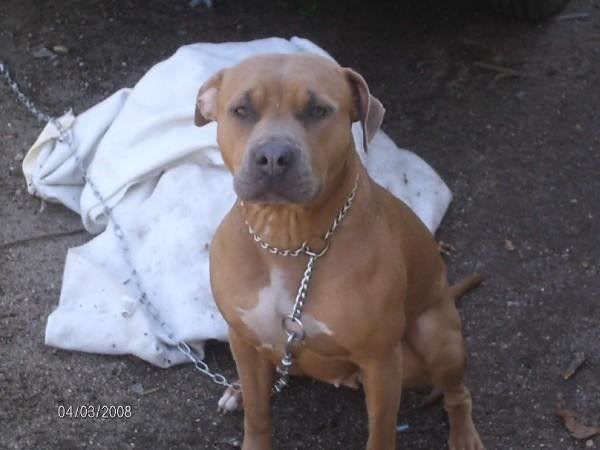 Here's the pup's at a week old (My boy is on nipple #2 on the left)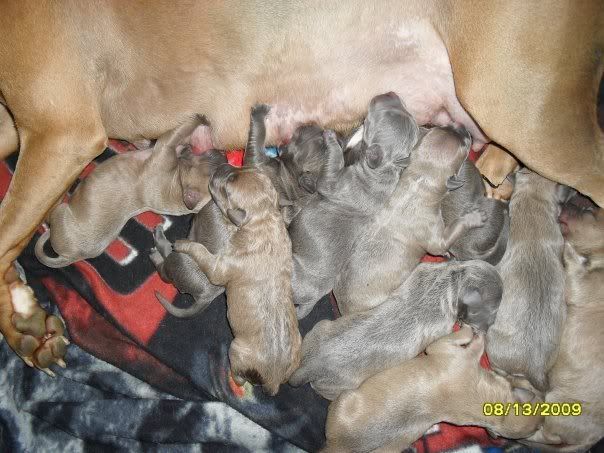 Another (Dub is inside 4 o'clock)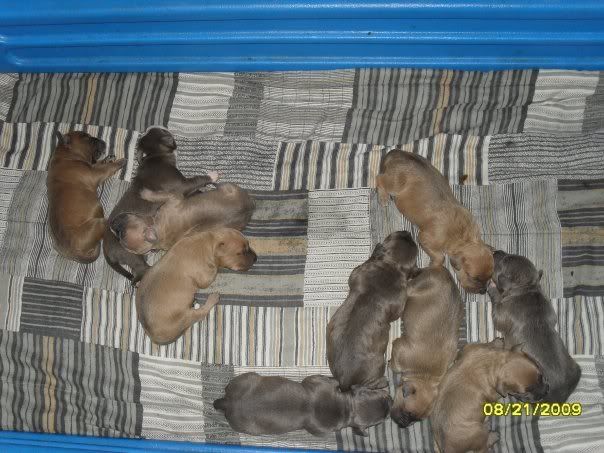 Dub's fat brother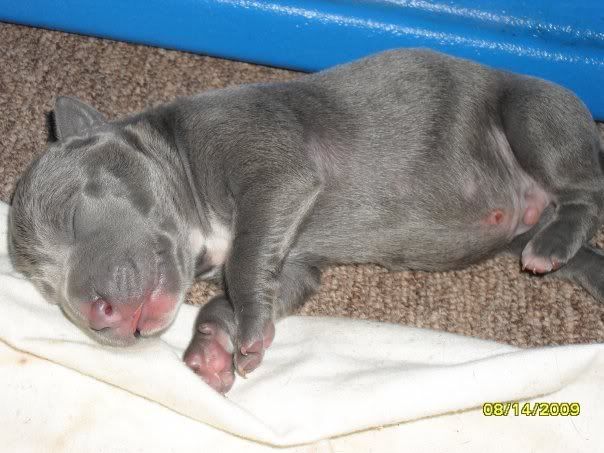 I will post pic's of the proud poppa and i have a few of my old friend (Buck) that i will post as soon as i can.