some of these guys are placed
and our local SPCA puts down all pits and pit mixes automatically (DAILY!). They no longer have anywhere else to go since they can't call the group I volunteer for. I have met ALL of these dogs and they are all sweethearts. I wish I made the decisions for the group, but the "higher ups" have spoken.
We are in Northeast PA and the website is
http://www.nokillarc.org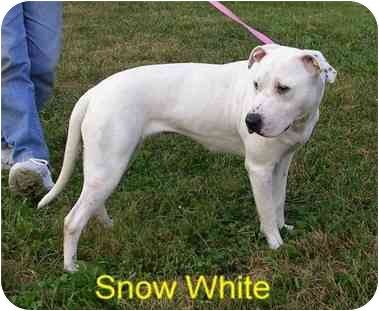 SnowWhite (this beauty is deaf)
Tara
Sara

Rex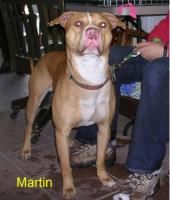 Martin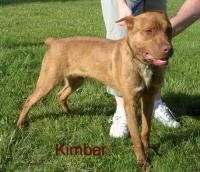 Kimber
Hannah
Emily
Buster
Briar
And we also have Elsie, who's pic has disappeared from the website. She is a petite all brown girl...super sweet.