Hey guys. This is a 3.5 year old UTD spayed female Alapaha, white and brindle. Her family needs to rehome her. She has a typical Alapaha temperament: far too interested in cats, dominant with other dogs, ADORES children, and is picky with her adult humans but once you're in she is a total goofball.
Her family adores her and is being very picky in rehoming her. If you want more info please contact me.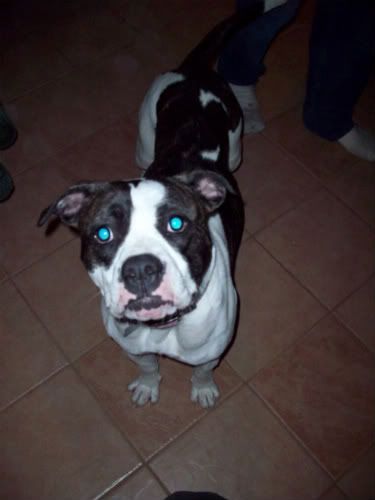 My good friend was her basic OB trainer so if anyone has specific temperament questions I can get you some answers.