Emery is a gorgeous pure bred GSD. He's about 8 years old and is an "instant dog". He likes everything, including other animals, and LOVES to run. He was given up by his owners due to his age.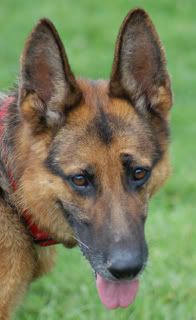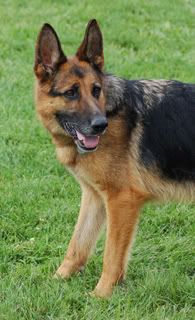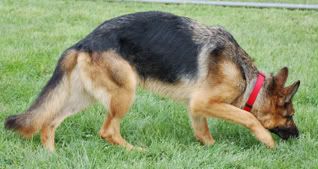 To adopt Emery, please contact the Animal Welfare Society of New Milford --
Homepage:
http://animalwelfaresociety.homestead.com/index.html
Animal Welfare Society, Inc.
8 Dodd Road
New Milford, CT 06776
Phone: 860-354-1350
Fax: 860-355-9515
Email:
animalwelfare.socty@snet.net